NASHVILLE, TN — Before beginning the NFL season every year, franchises around the league have some fun with their schedule reveals after the NFL releases the official schedule. This year the Tennessee Titans' social media team did some brilliant work with the Titans' schedule release.
Tennessee did a "man on the street" style interview this year when they walked down Broadway and asked people they came across to identify the NFL team by their logo for each opponent on the Titans schedule. Hilarious moments ensued as the people found on Broadway had no idea what team represented which logo. Some even thought, with confidence, they knew what team's logo they saw but were wrong. Watch the Titans video here:
The good-natured comedy already lit up social media with a ton of discussion. Other people in sports, such as Adam Schefter, have already commented and shared the post on Tennessee's official Twitter page. Best of all, some NFL teams even switched their official names on their Twitter accounts to those in the video. Some examples include the Atlanta Falcons changing their name to the "Red Stallions" and the poor Indianapolis Colts, who were wrongfully identified as the Cowboys twice.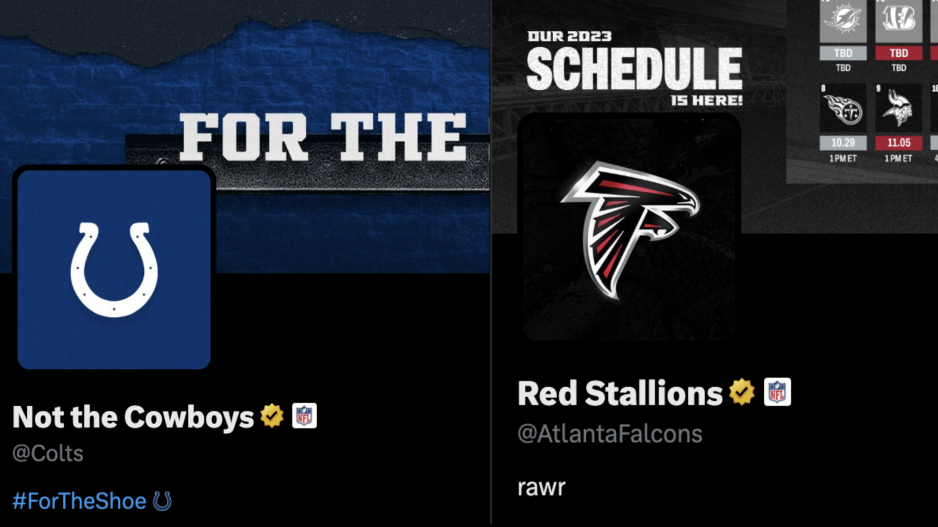 This time of year is great for fans who are ready for the new season to begin. Teams who participate in the schedule reveal are doing the people that spend their time and money on football an excellent service by having fun with offseason shenanigans. Last year, the Los Angeles Chargers dropped their schedule in the form of an Anime or TV Show opening. The wildly popular post almost broke the internet, so the Chargers decided to do it again. There are several pop culture references specifically related to cities that host NFL teams in the video. The audience can be the judge, but this might need to be one of the traditions to stick around.
Most Recent Videos