VENICE, FL — A tragic accident occurred at the Fox Lea Farm Spring Concours I in Venice, Florida, over the weekend. Hannah Serfass, 15, was deep into a practice run on Sunday when she fell off her stumbling horse. Deputies said that the horse leaned too far forward at one point, pitching the young lady forward off the animal.
The horse then fell on top of Serfass's head as shocked onlookers rushed to her side to administer aid until emergency services arrived on the scene. Serfass was taken to Sarasota Memorial Hospital, where she was pronounced dead.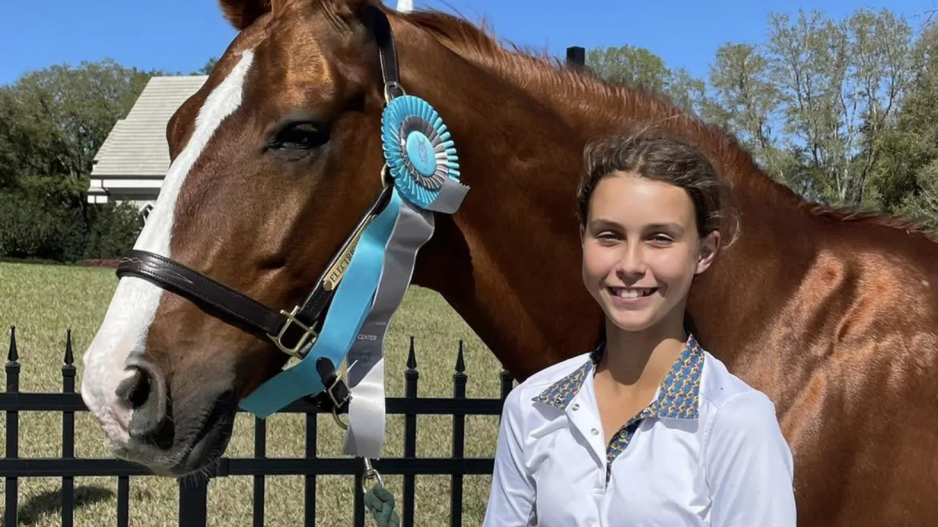 The US Equestrian Federation (USEF) issued a statement regarding the incident. "It is with our deepest sympathy the United States Equestrian Federation announces that Hannah Serfass suffered a fatal accident yesterday, April 30, while competing at the Fox Lea Farm Spring Concours I in Venice," USEF said.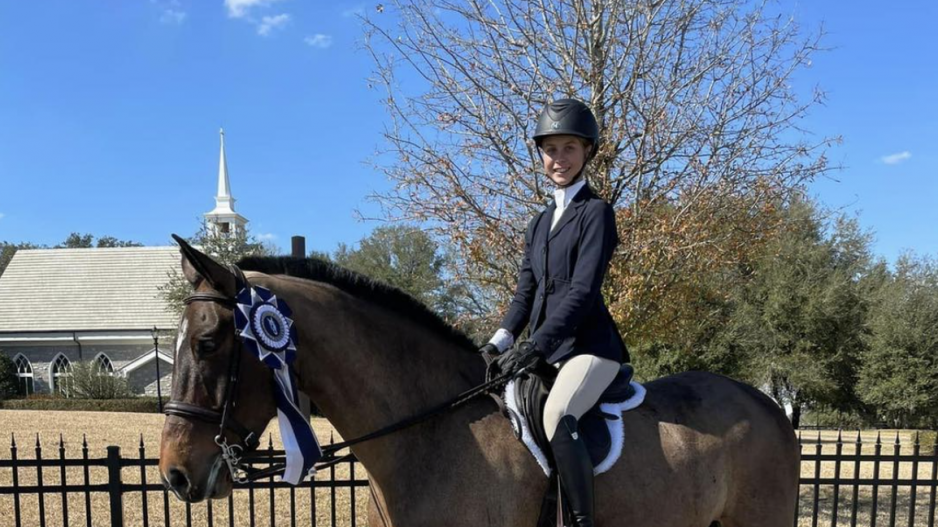 "Hannah, from Webster, Fla., was a very talented up-and-coming young rider who trained with Robin Swinderman. She was known for her passion for horses, her natural ability, and her work ethic," the USEF continued. 
The tragic accident has crushed the entire equestrian community. "The USEF, USHJA, and Fox Lea Farm team wish to extend our deepest condolences to Hannah's family, support team, and friends. The Federation takes every accident very seriously and will be reviewing the accident thoroughly to learn what we can do to minimize risk and increase safety in equestrian sports," the statement said.
Most Recent Videos