LUBBOCK, TX — The San Angelo Central Bobcats and Lady Cats gymnastics teams traveled to Lubbock on Thursday, March 30, to compete in the Regional Competition for a chance at State. Both teams excelled in their performances and swept first place in both divisions.
Entering the competition, Central continued to build momentum as they took down nine other schools, including Odessa Permian, Abilene Cooper, Abilene High, El Paso Eastwood, Lubbock ISD, Odessa High, El Paso Hanks, El Paso Bel Air, and Abilene Wylie.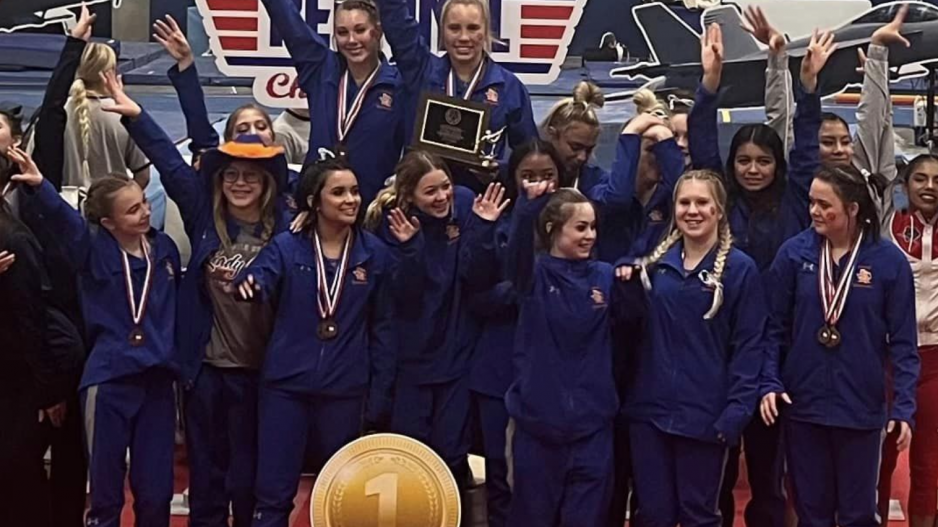 The Lady Cats captured first place with a combined total of 114.650 points. El Paso Eastwood took second place with 111.000 points, and El Paso Bel Air took third place with 109.950 points. Kara Baker won the Girls All-Around with 38.700 points. Caroline Steele placed third in the All-Around with 37.250 points.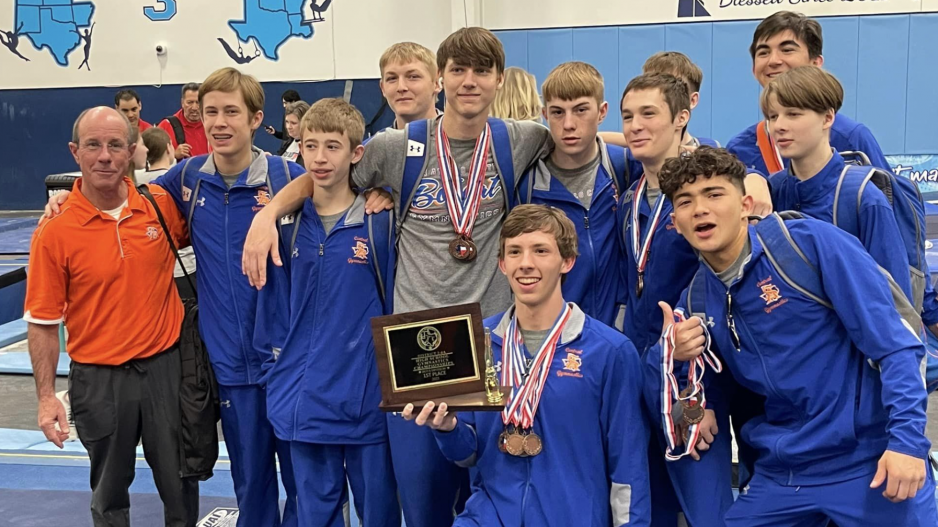 The Bobcats won their division with 146.300 points, Permian took second place with 144.900 points, and Abilene Cooper placed third with 132.100 points. The 'Cats' Logan Kypher took third place in the Boys All-Around with 50.600 points.
The Central Bobcats and Lady Cats now set their sights on the State Competition. They travel to College Station on Friday, April 28th, for their chance at two state titles.
Most Recent Videos