SAN ANGELO, TX — Two San Angelo High School soccer teams remain in 2023's Texas UIL Playoffs. On Tuesday, March 28, the San Angelo Central Lady Cats and the No. 23 Lake View Maidens travel to their respective playoff venues to play their matchups in the Area Round.
CENTRAL LADY CATS (12-4-5) VS. NO. 1 SOUTHLAKE CARROLL (26-0-0)
The Lady Cats travel to Georgetown on Tuesday, March 28, to play the Southlake Carroll Lady Dragons at Birkelbach Field at 1 p.m. This matchup on Tuesday will be as daunting as it looks. The Lady Dragons are the defending state champions from a year ago, sport an undefeated record, are ranked numbr one in all the coaches' polls, and just beat their first-round opponent, Weatherford, 10-0. However, this Lady Cats team knows how to play hard. They have a habit of playing up to their competition. Playing ranked opponents is nothing new for Central this season, as their fellow Little Southwest Conference rival, the Frenship Lady Tigers, are also in the top 5 this year.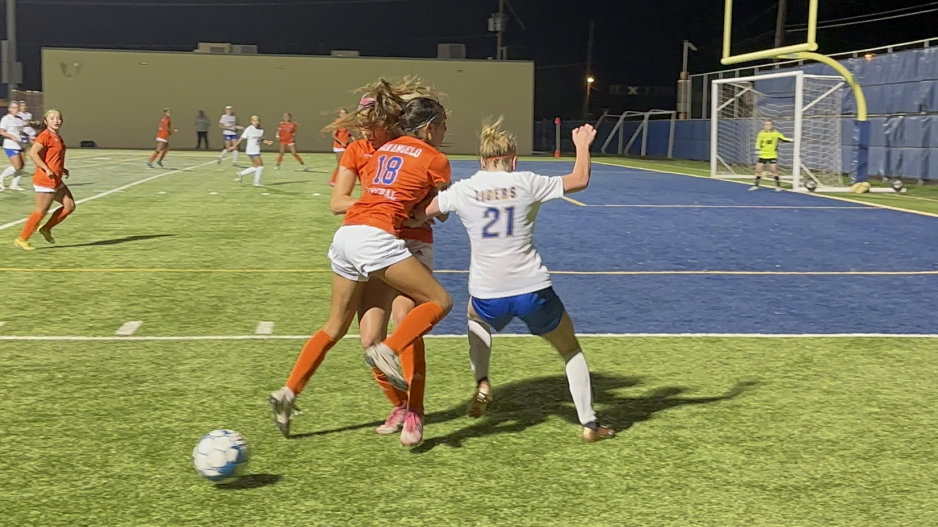 The last time the Lady Cats played Frenship in their regular season finale, Central's defense held out for more than half the contest. The Lady Cats will need that level of sustained intensity, if not more, if they want a chance at winning this game. Central won their Bi-District matchup against El Paso Eastwood 2-1 last Thursday in Andrews.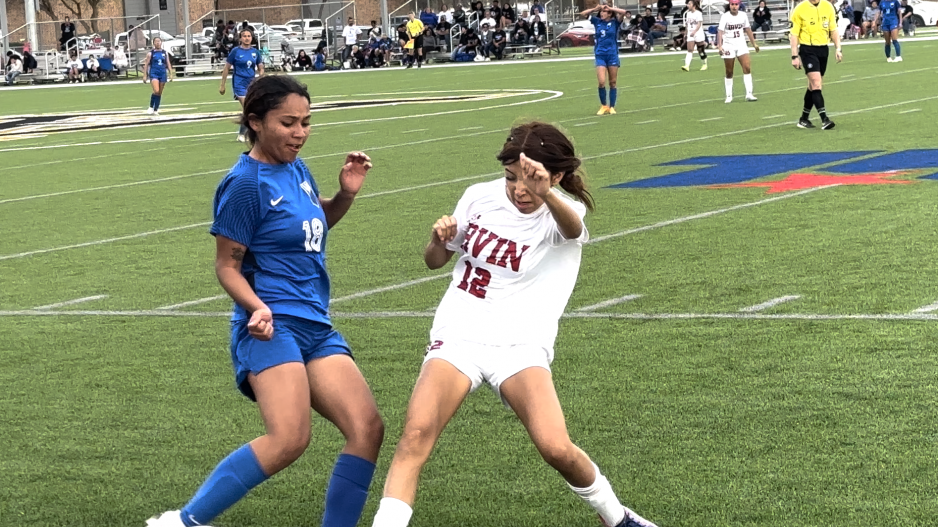 NO. 23 LAKE VIEW MAIDENS (17-3-3) VS. NO. 18 CANYON RANDALL (19-3-5)
The Maidens travel to Lubbock on Tuesday to play Canyon Randall at Lubbock Christian University at 5:30 p.m. This star-laden matchup between two ranked teams will be the second time these squads squared off against each other this season. 
In the first contest, regulation wasn't enough to determine a winner. The Maidens snagged the victory in penalty kicks. Expect another tough matchup on Tuesday, as both teams have improved since tournament season. Lake View won their Bi-district matchup against El Paso Irvin 6-0 in Andrews last Thursday.
Alyssa Delacruz and Jazmyne Flores need to bring their A-game if the Maidens want to continue their title run.
Most Recent Videos