WALL, TX — With the 2022-23 High School Basketball Season over, the Wall Hawks and Lady Hawks received All-District honors for District 6-3A. 
WALL HAWKS
The Hawks ended their season with a 20-10 overall record and second place in their district at 11-3. Wall claimed a Bi-district title after they defeated Ingram Moore in the first round of the playoffs before they fell to City View in the second round.
District 6-3A MVP - Everson Armstrong
District 6-3A 1st Team
Jack Duncan
Augden Hallmark
Lane Stansberry
District 6-3A Second Team
Caleb Braden
Logan Thomas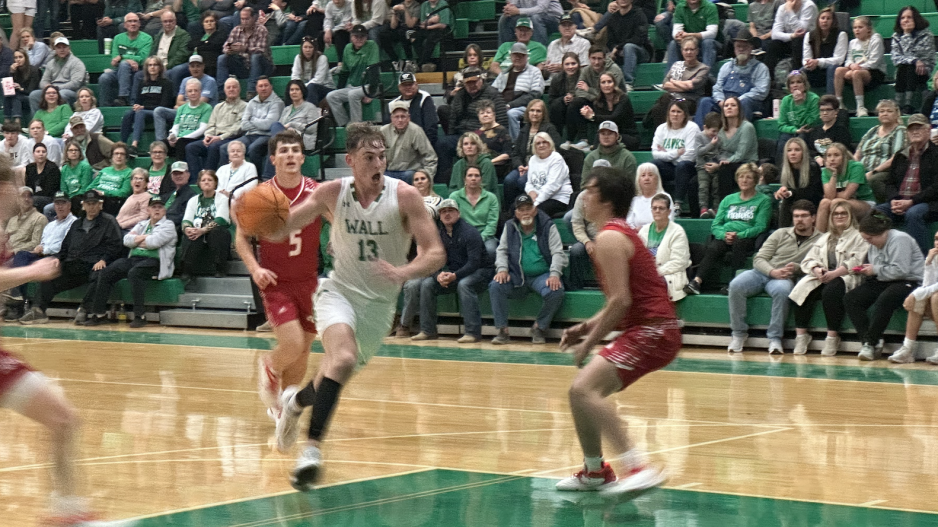 LADY HAWKS
The Lady Hawks finished their season with a 28-6 overall record and also claimed second place in their district with an 11-3 record. The Ladies won a Bi-District Championship with a 61-17 win over Comfort before they fell to Holliday 46-33 in the second round.
District 6-3A 1st Team
Hannah Burk
Kamryn Williams
Brylynn Watts
District 6-3A 2nd Team
Renly Weishuhn
Claire Nelson
District 6-3A All-Academic
Hannah Burk
Renly Weishuhn
Kamryn Williams
Emily Anderson
Landri Luther
Claire Nelson
Erin Morrison
Emma McShan
Katelynn Holtman
Brylynn Watts
Manager Landree Bartz
Manager Jenna Morrison
Manager Natalie Nelson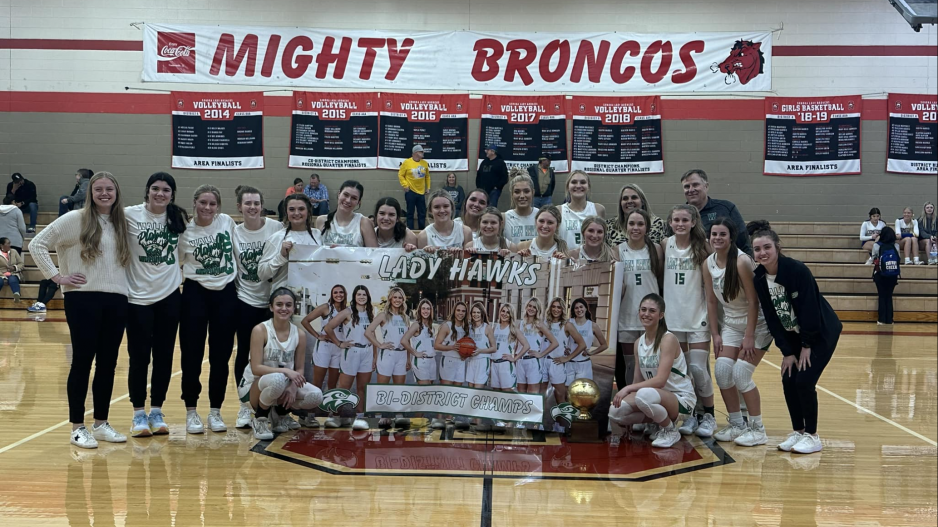 Most Recent Videos