SAN ANGELO, TX — The San Angelo Central Bobcats and Lady Cats' Soccer Teams finished their regular seasons against the Frenship Tigers and Lady Tigers in San Angelo on Friday night, March 10. The Boys clinched a playoff spot while the Ladies fell to Frenship in the second half.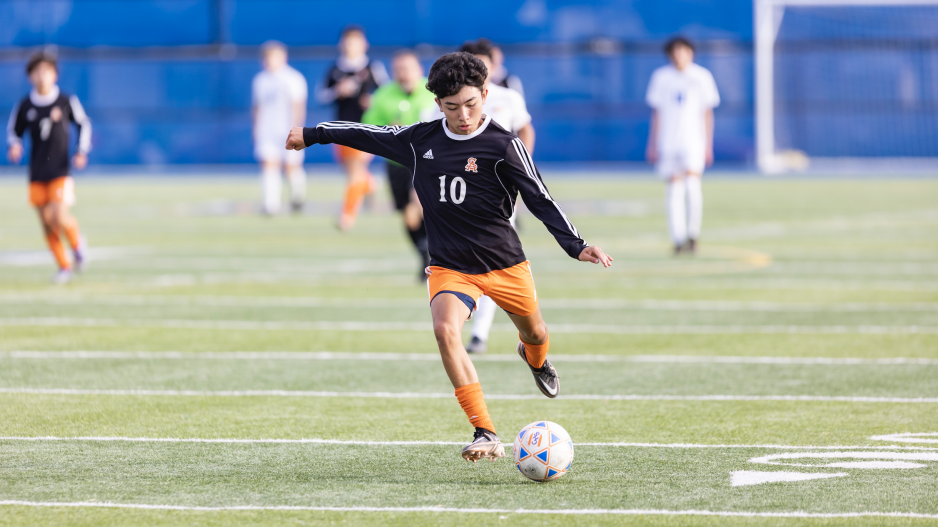 BOBCATS (3-4-3) 1 TIGERS (2-6-2) 0
The 'Cats faced a do-or-die situation against the Tigers on Friday evening. If the 'Cats lost, they missed the playoffs. Central needed at least a tie to have a shot at the post-season but showed up ready to play. After a scoreless first half, the 'Cats finally took the lead in the final 45 minutes. Central won their final district game of the season and secured a playoff spot with a 1-0 victory.
The Bobcats' first playoff game is on Monday or Tuesday, March 23-24. Specific dates, times, locations, and opponents will be announced when more information is available.
Central's Junior Varsity Soccer team also won their game against Frenship 2-0 to close out their season.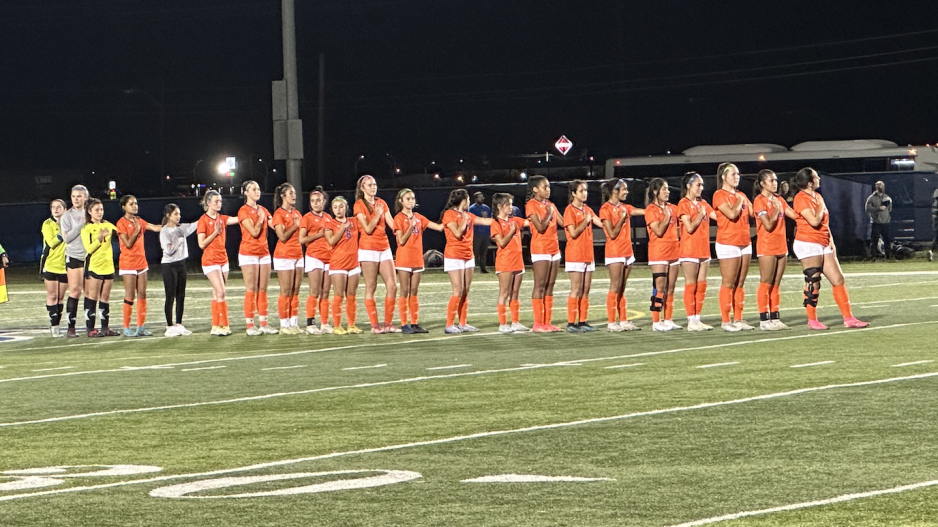 LADY CATS 0 LADY TIGERS 2
The Lady Cats took the field immediately after the boys' game concluded. Central hoped to avenge their 4-0 beat down earlier in the season against an incredibly talented Lady Tigers team. Frenship dominated possession throughout the first half, launching several shots on goal. However, Central's defense held. On offense, the Lady Cats could not seem to catch a break and push the ball deep enough into the Lady Tigers' end of the field for goals to happen. 
Striker Alyssa Villarreal and Captain Lexi Templin had a few opportunities at good shots, but Frenships' goalkeeper proved up to the task. Both teams headed to the sidelines at the break in a 0-0 deadlock.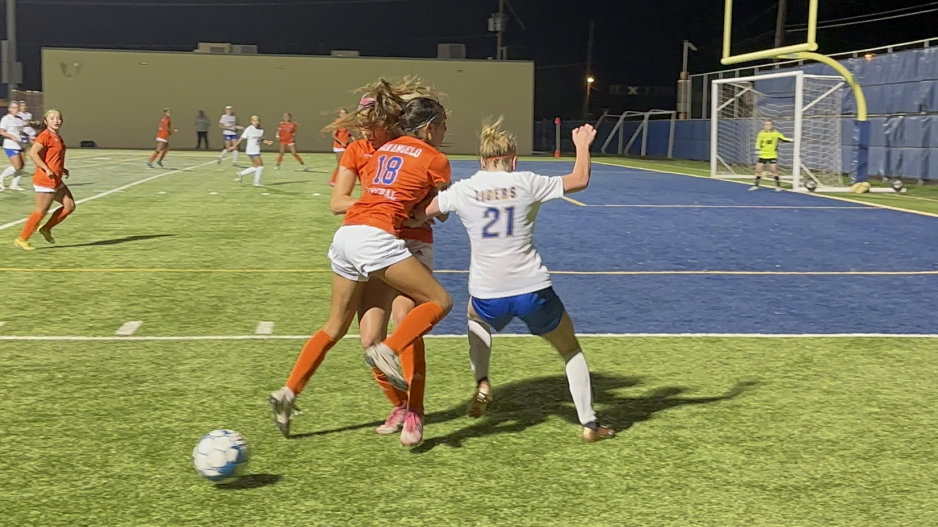 Frenship finally broke through the Lady Cats' stalwart defense in the second half. They managed to put two goals in the back of the net before the final buzzer sounded. Central dropped their final district game of the season 2-0.
While the Lady Cats already clinched a playoff spot, they failed to secure 2nd place in their district in the loss to the Lady Tigers. The Lady Cats finish in 3rd place and begin playoffs on Monday or Tuesday, March 23-24. The Ladies play a 2-seed out of El Paso, and the date, time, and location will be provided at a later date.
Most Recent Videos