INDIANAPOLIS, IN — The Angelo State University Rams and Rambelles' basketball teams found out their post-season fates on Sunday night, March 5.  
RAMS
The  No. 19 Angelo State men's basketball team has been selected to advance to the NCAA South Central regional, the organization announced on March 5.
This announcement comes on the heels of the Rams' second-place finish in the LSC tournament over the weekend. Angelo State made it to the title game before falling to West Texas A&M 64-63.
The Rams received a 4-seed and will face fifth-seeded Colorado Mesa in the first round of the regional. Top-Seeded West Texas A&M hosts the regional in Canyon, Tx, this weekend.
The Buffs play the 8-seed Texas A&M-Kingsville in the opening round, with the winner taking on the winner of the Rams and the Mavericks.
The other side of the bracket features second-seeded Fort Lewis taking on Lubbock Christian and 3-seed Colorado School of Mines taking on defending regional champions Black Hills State.
The Regional tournament tips off on Saturday, March 11, in Canyon, with round two on March 12 and the Regional final on Tuesday, March 14.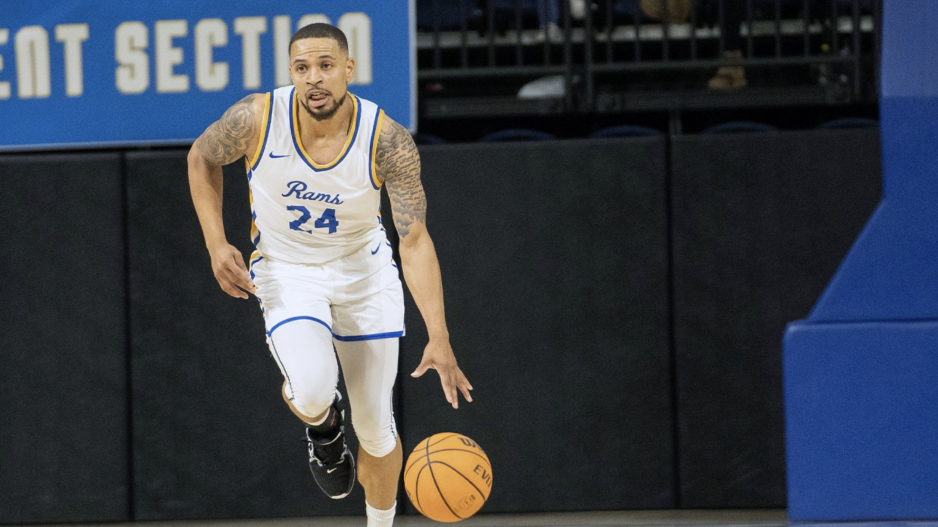 RAMBELLES
This year's LSC Tournament Champions, the Rambelles, received the no. 1 seed in the South Central Regional. Their first matchup is against West Texas A&M in the first round of the NCAA DII Women's Basketball Tournament.
The Ladies won the LSC tournament on Sunday, March 5, after they defeated Texas Woman's 63-62 in Frisco, Tx.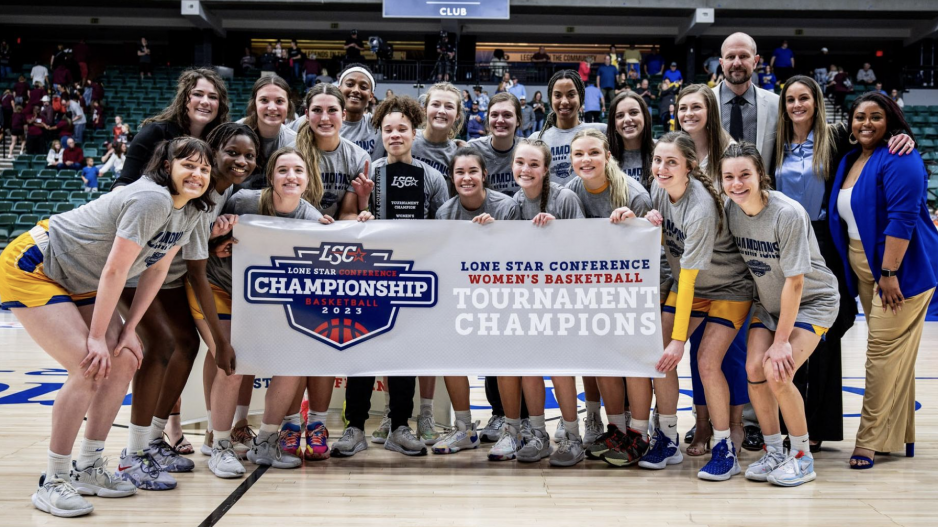 As the highest seed in the region, the Rambelles will host the tournament at the Junell Center, starting on Friday, Mar. 10, with the Regional final on March 13.
The winner of the Angelo State and West Texas A&M will face the winner of the Colorado School of Mines and UT Tyler.
Texas Woman's received the 2-seed and play the 7th-seeded Lubbock Christian. The winner of that contest will play the winner of Regis and Black Hills State.
Exact game times and ticket information will be released at a later date.
Most Recent Videos