SAN ANGELO, TX — Despite losing to Odessa Permian on Thursday, Feb. 16, in Stanton, the Bobcats have one last shot at the playoffs.
The Permian Panthers played the Midland High Bulldogs on Friday in Stanton to determine who claimed the 3rd seed in the playoffs. Although Mojo played an entire game against the Bobcats on Thursday, they came ready to play and dominated the Bulldogs 75-53. Permian got the 3rd seed with the win and secured their playoff berth.
Both Central and Midland High now sit on the hot seat. The 4th and final seed in this season's playoffs is up for grabs on Saturday, Feb. 18, at 1 p.m. in Stanton. The Bobcats split the season series with the Bulldogs while winning their most recent matchup in San Angelo 71-48.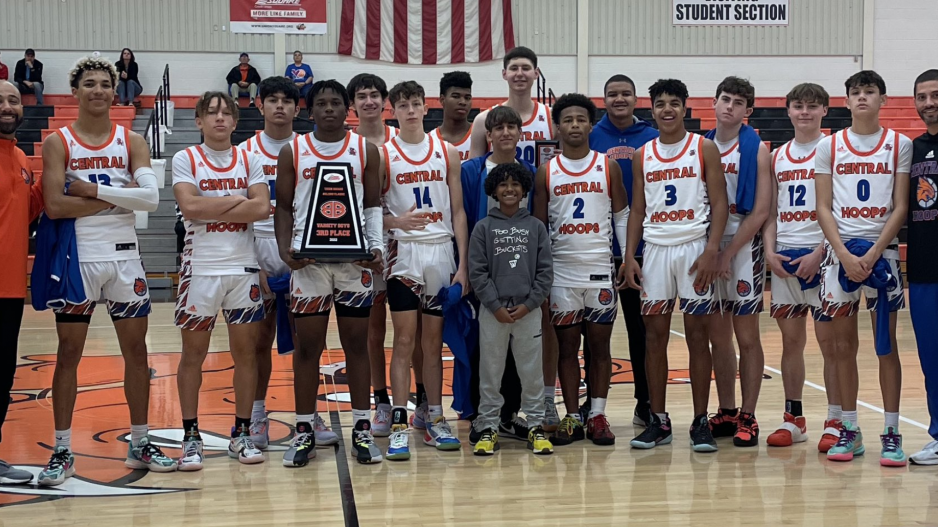 If the Bobcats hope to win this game and secure their playoff spot, they must show up ready to play some lights-out defense. The Bulldogs match up well with the Bobcats on paper. The Bulldogs' size and ability almost mirror what the 'Cats can do. Central sometimes relies too much on the long ball and should lean on Kollin Allbright early to gain ground in the paint.
If the Bulldogs cut off the inside, Hayden Schmidt and Jacob English need to be ready to pick up the slack from beyond the arc. Squeaky English's ability to drive with the basketball will allow passing lanes to open up. Regardless of the strategy, the Bobcats are fully capable of winning this game.
Most Recent Videos