PHILADELPHIA, PA — The Philadelphia 76ers made a move just before the All-Star break on Thursday, Feb. 16, to sign a 2-way deal with former Texas Tech Red Raider Mac McClung to the 76ers. The NBA recently invited McClung to participate in 2023's Slam Dunk Contest during All-Star Weekend.
This weekend, he makes history as the first G-League member to compete in the Dunk Contest. McClung throws down some impressive dunks in the game, so it will be interesting to see how he fares this weekend. In the contest, he will join Portland Trail Blazers rookie Shaedon Sharpe, Houston Rockets forward KJ Martin, and the New York Knicks' Jericho Sims.
McClung played for the 76ers G-League affiliate, the Delaware Blue Coats, so far this season. McClung earned the NBA G-League's Rookie of the Year last year. In 18 regular-season games for the Blue Coats this year, McClung averaged 19.1 points on 58% shooting and 4.8 assists per game. He seeks to have that production translate to the NBA game.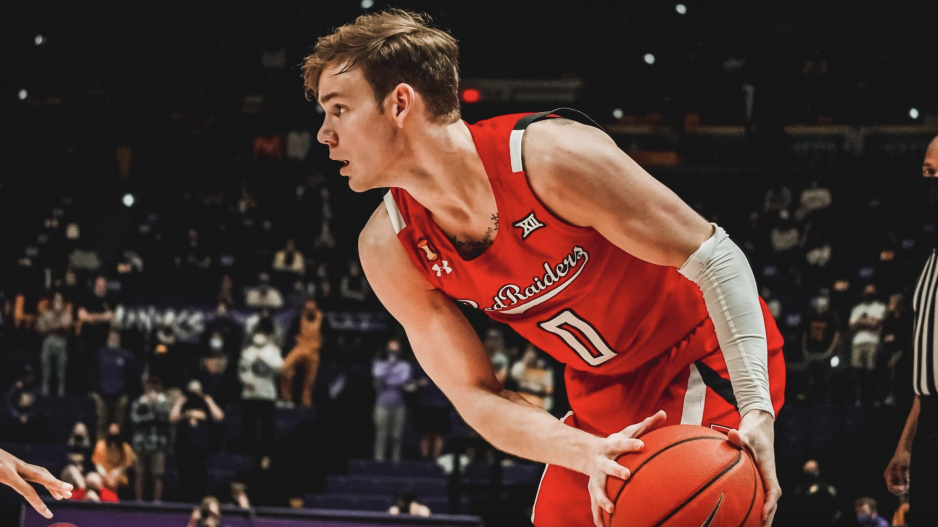 Mac McClung played college basketball at Georgetown before transferring to Texas Tech in 2020. Since his professional career began a little over a year ago, Mac McClung has lived in five different cities and played for six different teams. He's jumped from one coast to the other, from the G League to the NBA, from a starter to a backup.
The Dunk Contest is on Saturday, Feb. 18, at 7 p.m. on TNT.
Most Recent Videos