SAN ANGELO, TX — The San Angelo Central Bobcats (23-6)(5-3) and Lady Cats (21-12)(8-2) hosted the Midland High Bulldogs and Lady Bulldogs at Central High School on Tuesday, Feb. 7. The Ladies won their season finale while the Bocbats secured another crucial district win in their race for the playoffs. 
LADY CATS 52 LADY BULLDOGS 25
The Lady Cats finished their 2022-23 season with their 8th straight win when they hosted the Lady Bulldogs at Central High School on Tuesday night. After starting district play 0-2, Central went on to win their last eight games to cement themselves in second place in the district.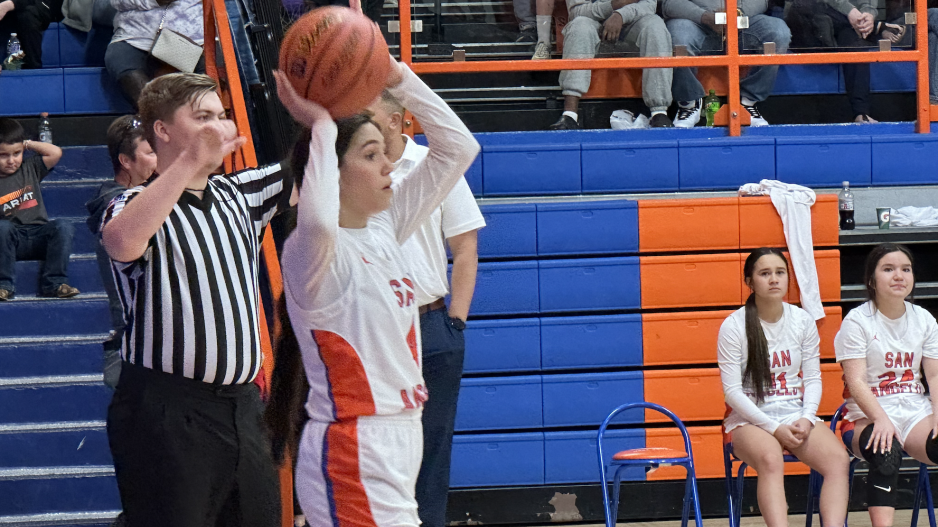 Jewels Perez led throughout the game with 14 points, and Alyssa Barron added 13 points. The Lady Cats never trailed against Midland High and built a large enough lead that when the 4th quarter started, most of the starters sat on the bench.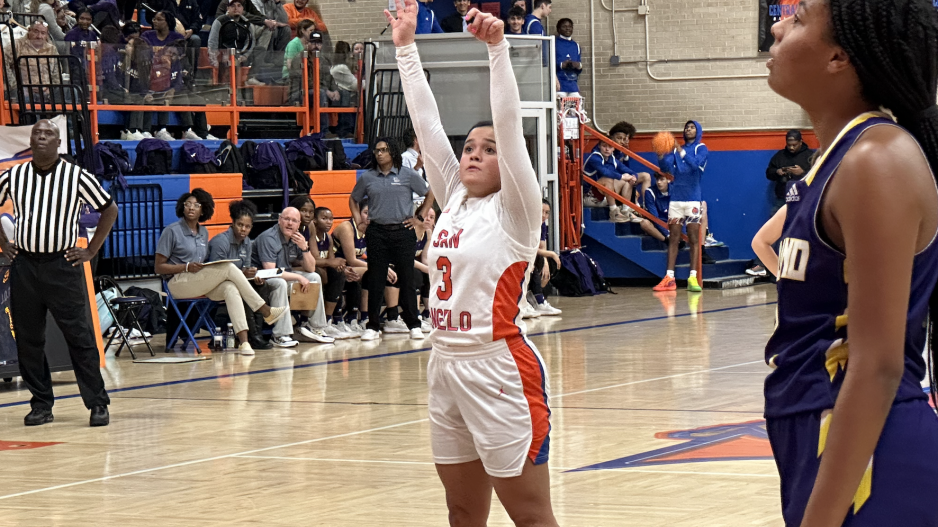 The Lady Cats enter the playoffs as a runner-up seed in the 2023 UIL Texas Girls State Basketball Championships. The playoffs begin on Feb. 13. The date, time, and location of Central's matchup are still to be determined.
BOBCATS 71 BULLDOGS 48
The Bobcats took to the court after the Ladies' game in a tight race for second place in their district. In a three-way tie with Odessa High and Midland High entering the contest, the 'Cats needed a win to keep their playoff hopes alive.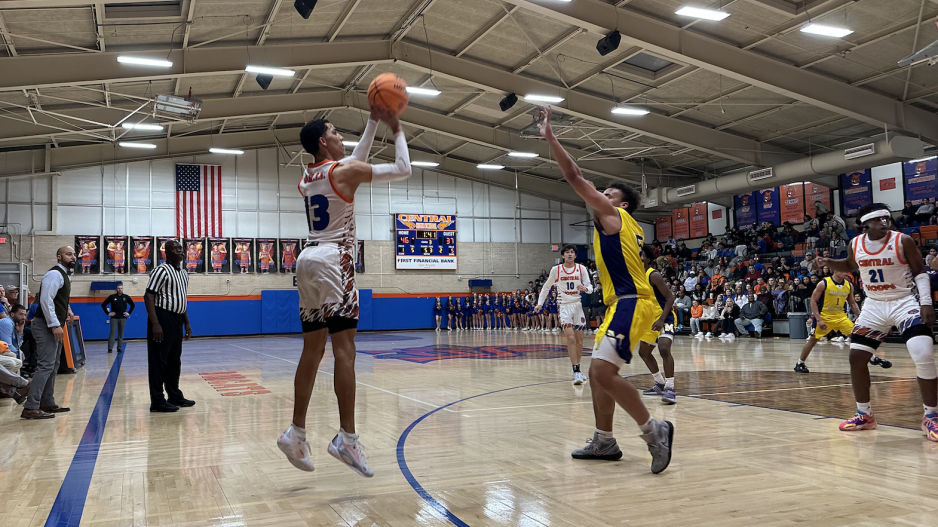 A gritty, defensive battle ensued, with neither team giving much ground. Central scored most of their points at the line and in the paint, while Midland High kept pace by sinking a couple of clutch three-point shots. At the end of the first quarter, the 'Cats were deadlocked with the Bulldogs 13-13.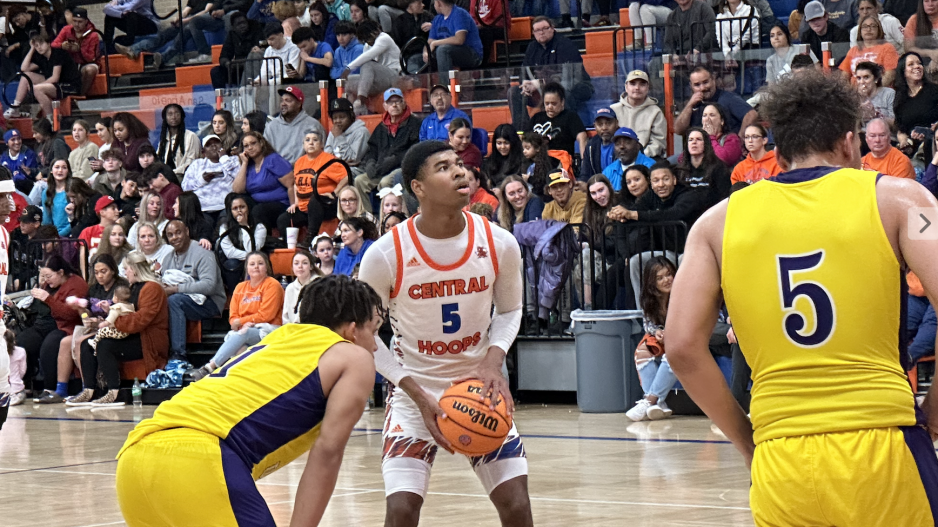 The game's flow changed entering the second quarter. The Bobcats displayed their physicality on both ends of the floor and slowly built up a lead. This trend continued into the second half, and entering the fourth quarter, the 'Cats put the game away. 
Jacob English punctuated the 'Cats' performance throughout the night with an emphatic breakaway dunk in the fourth quarter. When the final buzzer sounded, the Bobcats celebrated at center court with a 71-48 victory. 
Kollin Allbright led the Bobcats with 18 points. Squeaky English followed close behind with 15 points, and Jacob English and Jaedyn Gipson finished with 14.
Central has two district games left on their schedule before playoffs start and sit in a tie for 2nd place with Odessa High at 5-3. The 'Cats return to action on Friday, Feb. 10, in Wolfforth when they battle the Frenship Tigers at 7:30 p.m.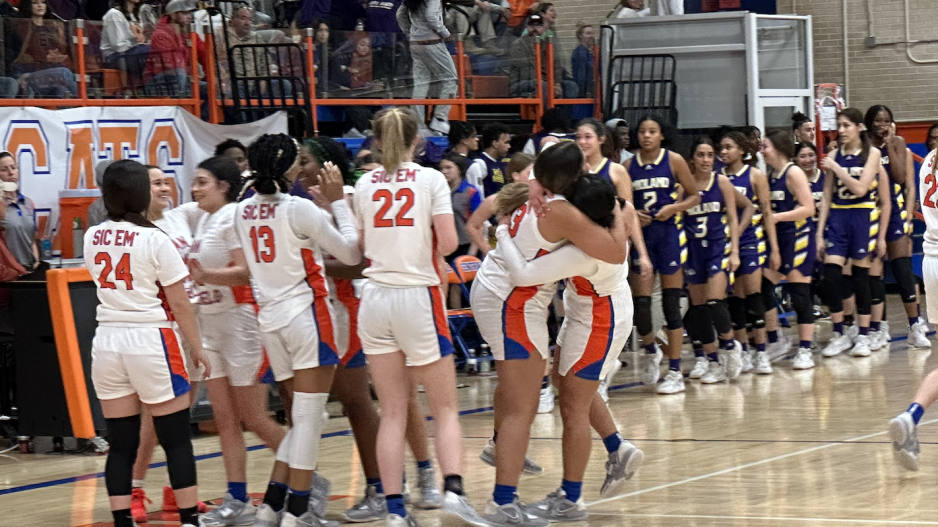 Most Recent Videos