SAN ANGELO, TX — Several Concho Valley High School Basketball teams return to district action Friday night, Feb. 3. Here are the matchups. Tune in to our COVER1 Hoops show every Friday at 4 p.m. for a more detailed preview, analysis, and our predictions of this weekend's games.
BOBCATS (21-7)(3-3) AND LADY CATS (19-12)(6-2) 
The San Angelo Central Bobcats (21-7)(3-3) and Lady Cats (19-12)(6-2) travel to Odessa to play the Odessa Permian Panthers (16-10)(3-3) and Lady Panthers (12-14)(2-6) at Permian High School, starting at 6:15 p.m.
The Lady Cats ride a 6-game winning streak entering Friday's matchup and are favorites once again. Central looks to finish district play 8-2 but needs help from the other teams in the district if they want to challenge Frenship for the District title. 
The Bobcats come off a dominant 43-point win over the Legacy Rebels on Thursday, Feb. 2. After beginning district play 1-3, the 'Cats corrected the skid with a win over 1st place Frenship. Now riding a 2-game win streak, Central plays a Permian squad that handed them a beating at home. No one expects Permian to repeat that shooting performance, almost 80% from the floor, but the Bobcats need to play solid defense to win.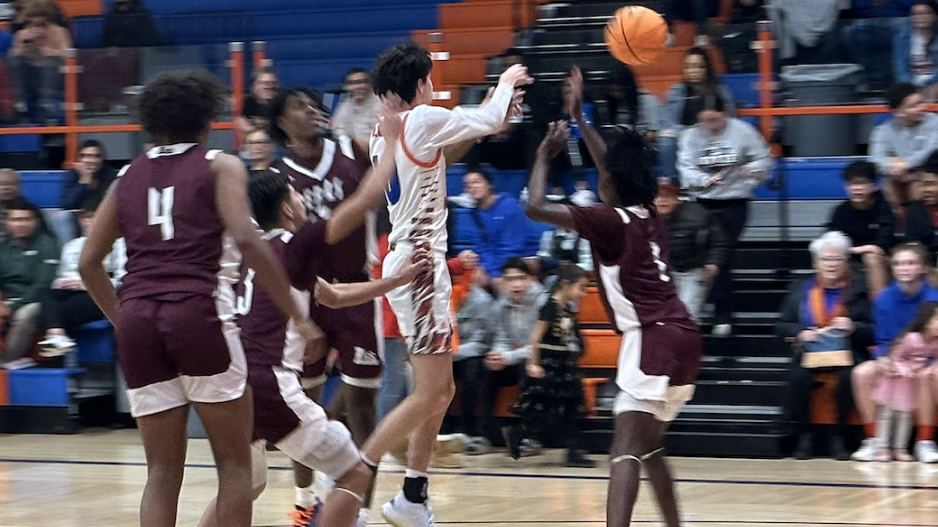 WALL HAWKS (14-8)(7-2) AND LADY HAWKS (24-5)(9-3)
The Wall Hawks and Lady Hawks host the Coahoma Bulldogs and Lady Bulldogs at Coahoma High School on Friday, starting at 6:30 p.m. 
The Lady Hawks come off a head-scratching loss against the Ballinger Lady Bearcats on Thursday, 48-46. Winter Storms delayed the matchup that was supposed to happen on Tuesday, coupled with the road trip, and the Lady Hawks seemed ill-prepared against Head Coach Jerry McSherry's former team. Look for the Ladies to get back on track against the Lady Bulldogs on Friday at home.
The Hawks recorded another dominant win against the Bearcats on Thursday and look to avenge their loss earlier in the season on Friday against the Bulldogs. The Hawks improve with every week that passes, and their dominant defense should handle what Coahoma has to offer.
TLCA EAGLES (22-5)(8-1) AND LADY EAGLES (2-23)(0-11)
The TLCA Lady Eagles continue to search for the first district win. They fell against the Grape Creek Lady Eagles 36-25 last Friday in a game that was within their grasp. They host the Ballinger Lady Bearcats, who come off a victory against a ranked Wall Lady Hawks basketball team. The Lady Eagles might take advantage of an emotionally depleted Ballinger squad.
The Eagles control sole possession of first place in their district. The game tonight against Ballinger should not change that. TLCA needs to play their game the right way, and they will come away with another victory.
LAKE VIEW CHIEFS (6-21)(1-5) VS BIG SPRING 
The Lake View Chiefs travel to play the Big Spring Steers on Friday night. Lake View has had a rough season up to this point but occasionally flashes signs of brilliance. They already beat the Steers at home once, so this is another game they can win. The Chiefs need to lean on their playmakers, notably Tony Cabrera, if they want to win.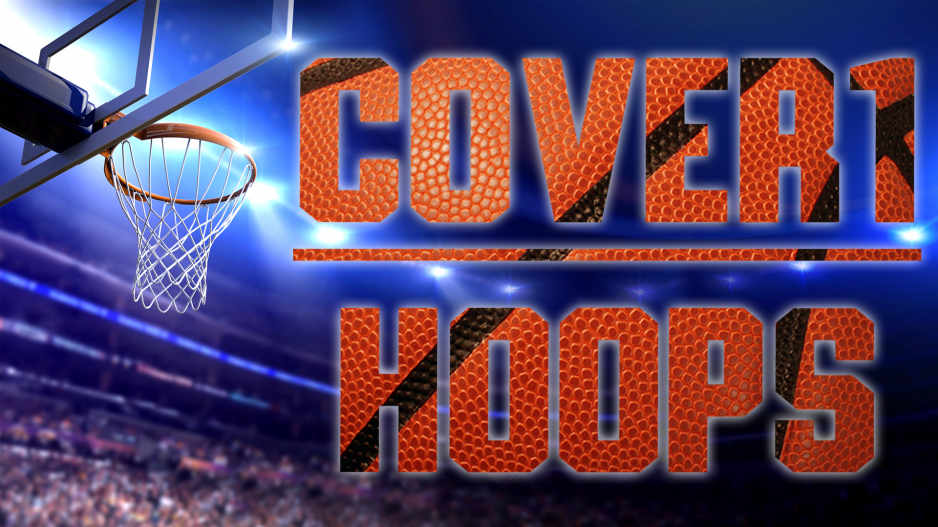 Most Recent Videos