SAN ANGELO, TX — The Angelo State Rams and Rambelles Baseball and Softball teams cracked the top 25 in preseason National Collegiate Baseball Writers Association (NCBWA) and National Fastpitch Coaches Association (NFCA). Additionally, with the 2023 season right around the corner, the Lone Star Conference released its baseball and softball preseason poll. 
RAMS
The Rams come in at no. 1 in the Lone Star Conference (LSC) and no. 5 in the nation by the NCBWA. 
Last season, the Rams finished the season with a 51-14 record, tying for the most wins in a season in Angelo State history. They made their second trip in a row to the NCAA Division II Baseball Championship. They won the LSC conference, LSC tournament, and South Central Regional titles before falling to West Chester on the fifth day of the Baseball Championships.
The Rams begin their season on Feb. 3 at Foster Field at 1st Community Credit Union Stadium against Eastern New Mexico at 3 p.m.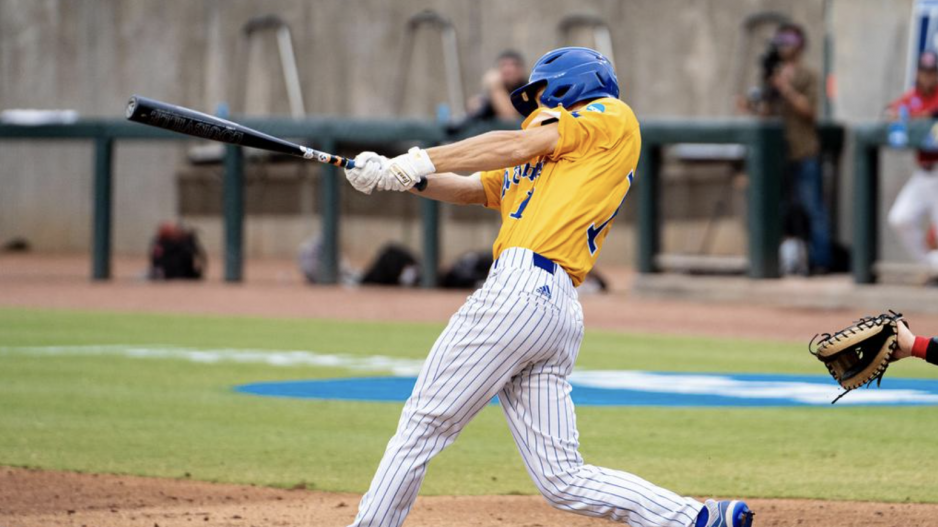 LSC preseason Poll
Angelo State University
West Texas A&M
Texas A&M Kingsville
Lubbock Christian
St. Edwards
UT Tyler
Oklahoma Christian
St. Mary's
Texas A&M International
UAFS
Eastern New Mexico
Cameron
UT Permian Basin
RAMBELLES
The Angelo State Rambelles come in at no.18 in the nation, according to the NFCA. The LSC also picked the Rambelles to finish second in the LSC preseason poll, only trailing defending South Central Regional champions UT Tyler.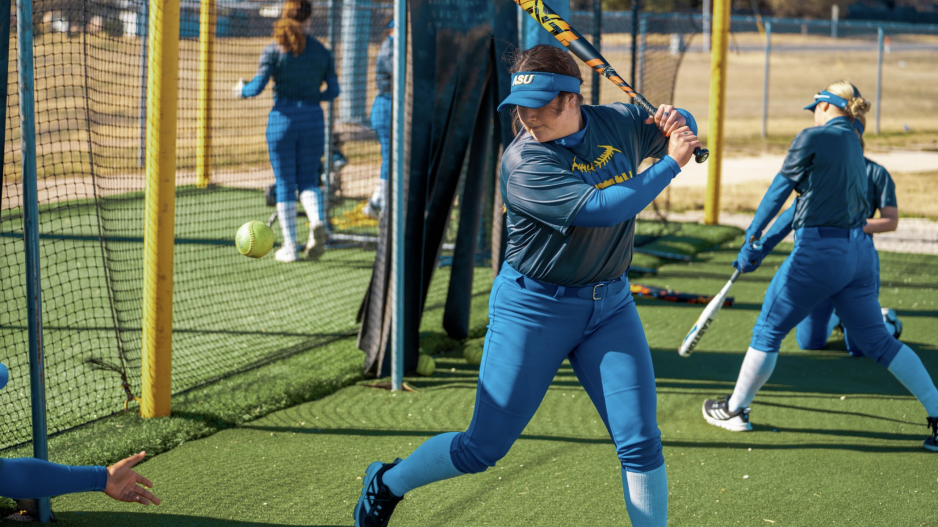 LSC Preseason Poll
UT Tyler
Angelo State University
Texas A&M Kingsville
Lubbock Christian
Oklahoma Christian
West Texas A&M
St. Mary's
Cameron
St. Edward's
Texas Woman's
Texas A&M International
Eastern New Mexico
Midwestern State
UT Permian Basin
Western New Mexico
The Rambelles open their season against no. 8 Central Oklahoma at the DII Spring Invitational Kickoff in Conroe, Tx. They play six teams in three days to start their season.
Most Recent Videos