SAN ANGELO, TX — Several Concho Valley Basketball Teams saw action on Tuesday, Jan. 24, and Wednesday, Jan. 25. Here are the results.
SAN ANGELO CENTRAL BOBCATS (19-7)(1-3) AND LADY CATS (17-12)(4-2)
The Bobcats traveled to Odessa on Tuesday to play their district game against the Odessa High Bronchos. A defensive battle ensued, and at the end of regulation, it was a tie game. Odessa High hit a hot streak in the overtime period, and the Bobcats went cold. The Bronchos pulled away and claimed victory 57-2. This loss marks the third in a row for the Bobcats, and they face a talented Frenship Tigers squad at home on Friday.
Jacob English led the 'Cats with 14 points.
The Lady Cats dominated their competition on the road. Central previously lost to this Lady Bronchos team earlier in the season, but the Lady Cats would not be denied victory this time as they claimed victory, 50-32.
Alyssa Barron led the Lady Cats with 12 points.
On Friday, the Lady Cats ride a four-game win streak into their rematch with the Frenship Lady Tigers in San Angelo.
LAKE VIEW CHIEFS (6-19)(1-3)
Due to inclement weather, the Lake View Chiefs' matchup against the Snyder Tigers had to be moved to Wednesday, Jan. 25. After a slow start in the first half; the Chiefs found themselves behind 30-11 at halftime. A huge 4th quarter saw Lake View roar back to make it a game but missed free throws ultimately caused the Chiefs to lose this one, 44-36.
Tony Cabrera led the Chiefs with 13 points.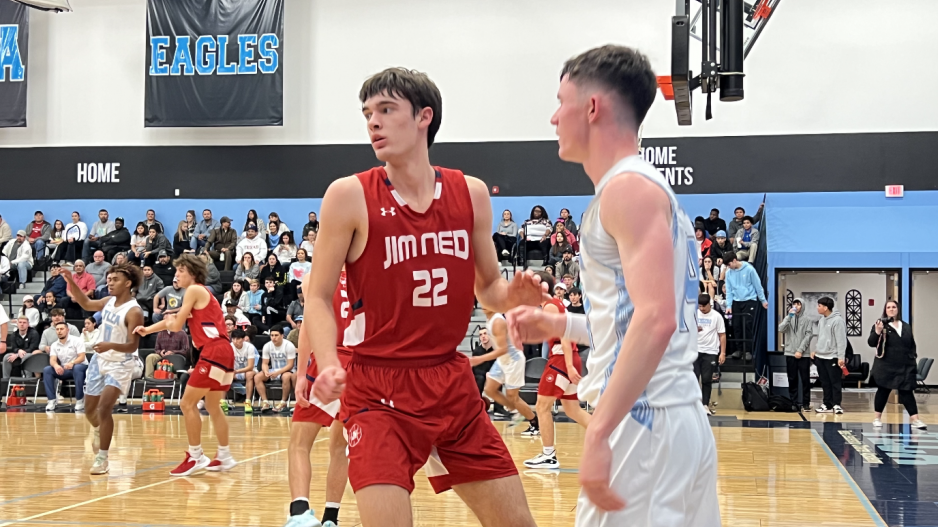 TLCA EAGLES (21-5)(7-1) 
The TLCA Eagles hosted the Jim Ned Indians in a Revenge match that the Eagles lost earlier in the season. Due to illness, several of TLCA's key players missed that game. This time, a completely different Eagles team showed up to play. TLCA dominated the defensive end of the floor the entire ball game and claimed victory easily, 75-40.
TLCA moved into first place to start the second half of their district games. The Eagles host Grape Creek on Friday, Jan. 27. Grape Creek came off an 81-5 thumping by the Wall Hawks on Tuesday.
CHRISTOVAL COUGARS (15-12)(6-2) AND LADY COUGARS (17-11)(9-1)
The Cougars and Lady Cougars played their rivalry game against the Eldorado Eagles on Tuesday. Both teams's secured a victory, with the Lady Cougars coming from behind to win late. The Cougars maintained their sport in second place in the district with the win and are on track to claiming one of the playoff spots come state tournament season.
The Cougars won 55-47.
The Lady Cougars won 47-39.
Both teams travel to Ozona on Friday to play an all-important matchup against the Ozona Lions and Lady Lions.
Most Recent Videos