SAN ANGELO, TX — Several Concho Valley High School Basketball teams see district action Tuesday night, Jan. 17. Here are the matchups.
SAN ANGELO CENTRAL VERSUS ODESSA PERMIAN
The Bobcats (19-4)(1-0) and Lady Cats (14-12)(1-2) host the Odessa Permian Panthers at Central high school in San Angelo, starting with the Ladies at 6:15 p.m.
LAKE VIEW VERSUS BIG SPRING
The Lake View Chiefs (5-17)(0-1) and Maidens (2-19)(0-3) host the Big Spring Steers at Lake View High School in San Angelo, with the Ladies starting at 6:15 p.m.
TLCA VERSUS MERKEL
The Eagles (18-5)(4-1) and Lady Eagles (2-16)(0-5) host the Merkel Badgers at the TLCA Athletic Complex in San Angelo starting at 6:30 p.m.
WALL VS JIM NED
The Wall Hawks (10-7)(3-1) and Lady Hawks (21-3)(6-1) travel to Tuscola to face their rivals, the Jim Ned Indians starting at 6:15 p.m.
CHRISTOVAL VERSUS REAGAN COUNTY
The Cougars (14-10)(5-0) and Lady Cougars (14-11)(6-1) host the Reagan County Owls at Christoval High School in Christoval starting at 6:15 p.m. If the Boys win tonight, they take over first place in their district.
Come out and support our local high schools as they pursue their respective district titles.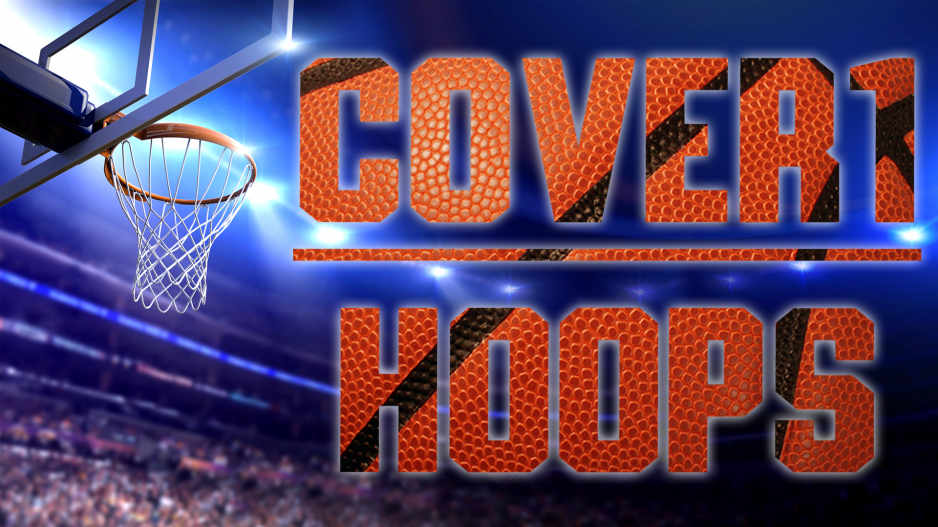 Most Recent Videos