SAN ANGELO, TX — San Angelo Central Bobcats Head Manager River Subia has resigned from Central High School. In a Facebook post announcing his future plans, Subia thanked all of the Central staff and coaches in the Athletic department for the opportunity to work for the school and for the time spent and lessons learned. 
Subia joined the Bobcats' athletic program as a manager back in the 7th grade at Glenn Middle School. He continued as the team's manager throughout his years at Central High School. Ex-Bobcats Head Coach Brent Davis added Subia to the staff during the Covid year in 2020. The Central Bobcats and Angelo State alumni expressed his appreciation on Facebook and Twitter.
"I would like to thank my coaches, parents, family, and friends for the love and support that has been shown to me throughout my high school and college education. It has been a true blessing to be a part of the Bobcat Nation for nine years under Coach Davis and Coach Crane and to work alongside them and all the assistant coaches throughout the years," he said.
Subia announced his future plans later on in the same message. "I am excited to announce that Coach Girsch and ASU offered me a position to grow and learn, and I will now be a part of the Ram Family right up the road."
San Angelo LIVE! released a video about Subia's journey to join the Bobcats as the team's manager. You can watch the video HERE.
Congratulations are in order to Subia, and San Angelo as a whole wishes the young man all the best for his future.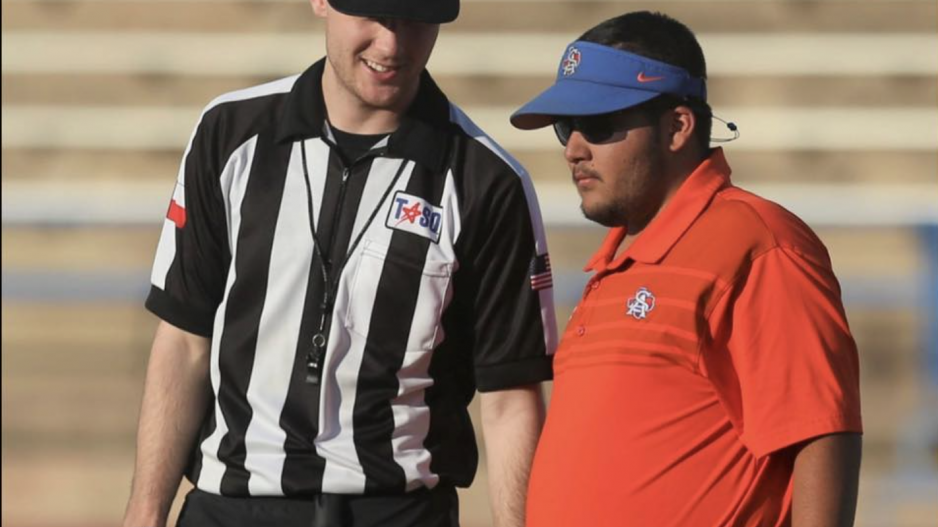 Most Recent Videos