SAN ANGELO — Seven Angelo State Football Team members received CCA Super Region 4 Honors on Thursday, Dec. 1, leading up to the game against the Colorado School of Mines; the Rams lost 42-24.
The Conference Commissioner's Association NCAA Division II Super Region 4 All-Region Team is voted on by the region's sports information directors.
2022 CCA NCAA Division II Super Region 4 All-Region:
First-Team Offense
Jacob Long, Redshirt Freshman, Offensive Line
First Team Defense
Daron Allman, Junior, Linebacker
Andrew Pitts, Redshirt Freshman, Cornerback
Second Team Offense
Nate Omayebu III, Junior, Running back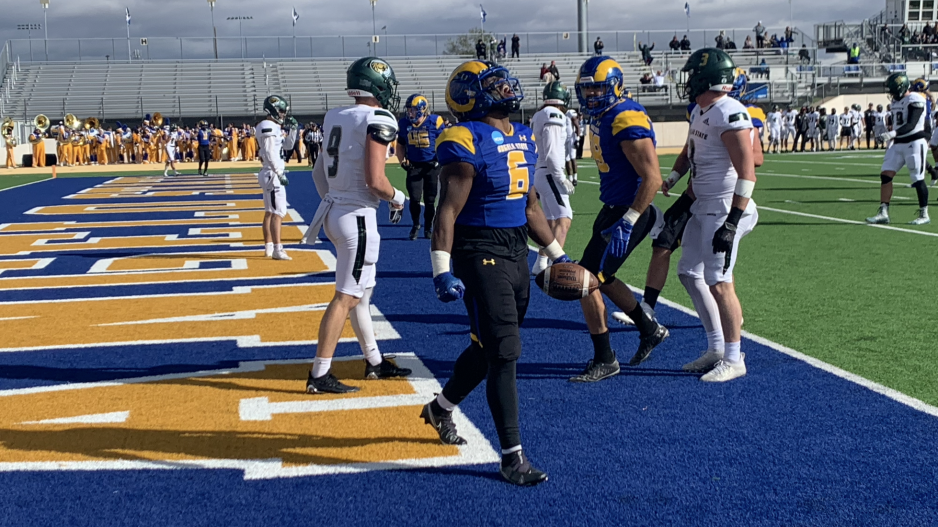 Second Team Defense
Weston Bauer, Senior, Defensive Line
Micah Flowers, Gr., Linebacker
K'hari Watson, Junior, Safety
Offensive Lineman Jacob Long earned first-team honors on offense. Linebacker Darron Allman and Cornerback Andrew Pitts made the first team on defense.
Running back Nate Omayebu III made the second team on offense, while Defensive Lineman Weston Bauer, Linebacker Micah Flowers, and Safety K'Hari Watson made the second team on defense.
Despite the loss last weekend, Dec. 3, in the NCAA Div II Football Championship quarterfinals to the CSM Orediggers, the Rams return several starters on both sides of the ball next season. If the Rams keep their outstanding defense together, they can reload and chase an elusive National Championship next season.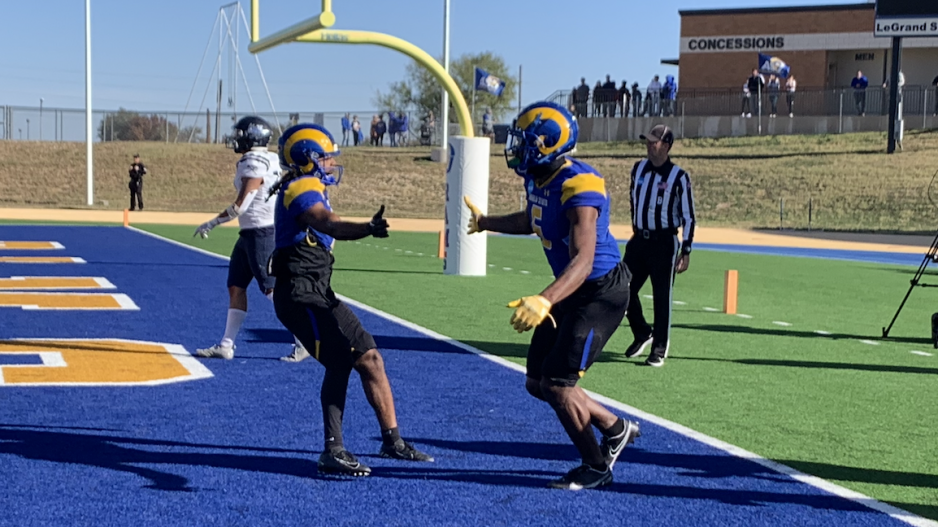 Most Recent Videos