SAN ANGELO, TX — The Concho Valley High School basketball teams are all in action this week. Nov. 29-Dec.3. 
SAN ANGELO CENTRAL
The undefeated San Angelo Central Bobcats (4-0) Boys Basketball team hosted their home opener against the San Antonio Cole (4-4) last Saturday, Nov. 26, at Central High School. 
The 'Cats dominated Cole from start to finish and claimed their first home win 61-37.
Kolin Allbright led the Bobcats with 19 points. Christian English added 18 points, and Jacob English had 10 points.
The Bobcats JV won handily 77-26. 
San Angelo Central (4-0) returns to action on Tuesday, Nov. 29 against Midland Christian (8-3) in San Angelo at Central High School at 7:30 p.m.
The San Angelo Central Lady Cats (5-4) play the Killeen Kangaroos (2-6) in tournament play on Thursday, Dec. 1, at 7:30 p.m.
LAKE VIEW CHIEFS VS TLCA EAGLES
The TLCA Eagles (1-0) host the Lake View Chiefs (3-2) in a rematch of their season opener. TLCA won the first matchup 75-33. Gametime is at 7:30 p.m. at TLCA High School.
Lake View lost their last matchup against Lamesa, 74-46, but look to right the ship in the rematch tonight against the Eagles. 
The Lake View Maidens travel to Sonora to take on the Sonora Broncos at 6:15 p.m.
The TLCA Girls' Basketball travels to Fort Stockton to play the Fort Stockton Panthers.
WALL HAWKS VS CHRISTOVAL COUGARS
The Wall Hawks (1-1) host the Christoval Cougars (2-0) in Wall on Tuesday, Nov. 29 in Wall at 8 p.m. Wall fell to Reagan County in OT on Nov. 22 and looks to get back on track against Christoval. 
The Cougars are undefeated on the season with victories against Bronte, 55-38, and Ballinger 48-38. They face a tough test tonight against the Hawks but hope to continue their winning ways. 
The Lady Hawks (6-1) and Lady Cougars face off right before the boys play on Tuesday at 6 p.m.
Wall's girls look to continue to dominate this season after their thrashing of Menard last Tuesday, Nov. 22, 63-19.
The Lady Cougars are still looking for their first win against Wall this season. They played the Lady Hawks in the Lady Hawks tournament on Nov 17-19. The Cougars played the 6-1 Hawks close and only lost 32-26. Expect another close game from these Cougars.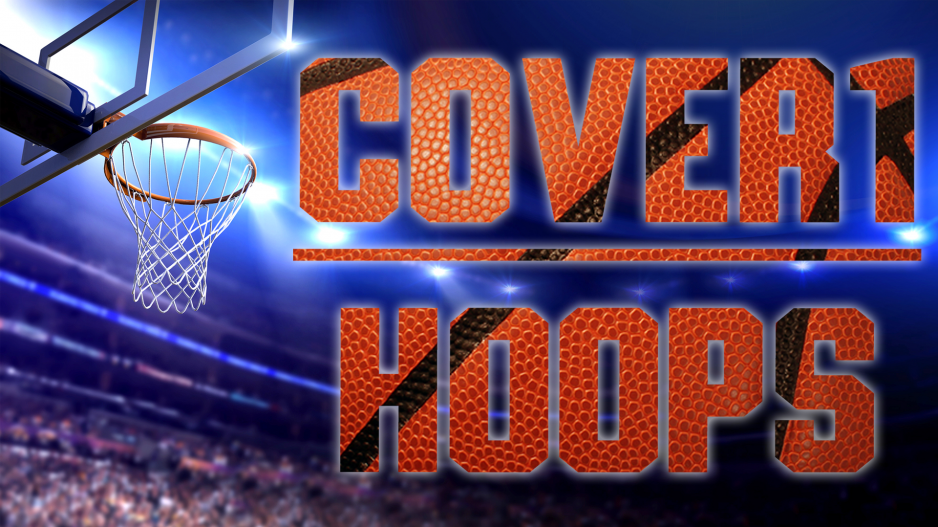 Most Recent Videos