SAN ANGELO, TX — The Angelo State Rams and Rambelles saw action over Thanksgiving week. The Rams (3-1) hosted the Sul Ross State Lobos (1-3) on Saturday, Nov. 26, at 6 p.m. The Rambelles (4-1) hosted the 5th-ranked Eckerd College Tritons on Tuesday, Nov. 22, at 2 p.m. in the Junell Center in San Angelo.   
Both teams went home victorious. Rambelles' Tayjanna McGhee-Pleasant and Payton Brown earned Lonestar Conference offensive and defensive players of the week, respectively.
ANGELO STATE 75 SUL ROSS 53
Despite trailing 36-29 at the half, the Rams overcame the seven-point deficit and claimed a blow-out victory, 75-53. 
Devaughn Thomas claimed the lead with 11:48 to go in the second half, and the Rams never looked back. Angelo State finished the game with a 26-5 run to down the Lobos by 22 points. 
Reggie Quezada led the Rams with 21 points.
The Rams win their second straight game and return to action against Texas A&M Kingsville in their Lonestar Conference opener on Thursday, Dec. 1, at the Junell Center at 7:30 p.m.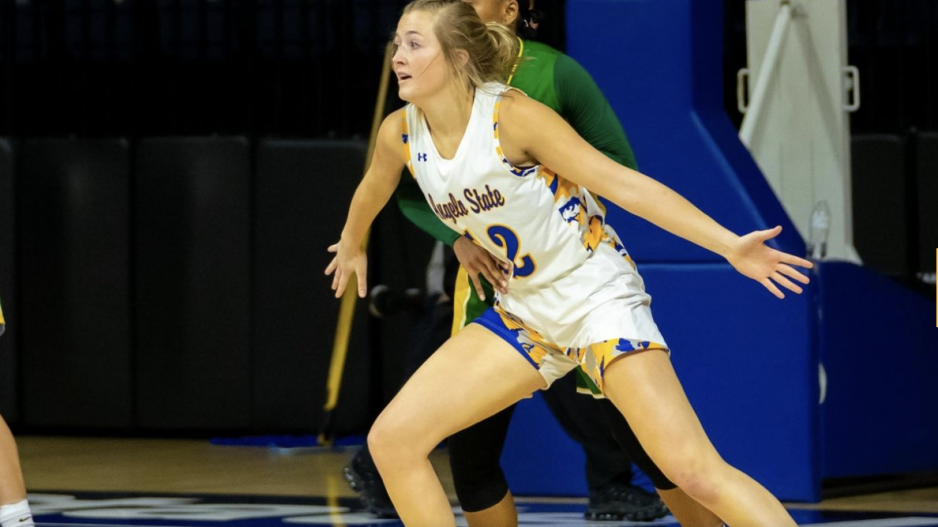 RAMBELLES 70  #5 ECKERD COLLEGE 63
The Belles fought tooth and nail against Eckerd College for the entire contest finishing the first half ahead, 38-32. The Tritons battled back in the 3rd quarter and tied the game 49-49 at the start of the 4th. Stellar defense by the Belles secured their victory, and Angelo State moved to 4-1 in their young season. 
Tayjanna McGhee-Pleasant led the Rambelles with 21 points.
Angelo State Rambelles also return to action against Texas A&M Kingsville on Thursday, Dec. 1, at the Junell Center at 5:30 p.m., and then against Texas A&M International on Dec. 3, at 1 p.m.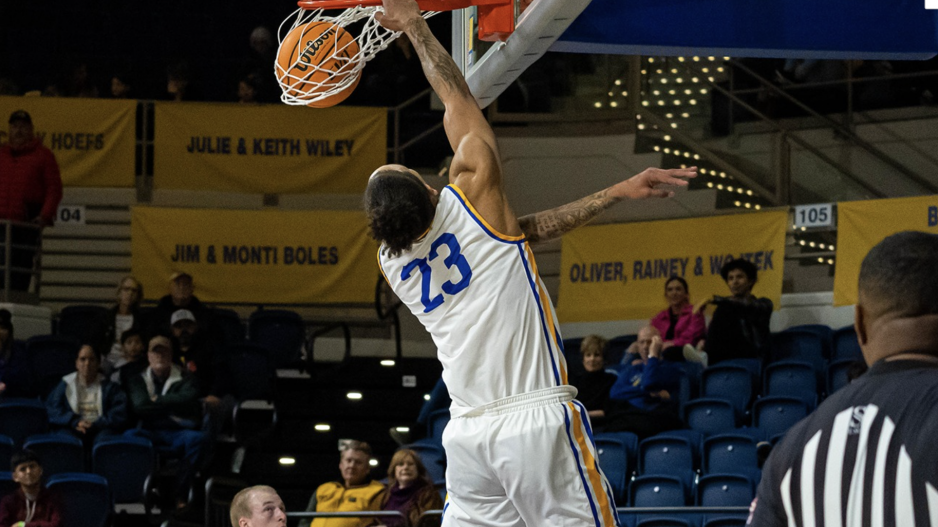 Most Recent Videos