AL RAYYAN, QATAR — The United States made their 2022 FIFA World Cup debut on Monday, Nov. 21, against Wales. The Group B match marked their first of three to determine if they advance to the round of 16. England beat Iran, the other two teams in Group B, 6-2 on Sunday, Nov. 20.
The USMNT had their foot on the gas for the entire first half, controlling possession and trying to create an opportunity to score. That moment came in the 36th minute when Timothy Weah scored off his right foot into the bottom right corner. Christian Pulisic assisted on the play when he sent a pass through the defense to Weah. 
Leading 1-0 at halftime, the USMNT needed defense in the second half to secure the victory. They almost pulled it off, with Goalkeeper Matt Turner saving several would-be goals from Wales. 
However, in the 82nd minute Gareth Bale (Wales) drew a penalty and attempted a penalty kick. Bale rocketed the ball to the right upper 90 of the goal, and Matt Turner got his hand on it, but the shot had too much power. Bale scored to level the game 1-1.
The USMNT had a couple more chances to score, but none that threatened the Welsh seriously. The final whistle sounded, and the match ended in a draw.
The United States returns to action against England for their second match of the group stage on Black Friday, Nov. 25, at 1 p.m.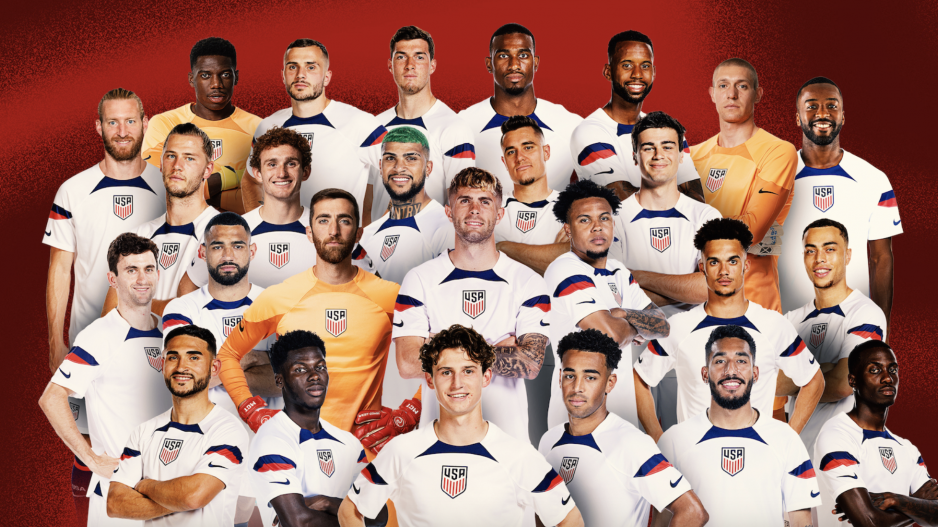 Most Recent Videos