SAN ANGELO, TX — After a disappointing season opener against the TLCA Eagles, the Lake View Chiefs (0-1) hosted the Midessa Warriors on Tuesday, Nov 15, at Lake View High School at 7 p.m.
The Chiefs gave a better showing than their first outing and led much of the game. After a tie-ball game after the 1st quarter, the Chiefs pulled ahead and never lost the advantage. They led 26-21 at the half behind nine points from RJ Bohannon.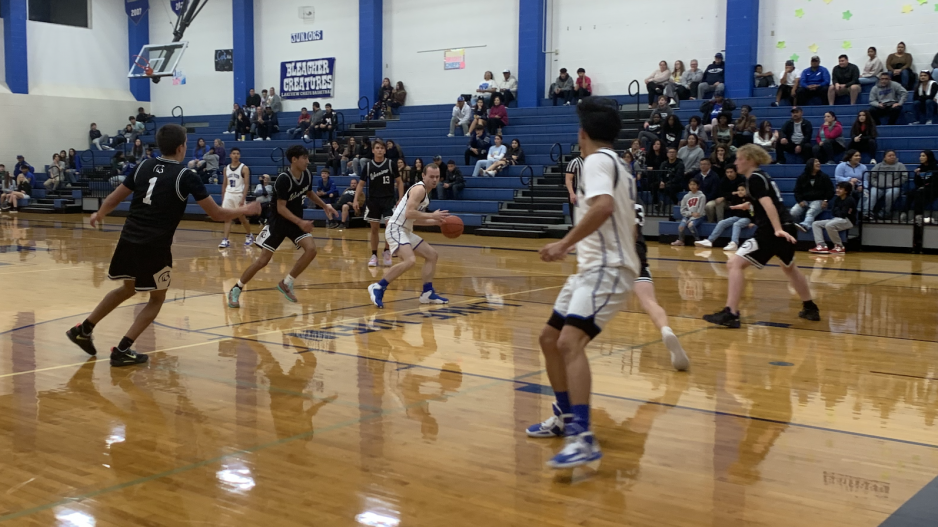 Midessa went on a 7-0 run in the 4th quarter to get the Warriors within three points, 47-44. However, with time running out, Lake Views's defense stood tall and locked Midessa down. They forced three straight turnovers that turned into a 7-0 run. As a result, the Chiefs got their first win of the season, 54-44.
RJ Bohannon led the Chiefs with 13 points in the contest. Tony Cabrera followed his teammate close behind with 12 points.
The Lake View Chiefs (1-1) host the Andrews Mustangs on Friday, Nov. 18, at Lake View High School at 7:30 p.m.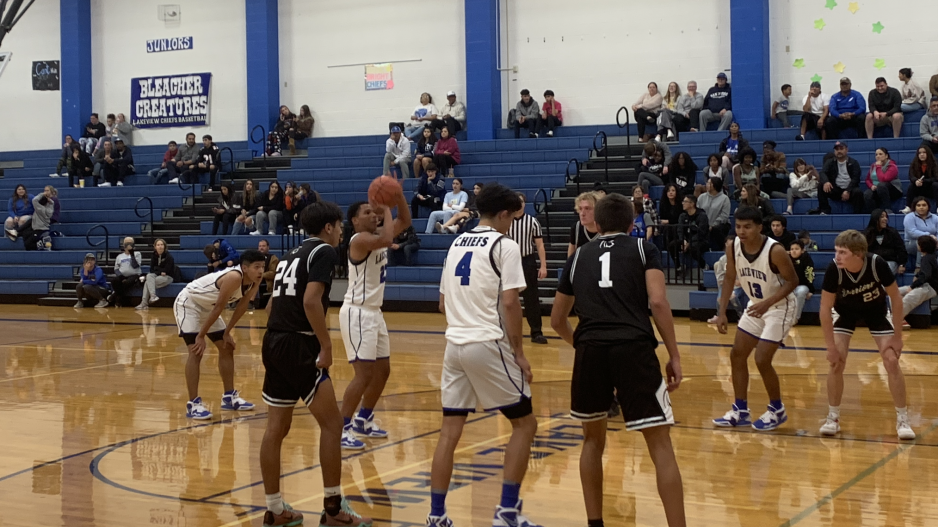 Most Recent Videos