SAN ANGELO, TX – San Angelo high schools basketball programs began their season last Friday, Nov. 11, and Saturday, Nov. 12. The San Angelo Central Bobcats traveled to Lubbock on Friday to play the Estacado Matadors and The Lake View Chiefs hosted the TLCA Eagles at Lake View on Saturday.
The Bobcats claimed victory against a talented Matadors squad 73-66. Junior Forward Kollin Allbright led the Bobcats with 26 points. Junior Guard Hayden Schmidt followed close behind with 23 points. Second-year head coach CJ Villegas leads Central. The 'Cats are 1-0 on the season and travel to Del Rio on Tuesday, Nov. 14, to play the Del Rio Rams at 6:30 p.m.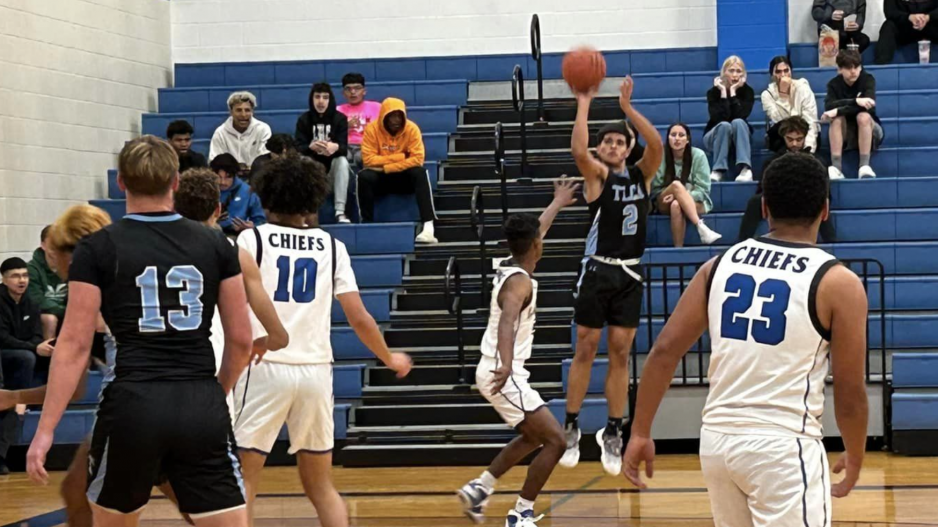 The Lake View Chiefs played the TLCA Eagles at Lake View on Saturday, Nov. 12, at 5:15 p.m. The Eagles put it on the Chiefs and won 79-33. Senior Shooting Guard Taven White led the Chiefs in scoring with 12 points. Junior Point Guard Jaidden Villanueva led the Eagles with 22 points.
Head Coach Kent Sherill leads the Eagles this season and looks to stay undefeated when they rematch the Cheifs at home on Nov. 29 at 7:30 p.m.
Head Coach Courtney John Bliskey leads Lake View this season, and the Chiefs look to get back on track when they host the Midessa Homeschool Warriors on Tuesday night, Nov. 15, at 7:00 p.m.
Most Recent Videos