EL PASO, TX — The Week 11 predictions are here for 2022's Tony the Tiger Sunbowl in El Paso, Tx. The Tony the Tiger Sun Bowl is set for Dec. 30, 2022, at 11 A.M. CST.
The ACC and Pac-12 will face off in this year's contest.
According to the Sun Bowl Association, the ACC and its bowl partners will make team selections based on several factors, including geographic proximity, avoiding repeat appearances and matchups, and regular-season won-loss records.
Predictions:
College Football News: Duke v. Oregon State
Sporting News: Oregon State v. Duke
24/7 Sports: Louisville v. Washington
Bleacher Report: Virginia v. Washington State
ESPN: Bonagura: Wake Forest v. Oregon State. Schlabach: Pittsburgh v. Oregon State
CBS Sports: Louisville v. Oregon State
Last year, Central Michigan defeated Washington State 24-21.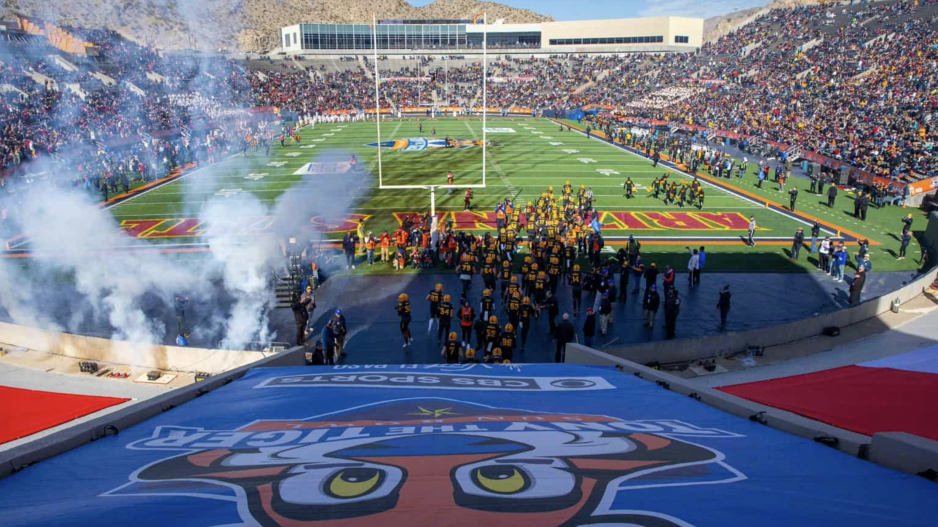 Most Recent Videos