DALLAS, TX – The Dallas Cowboys shook things up over the weekend, the Texans troubled quarterback got some good news, and a legendary superstar quarterback has un-retired.
The Cowboys have traded starting receiver Amari Cooper to the Cleveland Browns for a 5th round pick and swapping 6ht round picks. Cooper was due $20 million a year the rest of the contract. Getting Cooper off the books gave Dallas $16 million in salary cap room.
What did the Cowboys do to help their pass catchers? They signed Michael Gallup to a 5-year, $62 million contract with $27 million guaranteed.
The deal breaks down like this:
2022: $2 Million
2023: $11 Million
2024: $8.5 Million
2025: $10.5 Million
2026: $210.5 Million
Gallup was given a $10 million signing bonus and the last three years of this contract are basically voidable.
The one thing is Gallup is coming off a couple seasons where he has been beaten up. In 2021, Gallup suffered a calf strain and in Week 17 this past season he tore his ACL.
In other Cowboys news, Dallas has moved on from kicker Greg Zuerlein and tight end Blake Jarwin. Right tackle La'El Collins was given permission to seek a trade and they also released running back Ito Smith, defensive back Reggie Robinson, and receiver Robert Foster.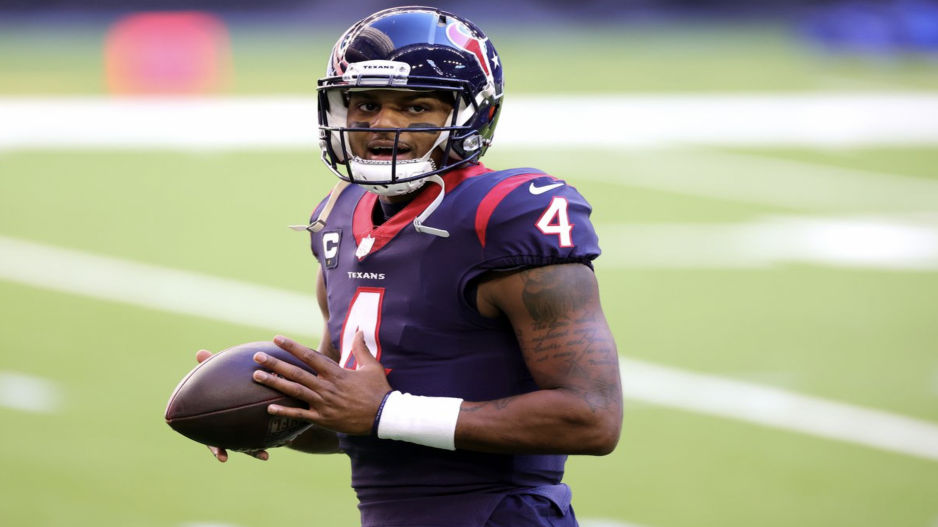 Texans quarterback DeShaun Watson will not face any criminal charges has the grand jury did not find enough to charge him.
Watson made huge waves last year when 22 women came out and accused him of sexually assaulting and harassing them. Watson was accused of a range of misconduct from making masseuses touch his genitals to forcing them to perform oral sex on him.
Watson has meet with Carolina and New Orleans and the price for the quarterback has reportedly not changed. The Texans reportedly want 3 first round picks for the signal caller.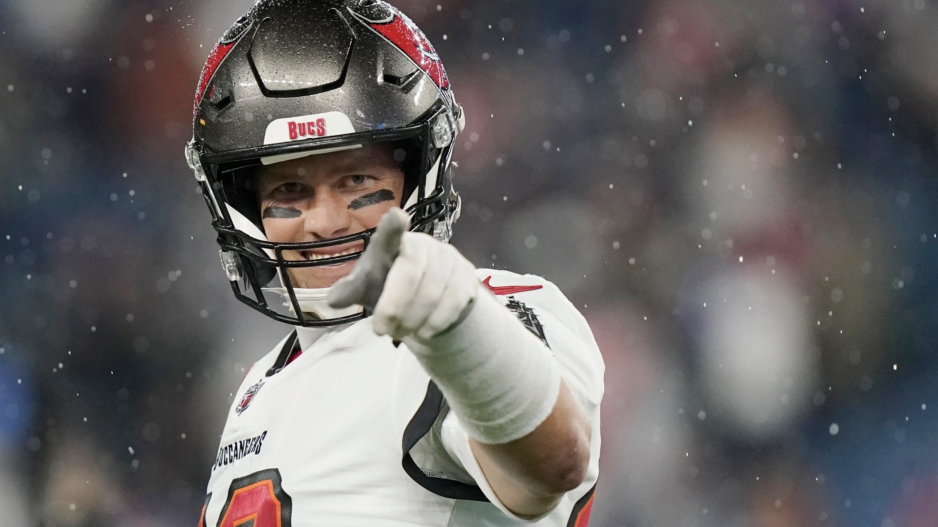 Speaking of signal callers, recently retired quarterback Tom Brady has returned to the Tampa Bay Buccaneers.
Brady's last game was against the Los Angeles Rams in the NFC Championship game where the Rams' kicker Matt Gay put one threw the uprights with 42 seconds left to win the game 30-27.
Tom Brady will be 45 years old a month before the 2022 season starts.
Most Recent Videos