SAN ANGELO,TX- The USSSA, or the United States Specialty Sports Association, held a huge tournament at the Texas Bank Sports Complex for teams in West Texas.
Teams from San Angelo, Brownwood, Lubbock, Abilene, Midland, and other small towns in the area faced off against each other in their respective age classes.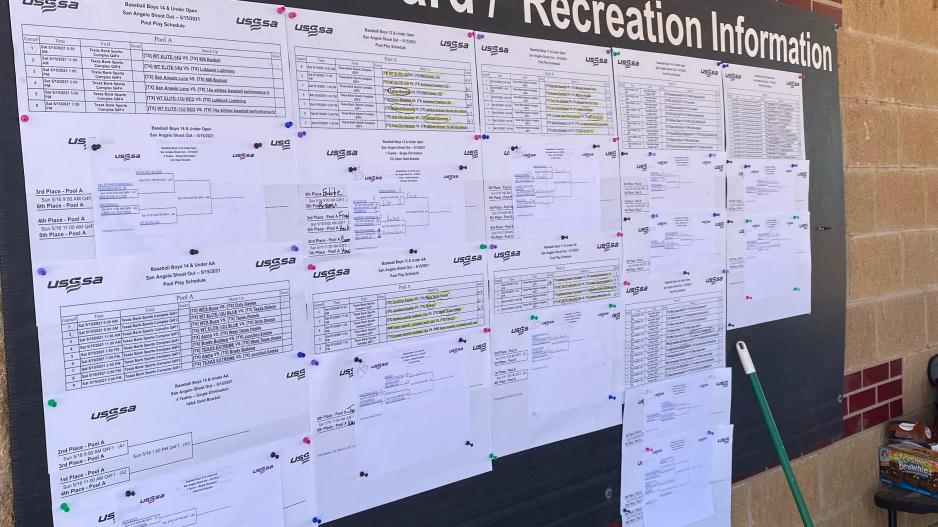 Here's how things played out.
In the 8U Gold bracket, the Lubbock Baseball Academy (LBA Carthel) won over the Texas Smoke in a tight game 10-9.
In the 8U Silver bracket, the WT Abilene Elite- Red Team beat the WT Elite Abilene- Blue by one point as well, 7-6.
The 9U Gold bracket saw the WT Elite -9U Delarosa team beat the West Texas Heat- 9U team convincingly 9-4.
In the 9U Silver bracket, the Abilene Braves-9U Amonett bested the 9U West Texas Flying Squirrels 11-7.
In the 10U Gold bracket, the Permian Legends came up short 15-9 against the West Texas Elite 10U.
The Silver bracket for 10U saw the Hobbs Eagles edge out The Jokers 12-11.
The West Texas Elite 11U beat down on Branded Baseball 11-2 in the Open bracket.
In the 11U-AA brackett, the Brown County Outlaws outlasted the Abilene Braves- 11U Prieto, 9-7.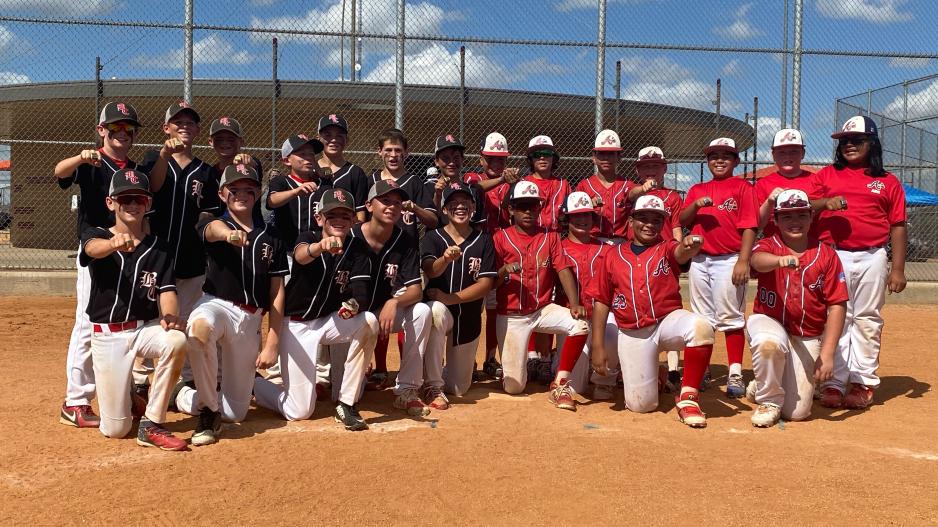 The 12U Open Gold Bracket had the Fierce Baseball team beat up on the Midland Boomers, 5-2.
In the 12U-AA Bracket, the Brown County Outlaws 12U team was beat down by the West Texas Hooks, 14-5.
In the final classification, 14U, the Open Bracket saw the West Texas Elite 13U beat up on the West Texas Elite 14U team, 16-4.
The 14U-AA Gold bracket saw the Alpha fall to the WTX Bucs, 6-2 and the 14U-AA Silver bracket had the Dirty Dogs beat West Texas Hooks, 8-4.
Most Recent Videos