SAN ANGELO, TX — Wednesday night, three large dogs were viciously attacked with a machete in the homeless camp in San Angelo.
Veterinarians said that the three dogs were otherwise well-cared for and healthy. All three dogs are expected to survive, the vets said.
The injuries consisted of one dog who had a large gash on its back. The other two had injuries less severe consisting of short machete cuts. In one photo we saw, it looked like some of the cuts were on the nose of the dog.
Concho Valley PAWS assumed the costs for emergency medical care for the dogs. We believe all three dogs were owned by a resident of San Angelo's homeless encampment.
Police were called to investigate. The initial investigation did not result in charges filed. Police said the owner of some other dogs was apparently defending his own dogs from the three pit bull or pit cross dogs. The three dogs injured weighed 47 lbs., 50 lbs., and 76 lbs. respectively.
The dogs were treated at around 7 or 8 p.m. on Wednesday, April 5.
Concho Valley PAWS is asking for donations to cover the cost of the emergency treatment.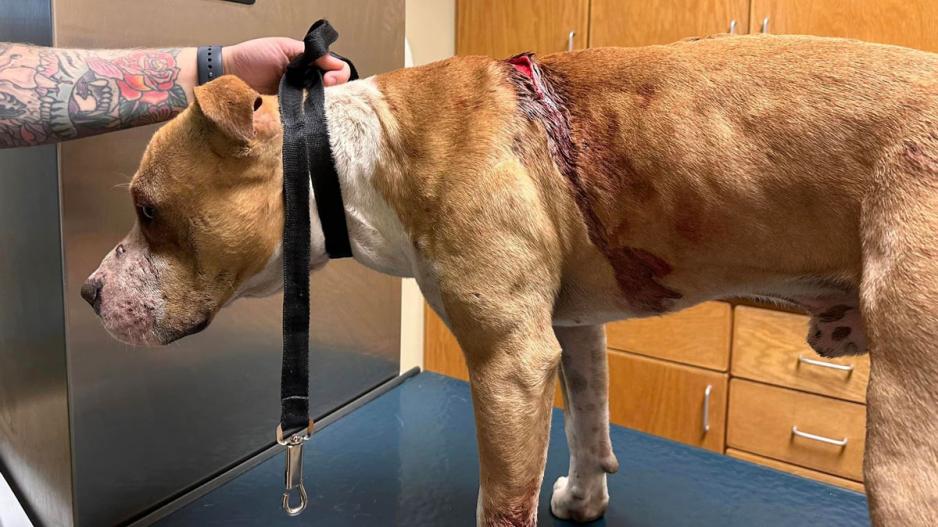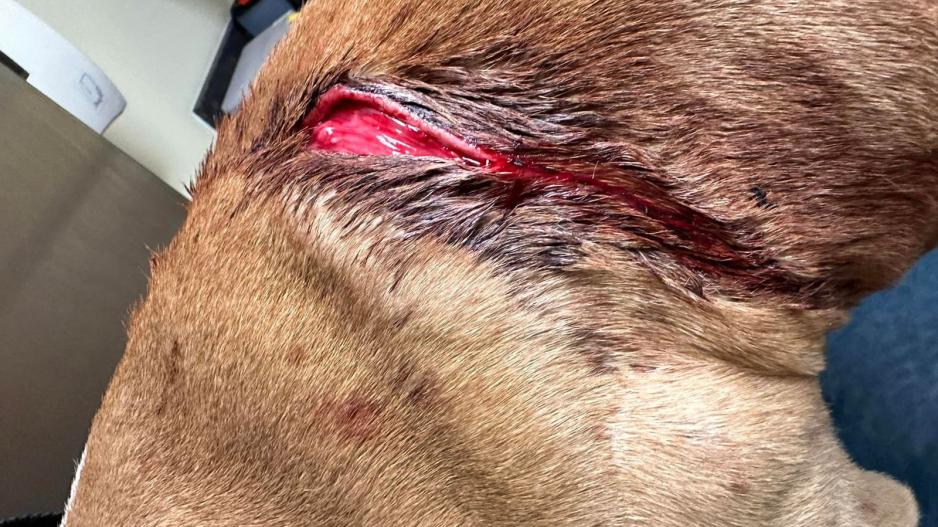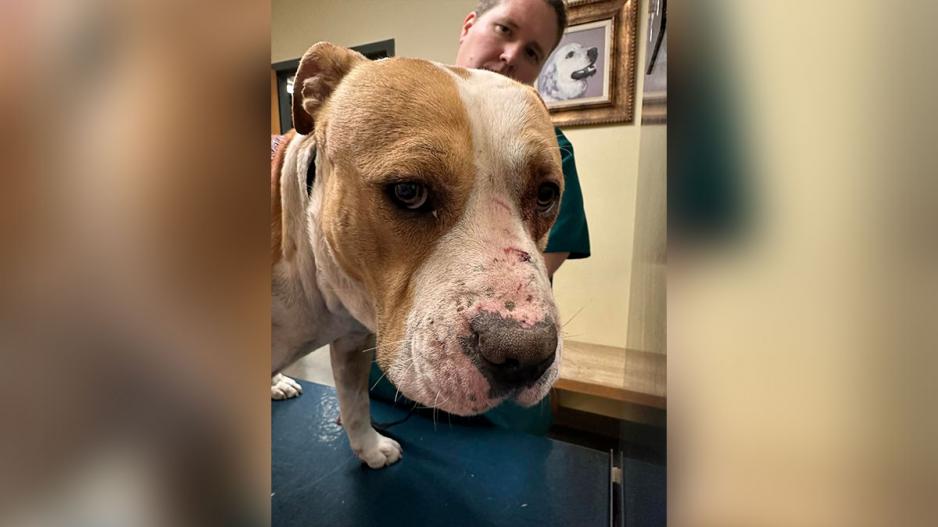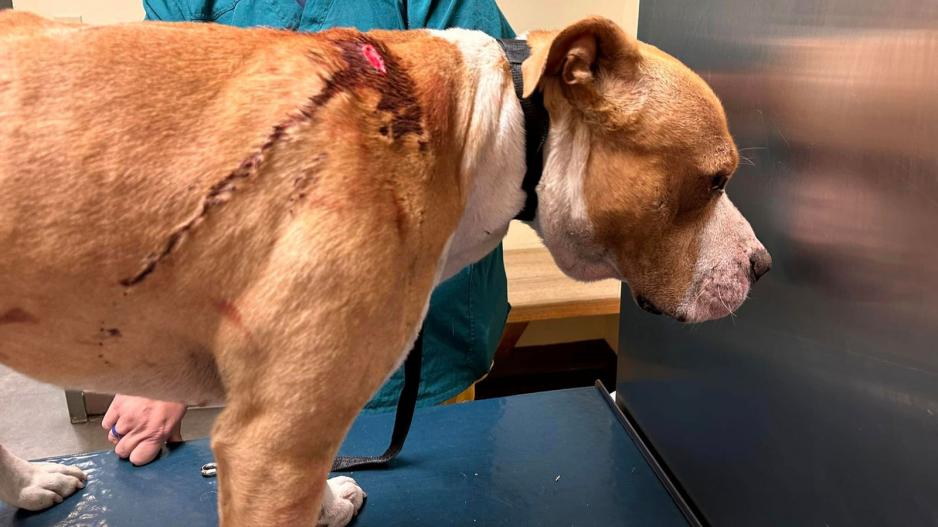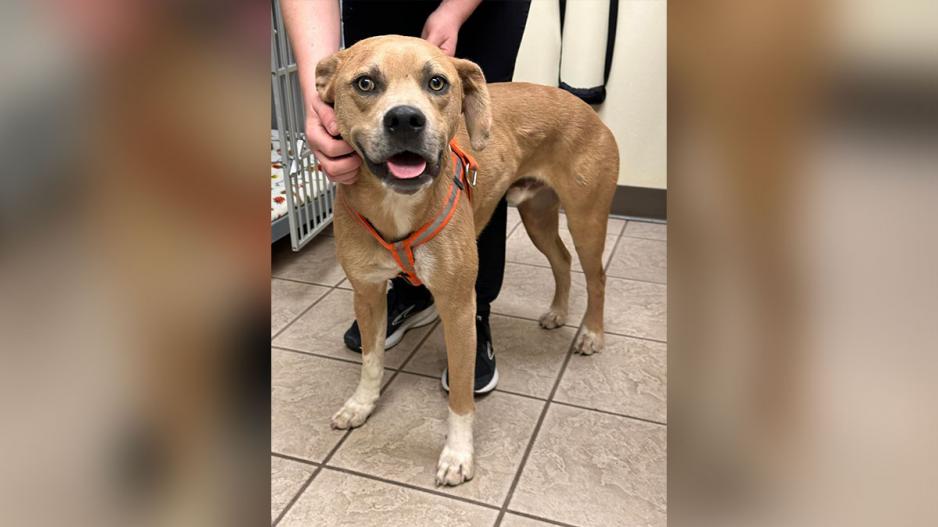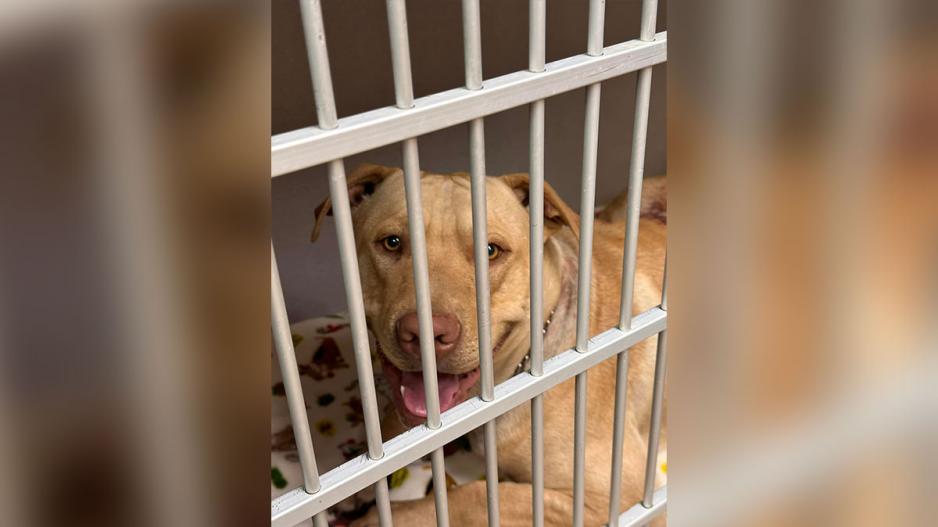 Most Recent Videos