SAN ANGELO, TX — San Angelo firefighters responded to a report of a structure fire at the Julio's Burritos, 314 N. Bryant Blvd., Thursday afternoon at around 4 p.m.
The fire was a little more that just smoke rising from the roof (see video). Police reported that flames were coming out of an exhaust pipe directly above the stove inside the building. Firefighter doused the pipe with water and then after the smoke cleared continuously checked the temperatures of the pipe to make sure the fire was extinguished.
The roof and stovepipe were damaged but everything else appeared to be in good order once firefighters completed.
How a fire erupted on the stove vent is curious since Julio's is usually closed at around 2 p.m. every day.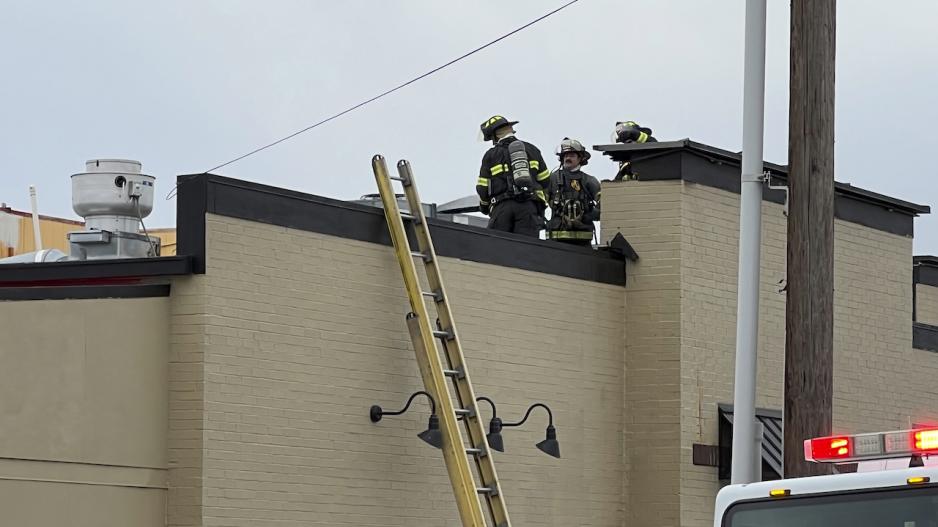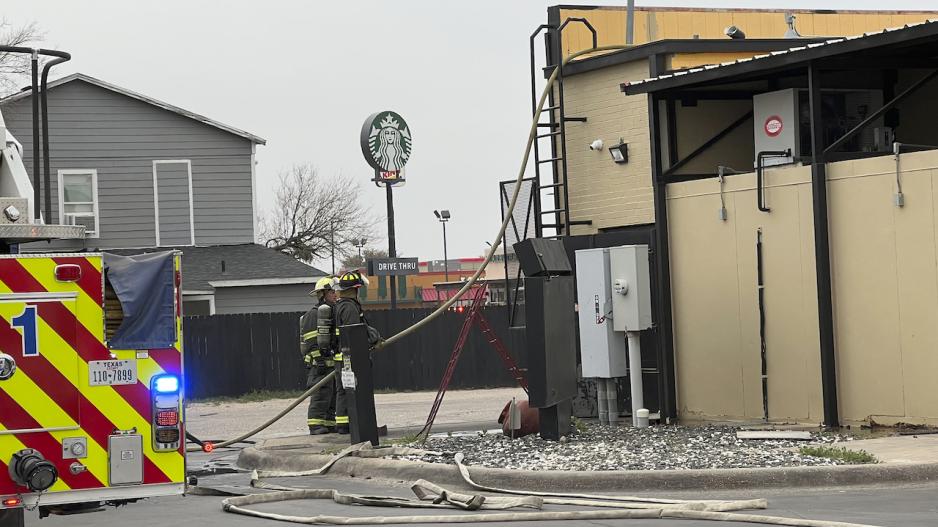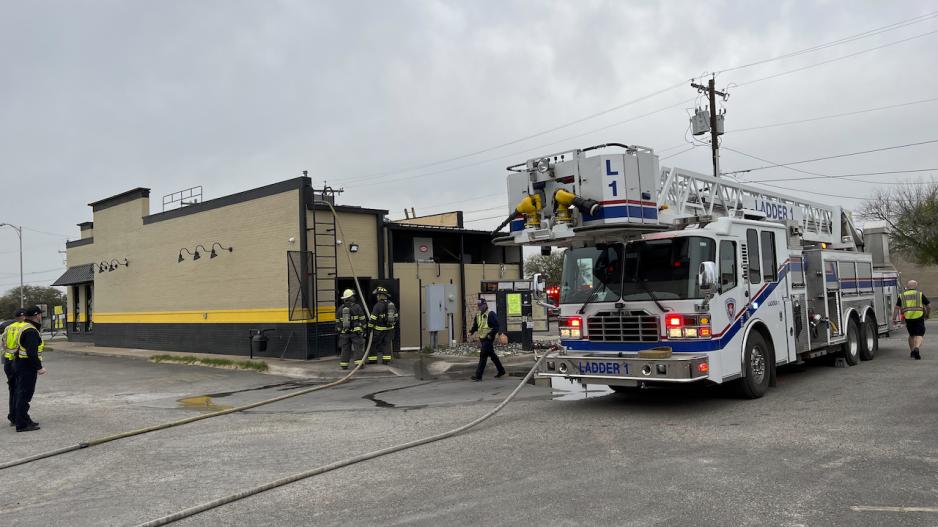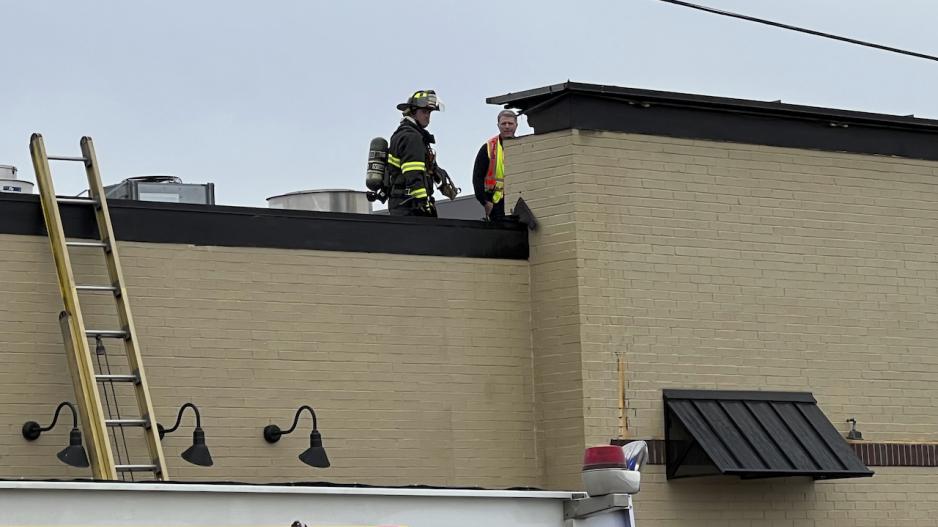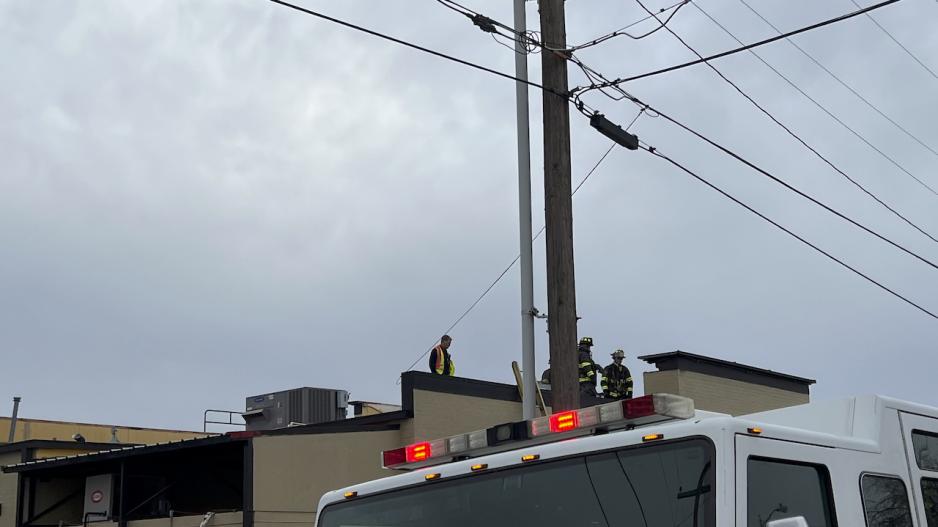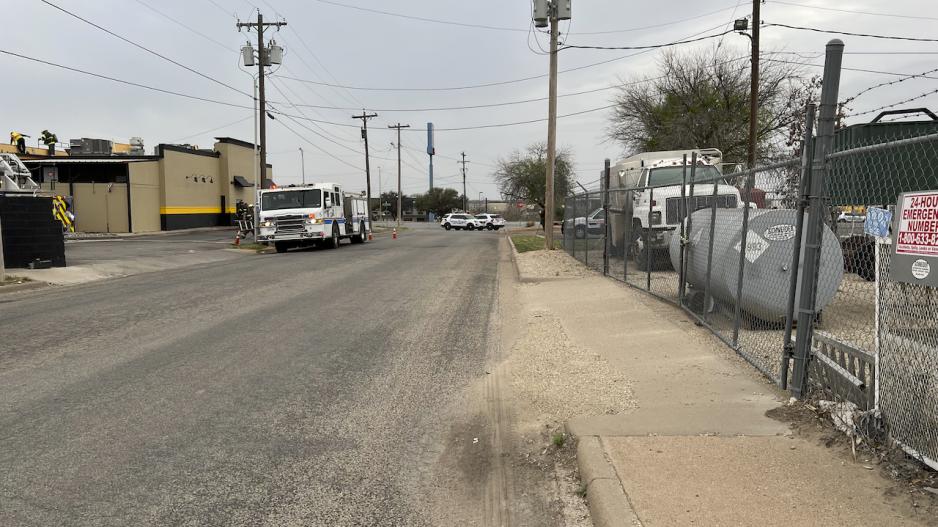 Most Recent Videos