SAN ANGELO, TX — What had become a popular annual tradition for San Angelo area Aggies, the annual tailgate party during one of the big Aggie football games, has been canceled due to COVID-19.
The tailgate was the major fundraiser for the Texas A&M University Mother's Club, more popularly known as the Aggie Moms. At the tailgate party, Moms raised thousands every year to go towards scholarships for San Angelo area high school graduates that paid their tuition at Texas A&M in College Station.
COVID-19 isn't going to force these moms to give up, however.
In lieu of the tailgate, the Aggie Moms are creative this year. The club is holding a poinsettia sale. The popular Christmastime plants will be delivered December 3.
Orders for the Aggie 6.5-inch poinsettias are available for $16 each and the profits from the sales will finance San Angelo Area Aggie Student Scholarship, Club Memorial Scholarships, and Tutorial Assistance which the Mothers' Club provides for our Aggie students.
To order a poinsettia, please contact Amy Cowley (210) 452-4418 or Ronya Weadlock (325) 315-6030 prior to the end of the day on Nov. 19.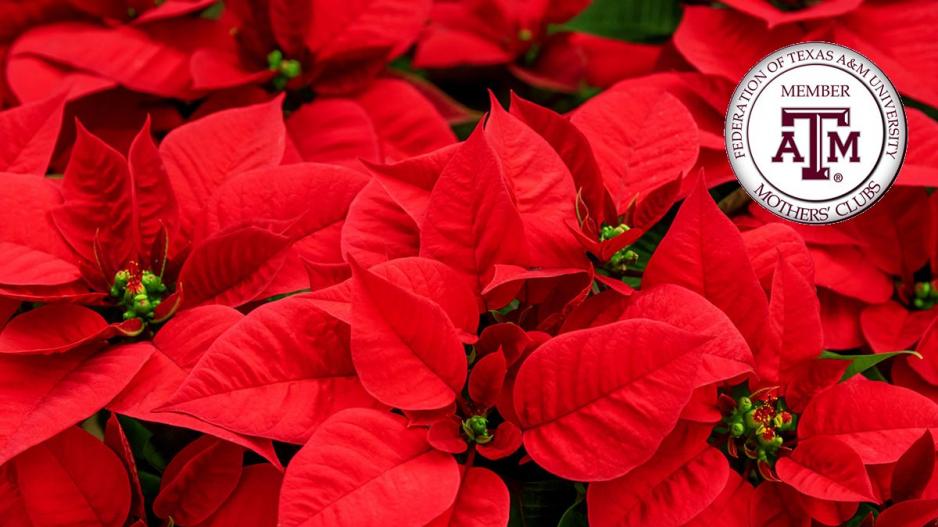 Most Recent Original Videos