SAN ANGELO, TX -- Hours after the city confirmed four separate water main breaks, a major boil notice has been issued for most of the city.
According to a Nixle alert sent out at 9:46 p.m. "a vast majority of the of the city is under a boil water notice."
The following areas were included in the boil notice:
All customers inside Loop 306.
Customers outside the loop east of Howard Street / O.C. Fisher Dam on the north side of town
Customers outside the loop east of Foster Road on the south side of town.
"Due to a break in a water main in various areas of San Angelo that resulted in a reduction in water pressure, the Texas Commission on Environmental Quality has required the City of San Angelo public water system to notify all customers in the affected area to boil their water prior to consumption (e.g., washing hands/face, brushing teeth, drinking, etc.)," said the city.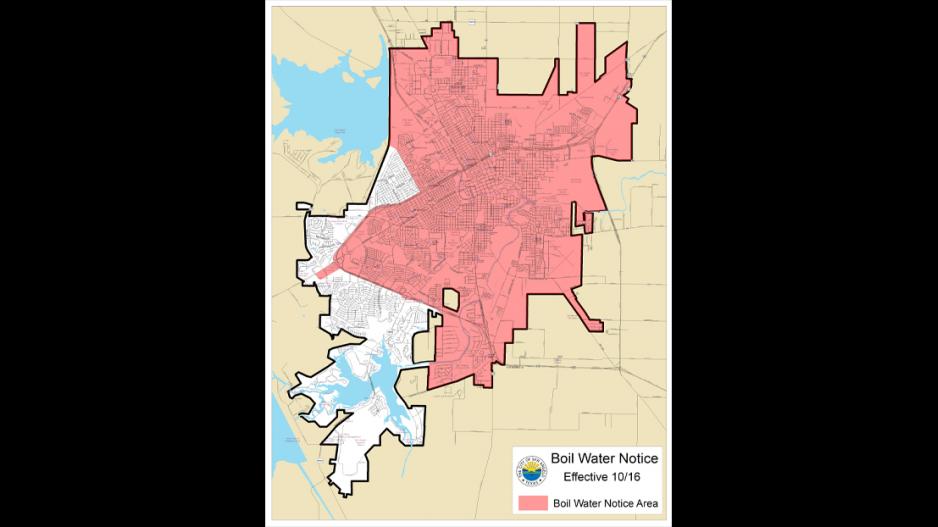 Most Recent Videos