Bring Home Your Forever Friend From Adoption Event this Weekend
SAN ANGELO, TX. – San Angelo's Animal Shelter is flowing full of pets for families to come and get but the animal shelter does not get much action out in the boonies.  Thankfully they have events on weekends each month for families to come and see. 
The event coming up Saturday at Petco from 1:00 p.m. to 4:00 p.m. will be an opportunity for people to come see the critters that are occupying the shelters and hopefully find them homes. This is the first event of Febuary and there are two more on Feb. 10th and 24th at Sunset Mall.
Fortunately, San Angelo City Council members unanimously approved of renewing the animal adoption contract with Concho Valley PAWS, as reported in mid-January which means Concho Valley PAWS has access to the animals in the shelter so that they can find a home for them faster.
Animals at the shelter are eager to get to their forever homes and becoming a new pet owner is so easy.
Adopting is the ideal way to take home a new friend but fostering is another option. The fostering process is an easy and fast one that could have you home with a furry friend in no time.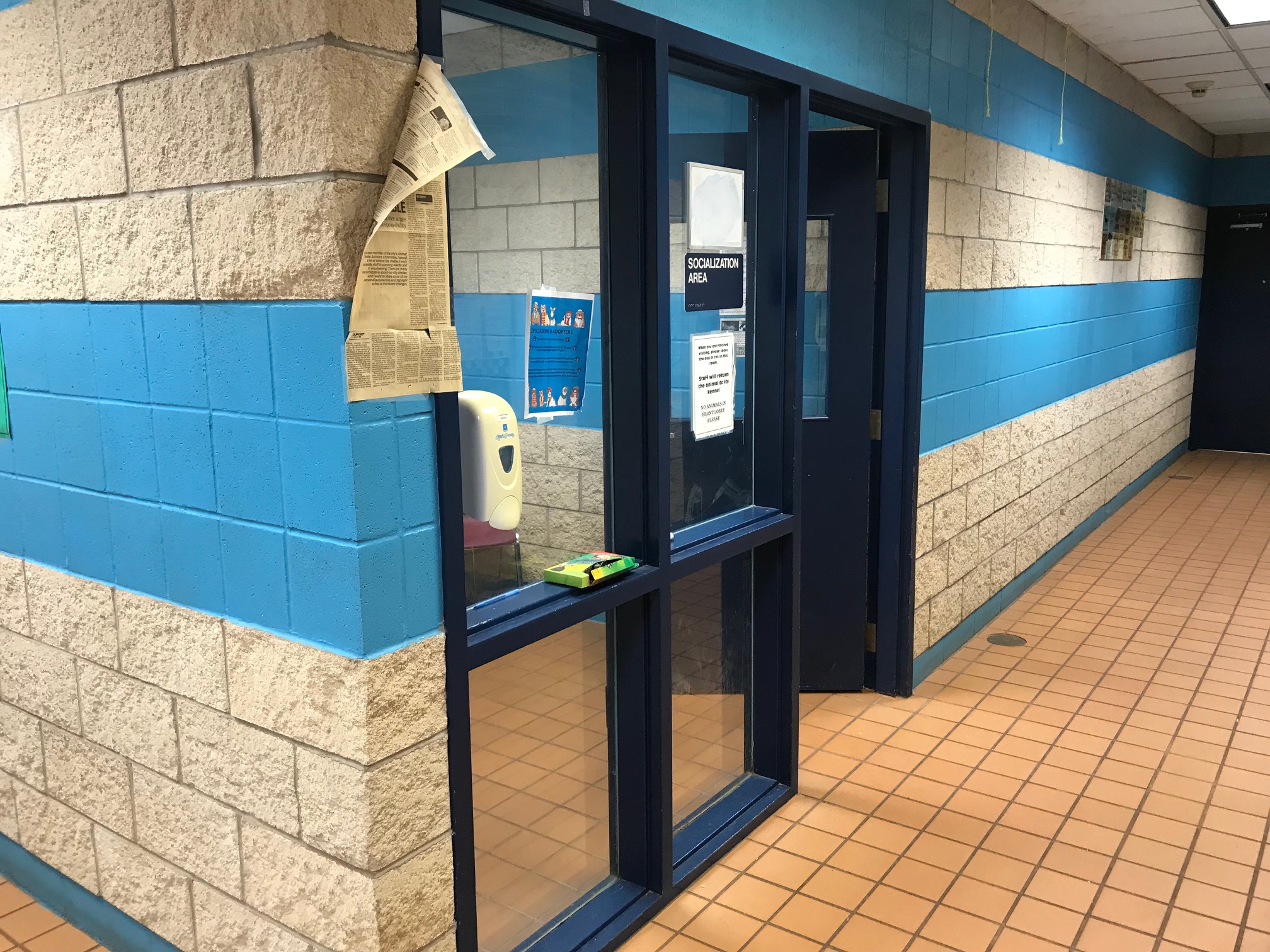 The minute you step into the shelter someone asks you what kind of friend you are looking for and lets you scope out the kitties that are displayed in front. If you are looking for a doggo, just ask and they will bring the pups from the back for you to see and interact with them in rooms or go outside.
Once you find the purrfect match, it is a few signatures and a few pointers are given so that it makes it easier for your friend to acclimate to their new home and voilà. You are heading home with your new friend.
It is enforced by the city that every animal needs to be spayed or neutered when leaving the shelter so Concho Valley PAWS is working hard to find a veterinarian this year.
The best part about fostering is that you can make the decision at any time to fully adopt after a moderate fee that will just go back into more care for the animals that are still in the shelter.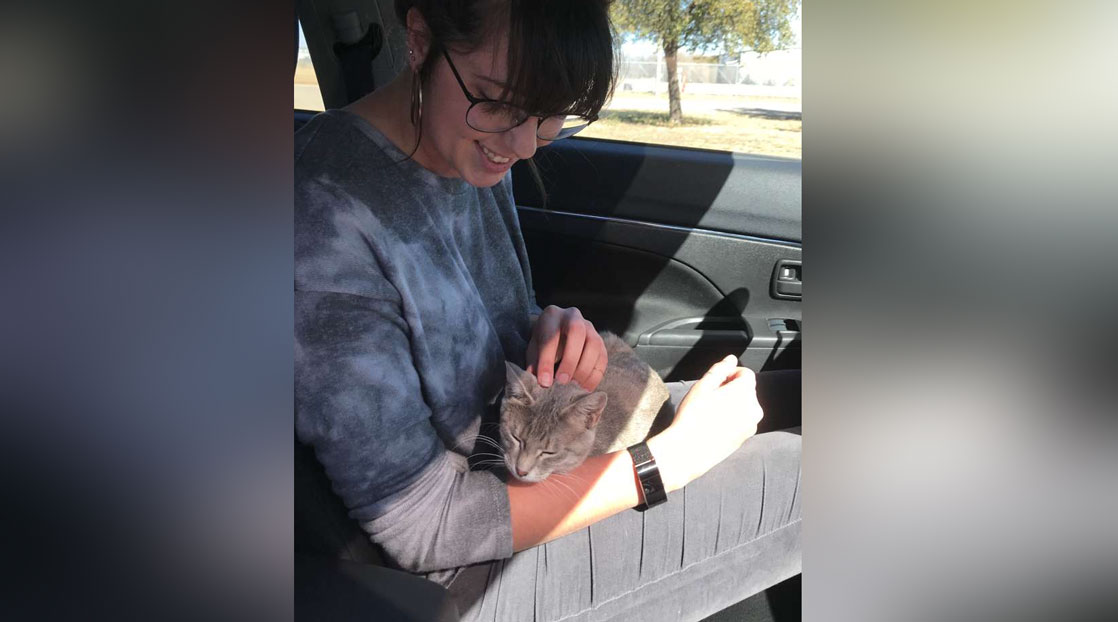 Fostering is a helpful service because people can give animals a loving place while they await their forever families and it frees up space in the kennels to allow more animals to stay.
Concho Valley PAWS adopted more than 1,300 animals from the shelter last year and they have high hopes to help even more this year.
Come out and find a furry friend to snuggle and care for.  
The hours at the shelter are Monday through Friday from 10:00 a.m. to 6:00 p.m. and the Sunset Mall Concho Valley PAWS hours are Tuesday through Friday 1:00 p.m. to 6:00 p.m. For more information go to the Concho Valley PAWS website at cvpaws.org. 
Get more stories like this by
signing up for our daily newsletter, The LIVE! Daily
.