SAN ANGELO, TX - Tonight, flames engulfed a residence in the Unit block of West 23 Street. San Angelo Firefighters responded with several fire trucks and ambulances. Engine 6,5, and 3 were on scene along with Ladder 1 and fire rescue
At this time, SAFD have the flames under control, but smoke is still coming out of the house. Firefighters are heading into the attic of the structure.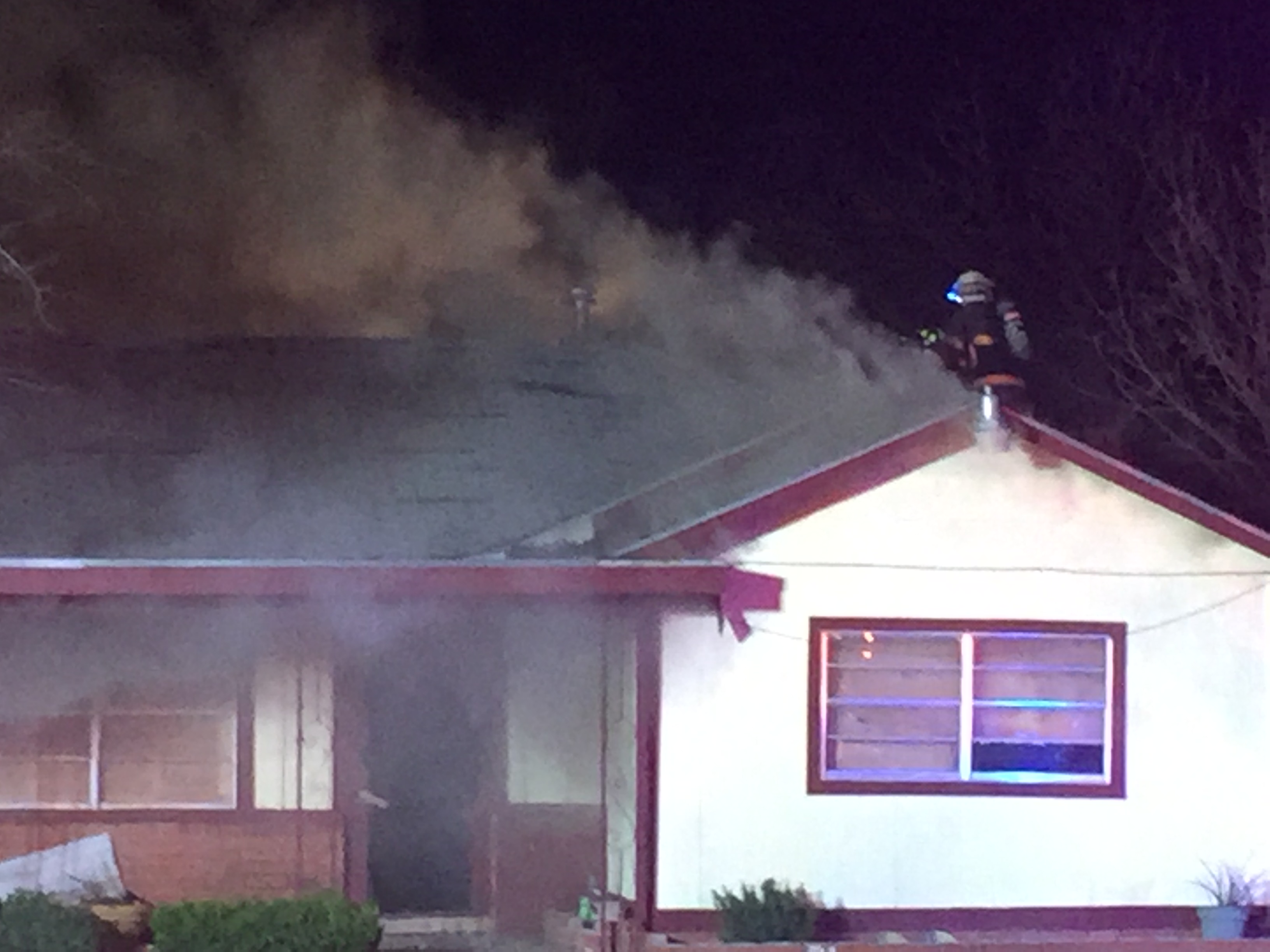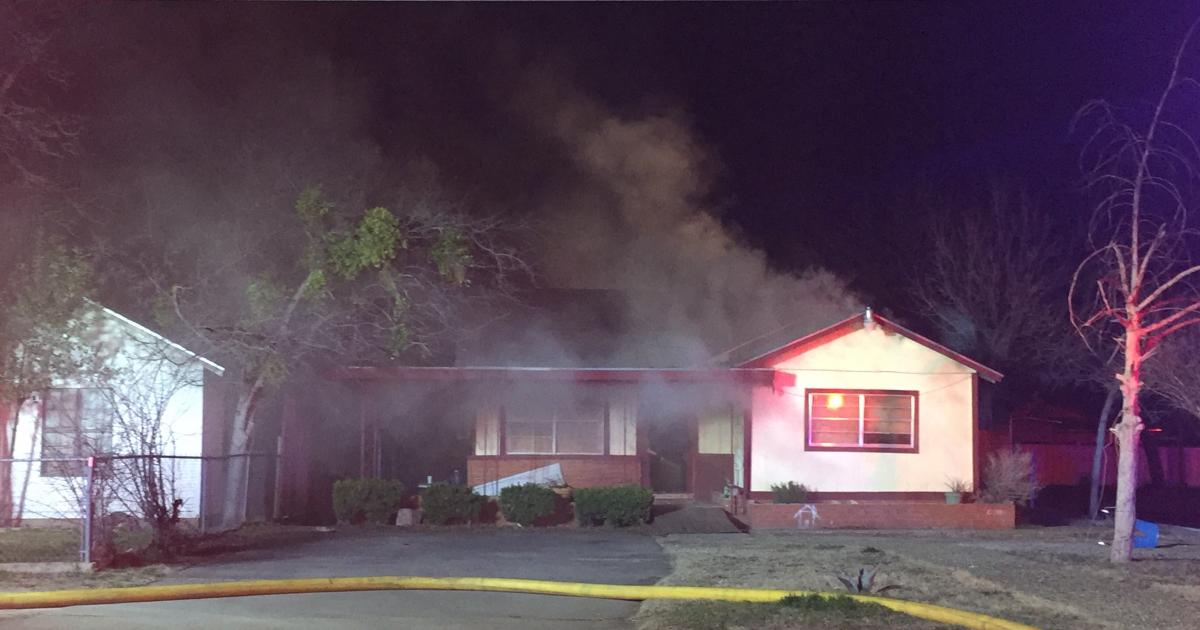 A LIVE! reporter is on scene and an update will be provided shortly.  
Update: 11:13 p.m.
A firefighter on scene told reporters the house was vacant at the time of the fire and no injuries occurred. The cause of the fire is still unknown, and the Fire Marshal's investigation is pending.
"The house was vacant, and we still need to figure out a few things," the responder said.
The firefighter mentioned the fire began in the back portion of the house and at least one third of the house was engulfed in flames.
He also confirmed the fire did spread to the attic. 
Above: Video provided by Hayden Gotschall.
LIVE! will provide another update when available.
Most Recent Videos