FALKLAND, BC – The cowboy who suffered a broken jaw at the 90th annual San Angelo Rodeo announced on Monday that he will be returning to the sport after just one month off.
As previously reported, on Apr. 10, Lucas Macza was carted off the San Angelo Coliseum floor after being kicked in the head by a saddle bronc.  For more see: WATCH: Prayers Uplifted for Bronc Rider Who Survived Almost Fatal Blow to Head
Watch the video below to see the kick. Warning: This video shows content not suitable for viewers of all ages. This ride was performed by professionals, around professionals, and should not be recreated. 
Macza suffered severe lacerations to the face and a broken jaw from the brutal kick to the face. Now, just one month and six days later, Macza looks to saddle up and ride in the Falkland Stampede.
Macza took to social media to announce his return.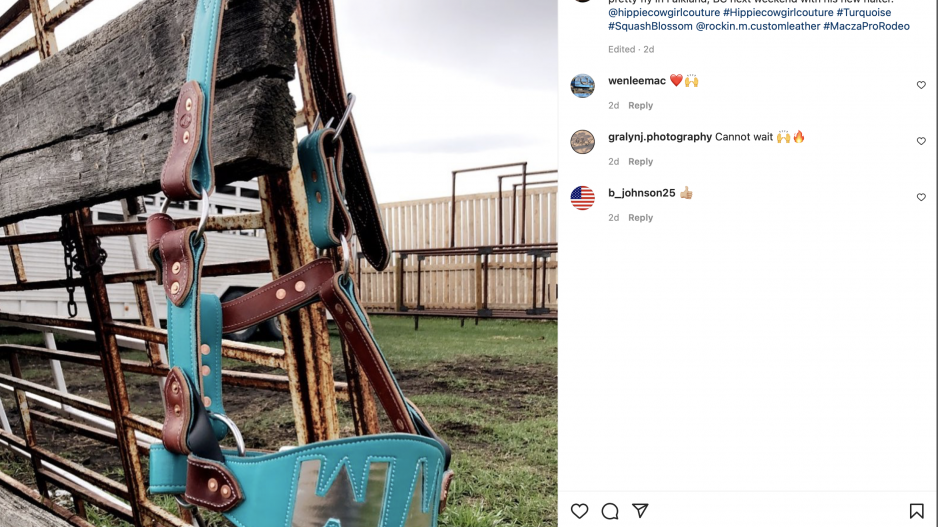 To watch Mazca and the entire Falkland Stampede tune into the Cowboy Channel. The rodeo begins Saturday, May 21, 2022 at 3 p.m.
Most Recent Videos