SAN ANGELO, TX — Tom Green County Sheriff's office Sergeant Chris Duerstine has filed a treasurer appointment and is announcing his candidacy for Justice of the Peace Precinct Two.
Duerstine began his law enforcement career with the Sheriff's Office as a jailer in 2005. Chris was trained by the Concho Valley Council of Governments Law Enforcement Academy while working as a jailer.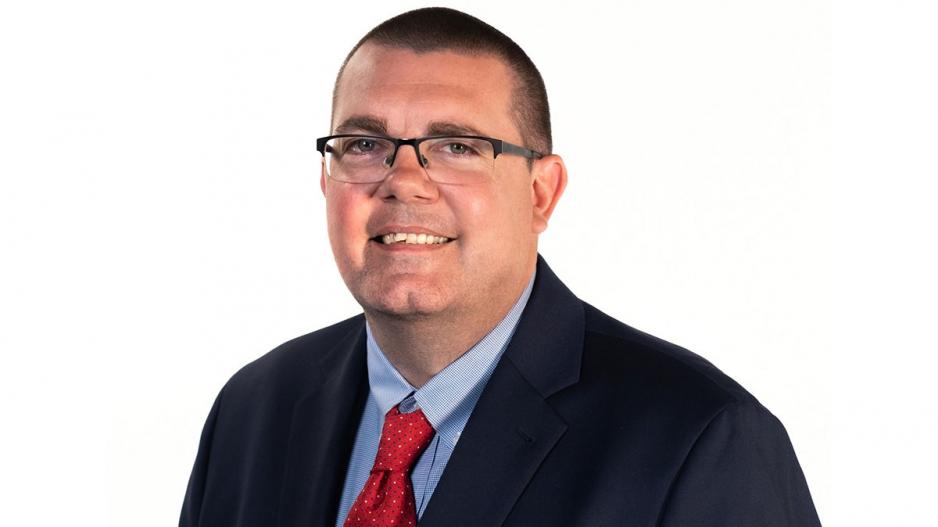 In 2006, Chris began working as a Sheriff's Deputy in Mitchell County, performing patrol duties, as well as mental health investigations and criminal investigations.
Chris returned to Tom Green County in 2009, working as a Transport Deputy in the Tom Green County Jail. Since 2010, Chris has worked as a patrolman for the Tom Green County Sheriff's Office and has served as a Patrol Supervisor since 2015.
Chris has had the pleasure of serving with retiring Justice of the Peace J.P. McGuire and his staff for many years and has built a great working relationship with them, as well as Constable Deen Dickson, who also serves in Precinct Two.
Chris has been a long-time Republican activist. He has performed volunteer work for many campaigns and has volunteered many hours to get out the vote for conservative candidates. He also served as a state delegate and Sergeant at Arms for SD28 at the State Republican Convention.
Chris is married to Natalie Duerstine, who works as a Registered Nurse for Shannon Hospital. They have three daughters, Lorelei (11) and twins Lexi and Lucy (8).
"I believe Chris's passion to serve the greater good, his patience, humble nature and his many years of experience in the JP 2 court, is what is needed for the position, and that makes him the right candidate for the office." said Ami Mizell-Flint, who will serve as Duerstine's campaign treasurer. Mizell-Flint also serves as a member of the San Angelo ISD Board of Trustees.
For more information see Duerstine's campaign page on Facebook @duerstineforjp2.
Duerstine is the second to announce intentions to run for retiring JP McGuire's seat. In March, Tom Daniel announced he was running.
Most Recent Videos