LAMESA,TX- Build a better mousetrap? How about a fish hook? A Lamesa man has created a self-reloading fish hook.
Mackie Nelson, president of M&M Exterminators, has created a new fish hook. Over several years, 6 to 8 to be exact, Nelson has built a better fish hook called the Baitanator.
Nelson said, "By the time my brain tells my arm to set the hook, that fish has already stolen my bait… So I got to thinking, there has to be a better way of doing this."
"The capsule here is hollow, and you have a spring in there with a hook… and you just load it up, slide the bait over the hook like you would a regular hook, all that will be plump full of bait and if a fish comes by and takes that bait and you don't catch that fish, that spring will push more bait down on the hook." Nelson explained.
You'll have several chances to catch a fish as about 10 pieces of bait fit in the capsule.
"We caught over 500 fish during the prototype phase." Nelson said. They've caught everything from 5 lbs. catfish to small fish.
You can get your own baitanator fish hook at baitanator.com and all of the fish hooks are manufactured in Lamesa, Texas. You can get them on Amazon as well. A pack of 3 baitanator fish hooks will run you $4.88 and a pack of 9 runs $13.49.
Nelson hopes to get the baitanator fish hook in major retailers like Academy.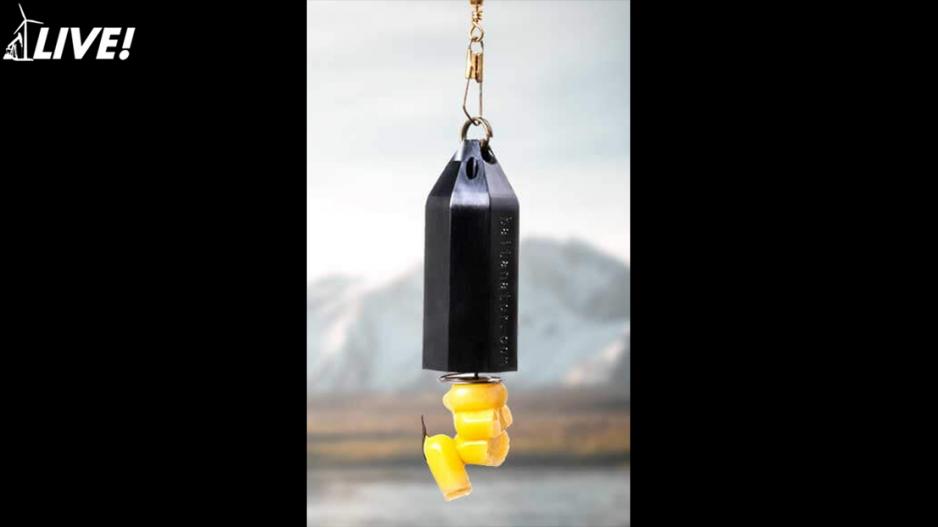 Most Recent Videos