WASHINGTON, D.C. – U.S. Customs and Border Protection, Office of Field Operations expects heavier than usual border traffic amid the summer season due to eased travel restrictions and offers some helpful tips for those entering the United States by air, land, or sea.
Ensure travel documents are up to date and readily available. Current documentary requirements for U.S. citizens, U.S. lawful permanent residents, and international visitors can be found here.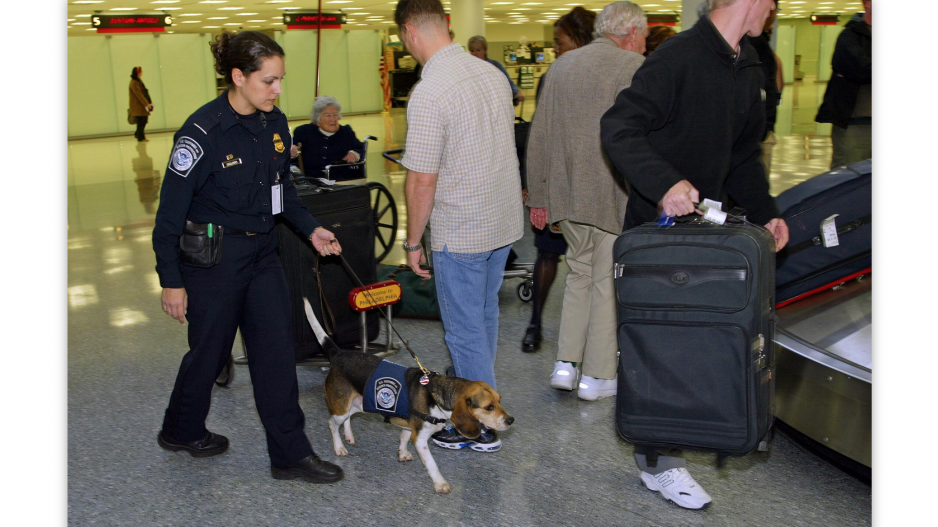 Visit the cbp.gov for more information on what you can do to help make your border crossing experience safe and efficient.
Most Recent Videos