OPINION — March is a busy month in Texas, and with Ground Hog Day behind us, it's time to gear up for Texas Independence Day (2 March), Alamo Day (6 March), and if you're Catholic, or Irish, or somewhat greenish, St. Patrick's Day (14 March). St. Patrick was the guy who supposedly drove all the snakes out of Germany, but I'm skeptical. Plus he was a leprechaun, so there's that.
Another date that's relevant to Texans this year is 1 March, which is the day of the primary election in the Texas gubernatorial race, a hotly contested contest this year, due to all the candidates claiming to have run all the snakes out of Texas. We know this is not true, because Robert Francis O'Rourke is still around. Matter of fact he's actually running in the democratic primary for governor. Again. But the big question is why the word 'gubernatorial' is not 'governatorial,' which makes more sense.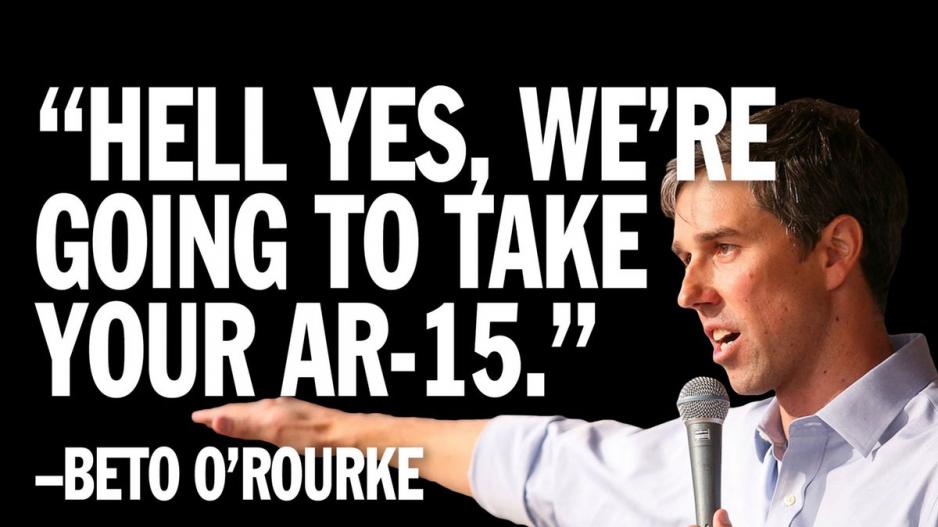 O'Rourke is not running unchallenged for the blue spot on the governor's ballot. There's a fine field of Dems seeking the ticket. One of those is Inocencio Barrientez. Inocencio, whose campaign slogan is 'I'm innocent,' has so far spent just north of $4,500 on the race, out of the $550 he's received in contributions, and as of Valentine's Day his election coffers contained $680. I'm assuming Inocencio is a man, but that could change before the election. You never know these days.
The other Dem candidates are Michael Cooper, Joy Diaz, and Rich Wakeland. Wakeland is old, bald, white, and probably rich, so there's no way he's got a chance. Democrats don't like old, rich, white guys anymore. That's why Joe Biden, a young, poor, person of color was elected president. So there's that.
Michael Cooper, according to his webpage, has a plan. It's a fresh, new plan, aimed at fixing the problems Texas faces as a vital, vibrant state. Most of those problems seem to be that Michael Cooper is not already the governor. Also he wants to 'eliminate gender roles, promote equal pay, and help single moms with opportunities to increase their earnings to a livable income.' So it's basically the same fresh, new plan the Dems have had for the past fifty years.
Joy Diaz probably has the best shot at getting the nomination, since she proved her wit with her campaign slogan, 'Texas needs Joy.' Her website, nevertheless, seems to give a nod to the reality of current politics where it says, 'Vote Texans over Party. Vote Joy.' Being the underdog in a group of underdogs ain't easy.
So the Dem candidate will probably be O'Rourke, again, and he's got a pretty good chance of winning, provided all his opponents are indicted for human trafficking and poisoning puppies a week before the general election in November. Beto comes up far short on intelligence and charisma, but he makes up for those shortcomings by having a remarkable knack for pissing Texans off.
Beto's one redeeming quality is his staunch support for the Second Amendment. He's fought hard for Texans' right to keep and bear arms for the past 20 minutes, ever since he found out that fighting hard to take away Texans' right to keep and bear arms was the single most unpopular position a candidate could hold in the state. He became a comical gun control meme a few years ago, rivaling the famous Kevin de Leon, the California state senator who held up an AR at a press conference and said, 'This is a ghost gun. This right here has ability, with a thirty caliber clip, to disperse with thirty bullets within half a second.' Beto hasn't quite reached that august level of ignorance yet, but it hasn't been for lack of trying.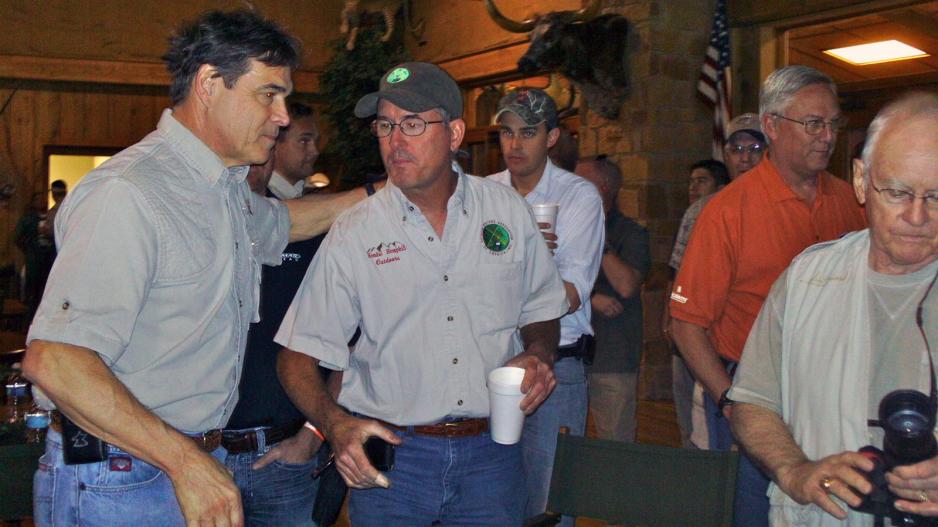 On the Republican side, Greg Abbott is running for reelection, but faces a full field of opposition, some of whom you've never heard of. The relevant contenders are Rick Perry, Allen West, and comedian Chad Prather. You may remember Perry from his failed run at a POTUS nomination a while back, or maybe from his two-year stint as U.S. Secretary of Energy. Perry started out in politics as a Democrat state rep in 1984, but switched sides in 1989 when he realized he was white and had good hair. He was also governor of Texas for fifteen years.
Allen West is a strong candidate with some strong views on how to make Texas strong, although I'm vague on what those views are at present. I've always liked Allen West, although I know very little about him. If I learned much about him I might not like him, but you might like him a lot, so you may want to look into those views, or something. Your call.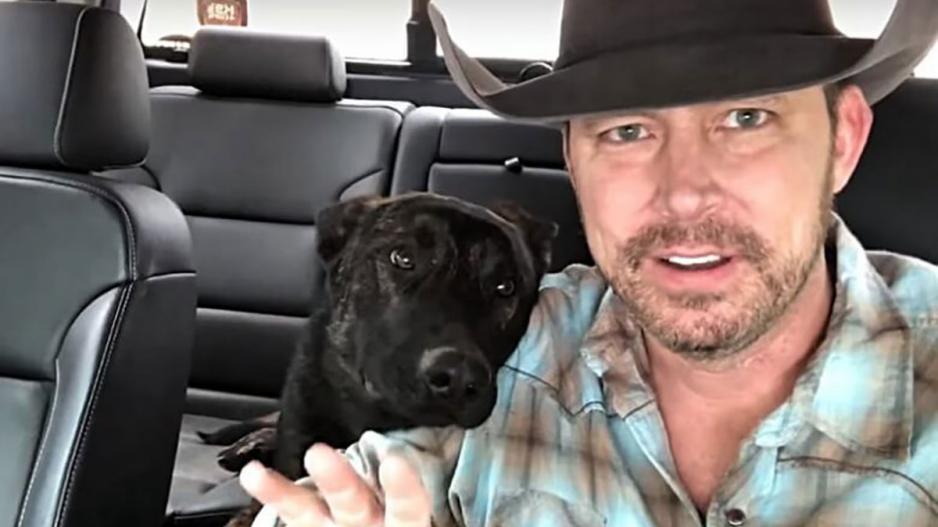 Prather is not to be discounted, since he's articulate, quick-witted, verbose, popular, and funny. He's been posting videos of himself, and his dog, Willie, sitting in his pickup, for years, and I've watched a lot of those videos. I've agreed with almost everything I've heard him say, and he seems to have a lot of common sense, which is rare in politics these days. And Willie seems to be a great dog, so there's that.
All the contenders seem to have one major, defining quality that unties them across their various variations in race, creed, skin tone, and level of poverty – none of them think Greg Abbott is worth fifteen cents as governor of Texas, and should be replaced, preferably with themselves. That's something I've noticed about politicians. They rarely seem to do anything much while in office, but they all seem to want to do a lot before they get there.
If I had to make an endorsement, I'd go with Willie . . .
Kendal Hemphill is an outdoor humor columnist and minister who knows St. Patrick's Day is 17 March, but doesn't care, and doesn't care if you care. Write to him at [email protected]
Editor's note: Mr. Hemphill writes these opinion pieces with an extreme amount of sarchasm. If you haven't figured out the Rick Perry angle, please go ask a friend "in the know" to explain it. Hint: Ricky Lynn Perry.
Most Recent Videos