OPINION — The last time my mother threw anything away on purpose was probably sometime during the Truman administration. Not that she was a hoarder. She didn't save things because of an irrational compulsion to collect detritus. She just operated under the firm belief that, at some point in the future, she would find herself in desperate need of an undetermined number of Cool Whip bowls, pickle jar lids, dried-up ball point pens, and broken broom handles. And she was probably right.
Mom grew up during the Great Depression, when you could buy a bushel basketful of groceries for six bits, which sounds great until you consider that the average national annual wage was three dollars and seventeen cents. So the economy got depressed, and so did everyone else. Who wouldn't? They saved everything they got hold of, and then tried to find a use for it. And they usually succeeded.
Growing up during the depression and being a kid during World War II, when everything from sugar to gasoline to Preparation H was rationed, must have given my mother her hatred of wasting anything. Some of her dresses went in and out of style three times during her 87 years. And the worst thing to waste was food, whether it was something you liked or not. I still believe it should be against the law for a grocery store to put beets on sale.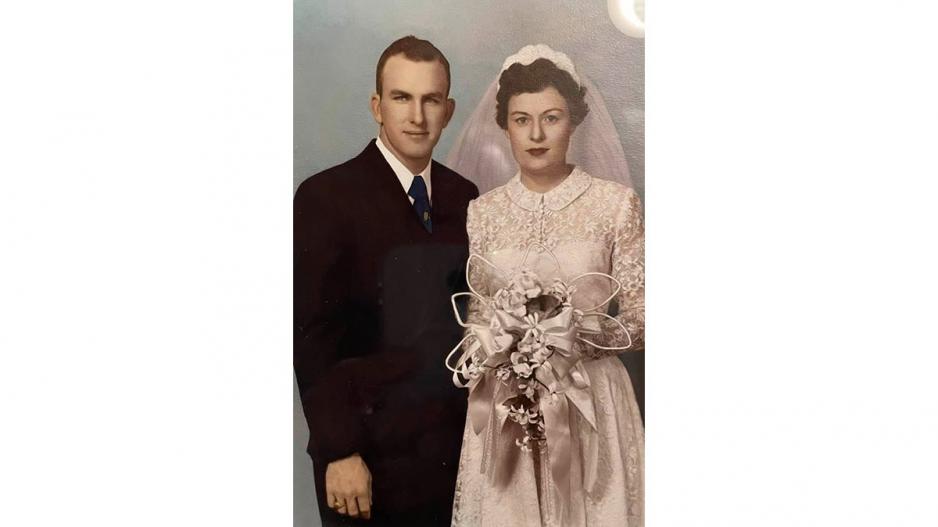 Even after I grew up, got married, and started a family of my own, if I showed up at Mom's house I was required to eat. If she offered me something and I said I wasn't hungry, she would offer something else, until I gave up and sat down at the table. Anyone who wasn't willing to eat was suspect. 'There's food, why would you not want to eat it? Are you sick? You should appreciate having food. During the depression our family of six once went a year with nothing to eat but three potatoes and half a pound of flour.'
Mom often made me a sandwich on the off chance I was hungry, but she had a poor memory for what my brother and I each liked. Every time she ever made me a sandwich she put mustard on it, because my brother liked mustard. I'd say, 'Mom, why did you put mustard on my sandwich?' She'd say, 'You like mustard, don't you?' I'd say, 'No, Steve likes mustard. I like mayonnaise.' But the next time she made me a sandwich, mustard. And every time she made my brother a sandwich she put mayonnaise on it, and they would have the same conversation.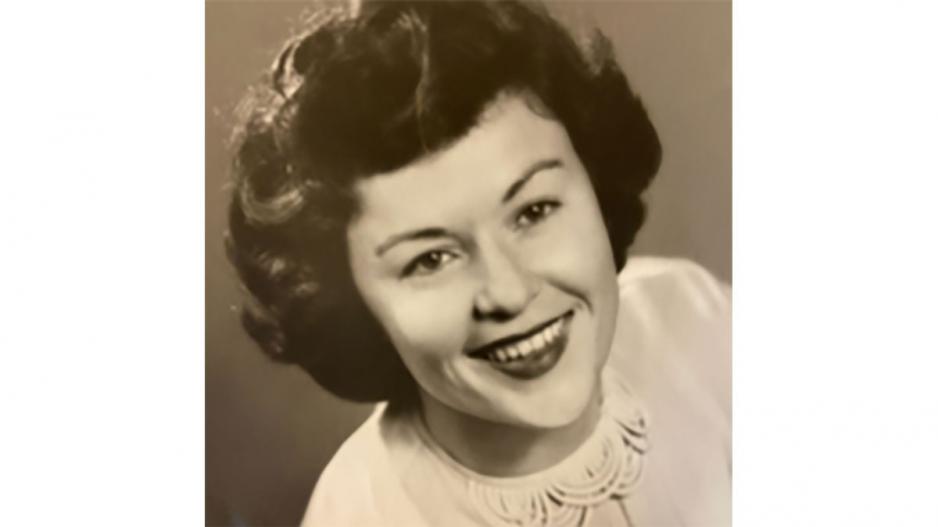 When I told Mom something, she would focus on key words and not much else. She once said she was going to the store, and asked if I wanted anything. I told her to get me a tube of Chapstick, and she asked what kind I wanted. I told her, 'Anything but cherry. Just don't get cherry.'
After she left, my wife said, 'Why did you tell her not to get cherry? That's the only kind you like.' I told her to just wait.
My mom came back and handed me a tube of cherry Chapstick. Which was exactly what I wanted. Mom was great at communication, just not with the language everyone else used.
She also had an amazing amount of trust in people, especially family. Once, on April 1, she came to my office to make a copy. I told her I'd had a special attachment put on our copier, and all you had to do was say 'copy,' and it would make a copy. She shouted 'copy' at that machine several times before she figured out I was pulling her leg.
Mom was tougher than a two-dollar steak, and once was sick for a long time, but wouldn't quit doing everything she normally did. She did church work, took food to people, and volunteered with several local organizations and clubs. A doctor finally told her she'd had pneumonia for the past year. So when she caught COVID, I wasn't worried. I figured she'd beat that like she did everything else, with sheer determination and a refusal to give in.
Unfortunately that wasn't enough. She developed AFib, and even after getting past the COVID she had a relapse. Her kidneys began to shut down, and her blood pressure started to drop. Breathing became more and more difficult for her, and she could barely talk.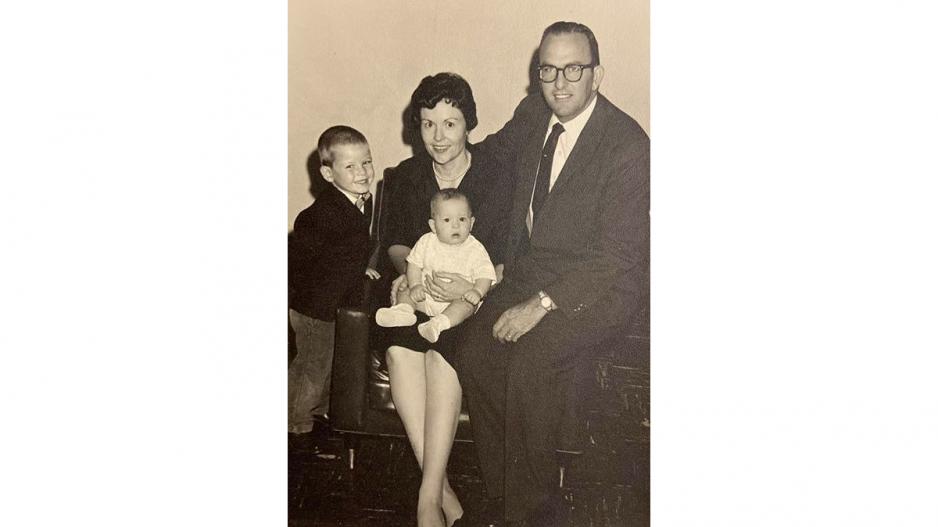 There's a particular switch that engages in your brain when you realize your mother is about to die. I always knew the time would come, eventually, but facing the reality was far more painful than I expected. Holding her hand, talking to her as her strength faded, I watched helplessly as she slipped away. She had survived three older brothers, a depression, a world war, and countless setbacks and difficulties during her lifetime. She gave of herself at every opportunity, loved her family unconditionally, sacrificed for her children all her life, and I could do nothing for her.
Sometimes you may get tired of having to help your mother around the house, changing her light bulbs, cleaning her gutters, raking her leaves, trimming her bushes, and fixing this or that. Do those things anyway. It won't be long before she doesn't need them done anymore . . .
Kendal Hemphill is an outdoor humor columnist and minister. Write to him at [email protected]
Most Recent Original Videos