Lost?
Opinion
OPINION — There's a reason for the warning labels on desiccant packages that say 'Do Not Eat,' and the admonition on Preparation H that says, 'For External Use Only,' not to mention the little sticker on your hair dryer that says, 'Do Not Use In The Bathtub.' And that reason is lawsuits. You know when you see those labels that someone with the intelligence quotient of butter almost died by doing something incredibly stupid, and then sued the company. And probably won.
So it should come as no surprise that the National Park Service, in a recent Facebook post meant to educate the clueless general public about the proper conduct of humans during bear encounters, offered a similar tidbit of advice. The first tip in the post was, 'Please don't run from bears or push your slower friends down in attempts to save yourself.'
My first thought, when I saw that, was, 'Why not? Wouldn't that work?' Not that I've ever pushed anyone down while running from a bear, but then, I've never run from a bear, so there's that. No, my reaction was more theoretical. I was thinking the NPS meant that, if you pushed someone down and ran off, the bear might ignore the friend on the ground and come after you instead. Which would defeat the purpose. Maybe it would be better to just outrun the slower friend, but the post didn't elaborate. The NPS tip was irritatingly vague.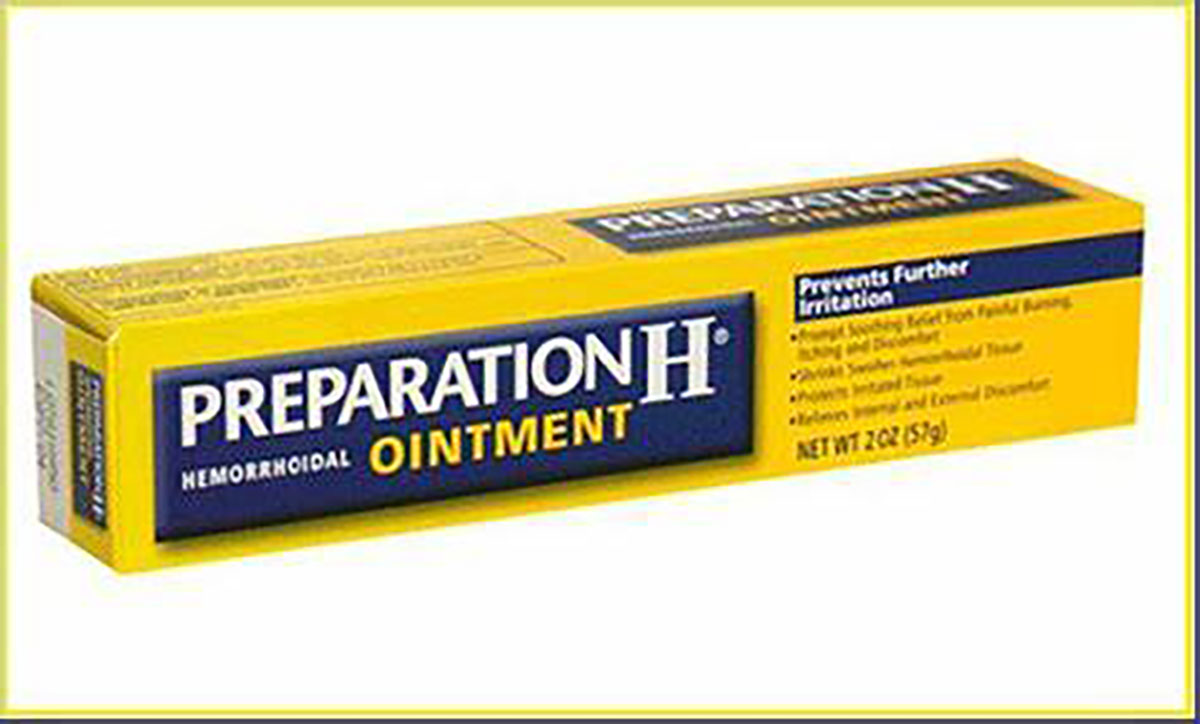 For the record, the post was meant to be funny, to begin with. The NPS was not actually accusing park visitors of being so heartless as to sacrifice friends and family members to the bears. So you should take my reaction the same way. Besides, I'm too old to run, which is why I carry a small pistol in bear country. All my friends are slower than me, with a hole in their foot.
But seriously, hiking can be dangerous, even when there are no bears around. You could sprain an ankle, or break a leg, or run out of peanut M&Ms, like I did on No Name Creek Trail in Colorado recently. I was lucky to survive the ordeal. I almost had to resort to eating a granola bar my wife had with her.
You could also get lost, which happens to a surprising number of hikers every year. Not me, of course. Being the consummate woodsman, I have an innate ability to know my directions at all times, no matter where I am, even in the dark. I also have an innate ability to keep my mouth shut. So when I do get lost, I never admit it, especially in print.
But not everyone is quite as good with directions, or mouth-shutting, as I am. Kane Brown, for example, not only got lost recently, but he talked about it in an interview with a reporter. And although that's plenty bad enough, the story gets much worse.
Kane is evidently a singer of some sort. I'd never heard of him until a reader sent me this story, because I never listen to the radio anymore. I have Bob Seger CDs, and Eagles CDs, and Meat Loaf CDs. I see no reason to listen to Kane Brown. And that's all I got to say about that.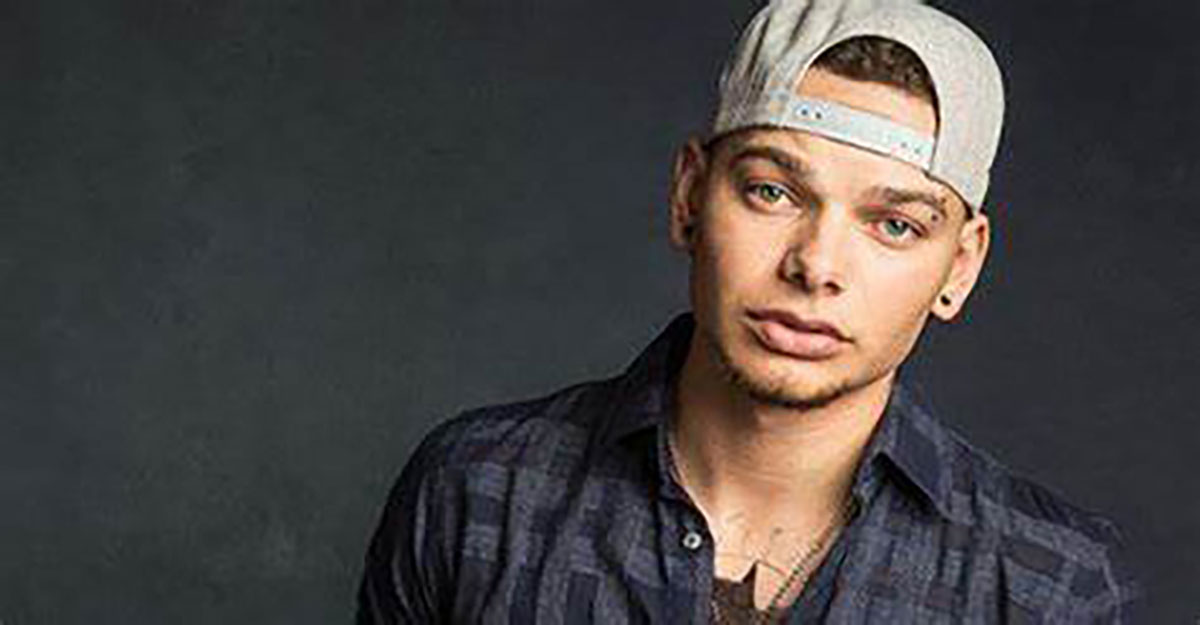 Above: Kane Brown, for example, not only got lost recently, but he talked about it in an interview with a reporter. 
Anyway, Kane and his wife had just bought a home on thirty acres, and he and a couple of friends decided to check it out. They ended up lost for seven hours, and eventually had to be rescued by police. I know it sounds like I'm making this up, but I'm not. Seven hours. On thirty (30) acres. Wow.
Now, to be fair, this place is located in Georgia, so the woods are pretty dense. And it is evidently a pretty rough piece of land, with bluffs and stuff, but still. Kane and his friends are young folks, and the average person can walk about three miles per hour, at which pace you can walk across thirty acres in about five minutes, unless you're attacked by a bear, in which case you can run across thirty acres in about one minute. At least I could.
But they weren't walking. They were on four-wheelers, which you might assume would make it harder to get lost, but probably not. Four-wheelers aren't much use on cliffs. But the biggest detriment they had was probably the fact they were trying to use cell phones to navigate.
I always told my boys they should learn to use a map and compass, since cell signals are unreliable, and phone batteries can die, and Seri sometimes lies. Maybe Kane didn't have anyone to explain such realities to him. Their phones kept leading them in the wrong direction, until they finally had to call for help.
We can all learn some lessons from Kane's misfortune. Never buy land in Georgia. Never depend on a cell phone for directions. Never admit to an interviewer you got lost. And never, under any circumstances, brush your teeth with Preparation H . . .
Get more stories like this by signing up for our daily newsletter, The LIVE! Daily.