Social Distancing (and Other Oxymorons)
Opinion
OPINION — You'd think that, after a while, pretty much everybody would realize this Wuhan Chinese virus is not exactly the Arnold Schwarzenegger of viruses, the way the media played it up to be to begin with. You'd think that even the most obtuse government employee and the most clueless elected official would eventually wake up, look around, and figure out that not everyone is dead or dying. You'd think someone would finally point out to the governors forcing people to stay home that they have no right to keep people imprisoned just because of the possibility that someone might get sick, and that the U.S. Constitution contains no caveat that negates freedom in the case of a pandemic. You'd think Alex Karras would've been inducted into the Pro Football Hall of Fame in 1975, instead of in 2020.
You'd be wrong.
Honestly, this whole fiasco is crazy. Weasely bureaucrats all over the country have carpe'd the diem out of this virus thing, wielding power they don't have, making up rules that aren't legal, and turning their states into communist dictatorships over a flu bug with a mortality rate of half a percent. Citizens are being incarcerated for going to work, and violent criminals are being turned loose to terrorize society. If people saw this plot in a movie theater, they'd walk away shaking their heads at how unbelievable it was. I'm expecting Rod Serling to step out of the cigarette smoke at any moment.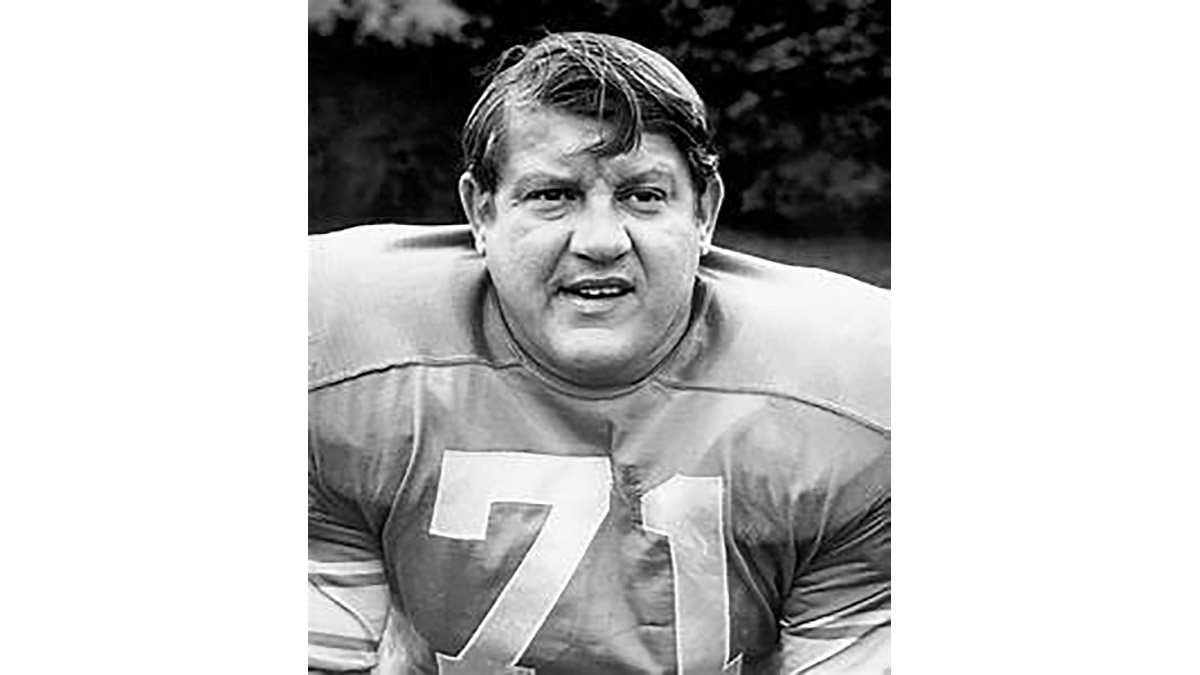 Above: Alex Karras.
Oh, people are dying from Wuhan, but people die from influenza every flu season. Maybe this one is a little worse than some others, but not by much. And since we've learned that hospitals have been pushed to attribute deaths to the virus without testing, we can't really be sure what the correct numbers are. Even the tests can't be trusted, because the CDC has admitted that it sent out a good many test kits that were already tainted with the virus. I'm thinking I should get a do-over on that biology mid-term I bombed three years ago.
Some of the biggest whiners, of course, object when you refer to the disease as the Wuhan Chinese virus. Senator Kamala Harris recently introduced a bill rejecting "all forms of anti-Asian sentiment as related to COVID-19," such as Chinese Virus, Wuhan Virus, and Kung Flu. She wants people prosecuted for hate crimes when they use those terms. She wants those people investigated, documented, and punished. She wants us to call the virus 'COVID-19.' Well. Maybe someone should clue Kamala in that COVID stands for 'Chinese Originated Viral Infectious Disease.' Which means the bill she submitted to make it a hate crime to refer to the virus as 'Chinese' can be used as evidence that she has committed the hate crime of referring to the virus as 'Chinese.' I wish I could make this stuff up, but no one would believe it, anyway.
The most insane part of this story has been the amazingly ridiculous and inconsistent response measures taken by cities, states, and the federal gubmint to combat the disease. Wal-Mart, Costco, Lowe's, and other national chain stores have remained open for the duration, while mom and pops, with a tiny fraction of the traffic, were closed immediately. Some of the first venues to be shut down were beaches, parks, and hiking trails. My son and his wife had to cancel their Appalachian Trail thru-hike, which they had barely begun when the panic hit. Which is logical, since they were much more likely to contract a communicable disease by avoiding people than flipping through the CDs in a crowded Best Buy. Or something.
Now that parks are opening back up, Step Outside has offered some guidelines that seem helpful when enjoying the outdoors. Trent Jonas wrote a piece for them called 'How to maintain social distancing while hiking.' I have to admit I'm a little confused, since I was under the obviously mistaken impression that wilderness hiking was basically the definition of social distancing. Maybe I've been missing something. Maybe I've been doing it wrong for several decades. Maybe people visit beautiful and scenic back country parks so they can bunch up on the trails and exhale all over one another. And in case you're wondering, that's one of the big 'don'ts' in Trent's article. Who'da thunk it?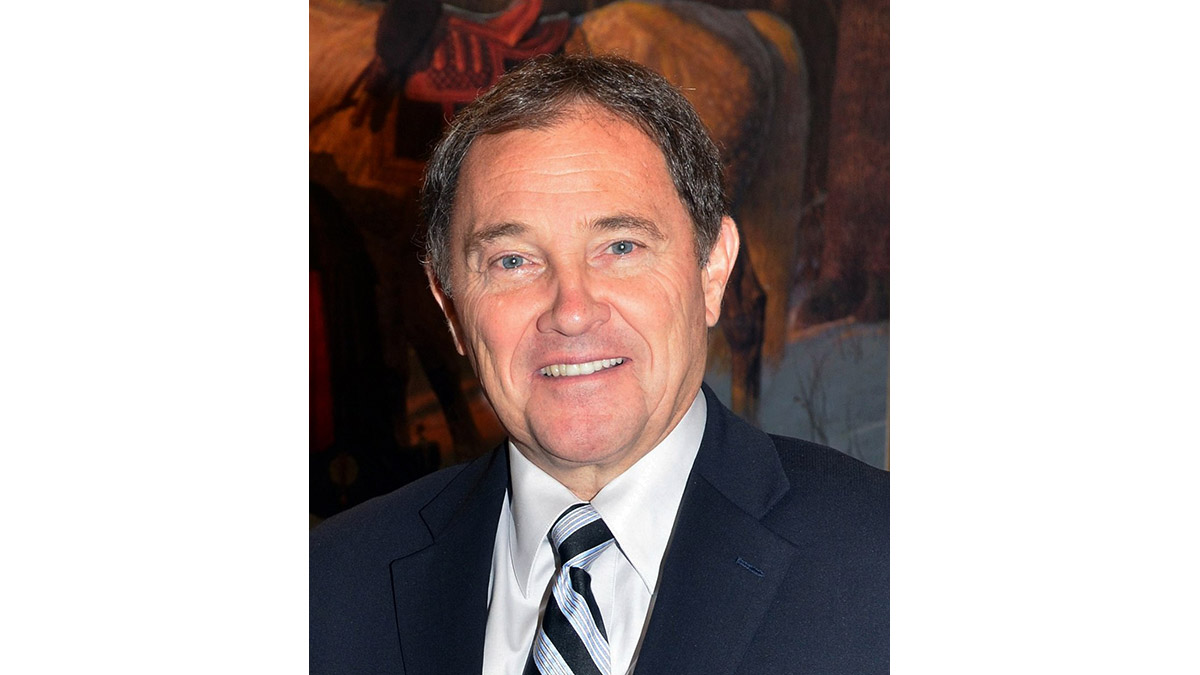 Above: Utah governor Gary Herbert
And in a surprise move that surprised no one except possibly Joe Biden, Utah recently passed legislation that, for all practical purposes, legalized polygamy. The Beehive State has been turning a blind eye toward the occasional second, and third, and sixth wife for years, but now it's pretty much official. Personally, I'm wondering how a guy could expect to keep one wife happy, let alone several, so I'm not buying. But you'd think someone would've complained about the lack of social distancing involved. Wait. Utah governor Gary Herbert attended Brigham Young. Never mind.
To paraphrase my favorite Cary Grant line from the movie 'Arsenic and Old Lace,' "Insanity runs in my country. Practically gallops."
You'd think I'd be used to it by now . . .
Get more stories like this by signing up for our daily newsletter, The LIVE! Daily.