Hard Time
Opinion
OPINION— Several days before my wife and I were planning to leave for our Alaskan cruise, she sent me an article full of advice for people going on their first such trip. One of the items on the list was to buy a cheap watch and set it for ship time, which is usually different from local time wherever the ship happens to be, and certainly different from the time where you came from. For someone like me, who has trouble remembering what year it is, much less what month, I figured that was good advice.
See, when cruise ships dock at stops along their route, they evidently announce when they plan to sail away again, and passengers are expected to get back on the boat before it leaves. The captain apparently doesn't stand around and make sure everyone is back before he hoists the anchor and shoves off. This must be where the phrase 'don't miss the boat' comes from. I guess I've wasted all the time I spent learning about cruises by watching old episodes of The Love Boat.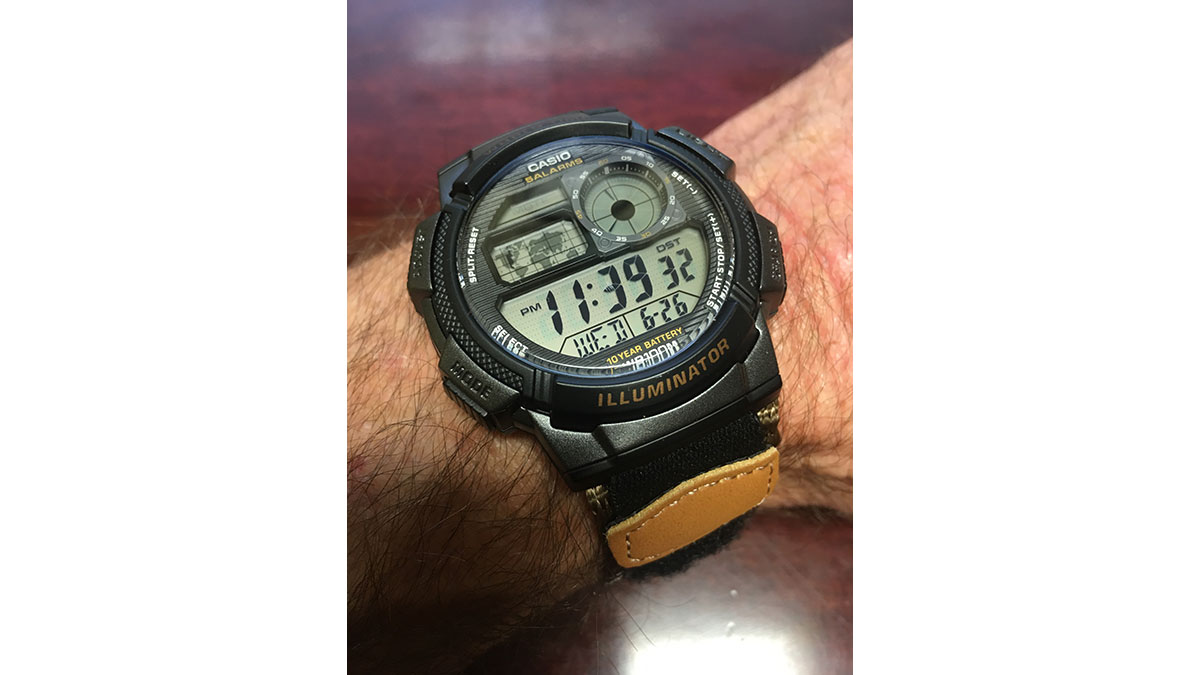 So I went to Wal-Mart and bought a cheap Casio watch which has 'world time' on it. The 'world time' means you can set your watch for the time where you live, and then scroll through all the other time zones, to see what time it is there. As if that were remotely helpful. Now I'm equipped to be late in Moscow, Sidney, Singapore, and a lot of other places whose initials I don't recognize.
Since I haven't worn a watch in years, I also haven't set a watch in years. The last time I bought a watch it came with a little booklet containing tiny, barely legible print, explaining how to set the watch, a procedure only slightly more complicated than keying in the launch codes for America's intercontinental ballistic missiles. It's helpful that the directions were translated from Chinese by Frank, from the sales department, who doesn't read Chinese, but has most of the 1970s Kung Fu television series on DVD, starring David Carradine.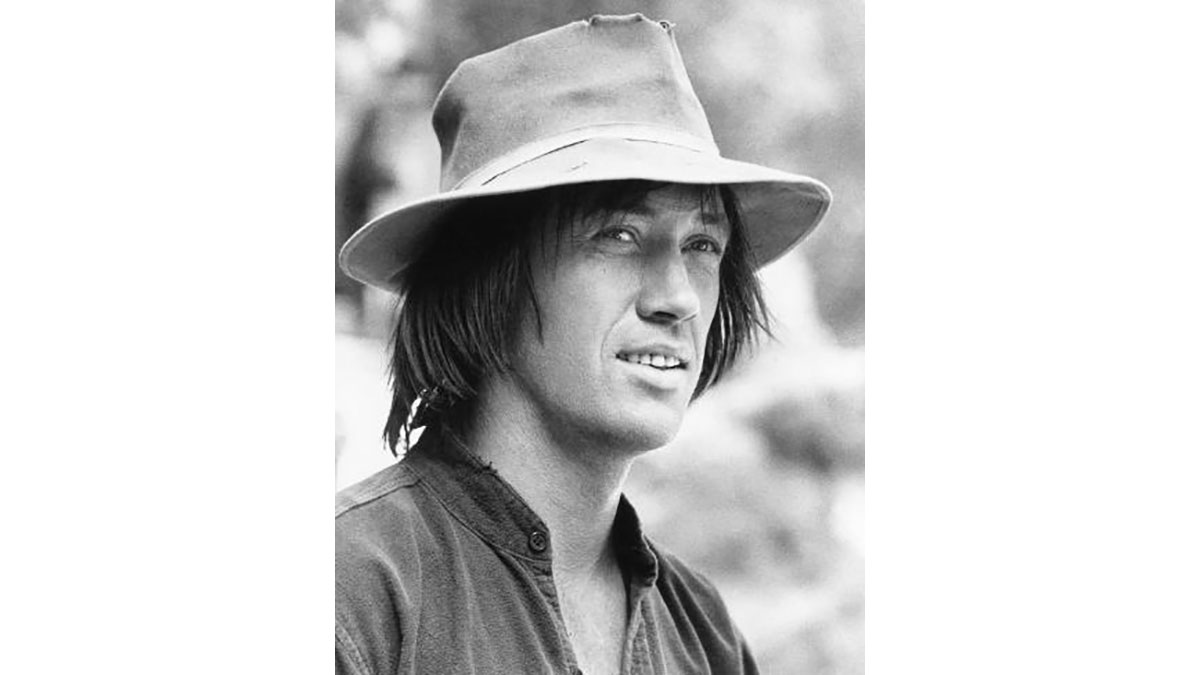 They don't offer that service anymore. My new watch came with a booklet, but the tiny, barely legible print has been replaced with tiny, not at all legible filigree. Once again I was reminded what a tragedy it is that reading glasses are not offered any stronger than 3X. And congress does nothing.
So I had to wing it, and figure out how to set the watch using my usual modus operandus of pushing buttons at random and staring intently at the watch, hoping I'll accidentally stumble upon the correct combination at some point. That's always worked well in the past, since I a) had plenty of time, and b) didn't really care what time it was, anyway. I've always considered punctuality highly overrated, when a lack of it didn't entail the risk of being stranded on a boat dock in Skagway, Alaska.
But the watch dilemma reminded me of another problem I have with this cruise thing. As I was staring at my new watch I noticed that it claims to be waterproof to 100 meters. My friend, Ed McCorkle, used to claim that meant I couldn't get within 100 meters of water, but he was joking. I think. I've been given to understand the watch is supposed to work fine as long as I don't take it deeper than 100 meters under water. Which is a feature that I consider entirely unnecessary.
There has never been, and will never be, a moment in my life when I go 100 meters deep in anything, including water. I have no idea how many feet or yards or miles that is, but I know it's too far. And if I did, by some horrible circumstance, find myself anywhere near that deep, I can safely say the last thing I would be concerned about would be the time of day. Should such an event ever occur, the divers who recover my body are welcome to my watch, if it still works.
The main problem with going on a cruise, as I see it, is that it has to be done on a boat. I'm not necessarily opposed to traveling in a boat, provided I can pick it up and carry it by myself. Canoeing and kayaking is fine, but I do that close enough to land that I can swim to it, or even wade to it. The cruise ship is a whole different kettle of boat. I looked up pictures of it on AlGor's interwebnets, and I have no reasonable expectation that anything of that size, built out of metal, should do anything except sink like a rock.
But that's the deal I made when my wife asked me to marry her. I remember something my dad said, while he was performing the ceremony, about better or worse. He didn't specifically mention drowning at sea, but I can't imagine anything worse.
We'll see how it goes. My only consolation is that, should the ship go down and I never make it back, I'll at least know what time I died. In one time zone or another . . .
Recommended for You
Get more stories like this by signing up for our daily newsletter, The LIVE! Daily.