Waste Not, Why Not?
Opinion
OPINION — A new year is a great time to reflect on what we've accomplished during the past twelve months, to set goals for the coming twelve, and to wonder how long it will be before we stop writing '18 on our checks. The national average, according to a study I conducted among people I observed at a convenience store last January, is about six weeks. The good news is that an eight is not that hard to make into a sloppy nine.
Early January is also a good time to start trying to figure out how you're going to pay off all the Christmas purchases on your credit cards before next Christmas. But as difficult as a balanced budget may seem to you, it's a lot harder for the U.S. Government. We all spend money on things we don't need, but Uncle Sam has managed to turn this practice into an art form. The difference is that we waste our own money, while the gubmint wastes our own money.
For example, according to The Heritage Foundation, the U.S. Treasury lost over $24 billion in 2003. Me, I'd be looking in my sock drawer, under the couch cushions, the console of my pickup, and anywhere else I could think of. The treasury evidently just wrote it off. It's not like they couldn't get more, after all.
The same report pointed out that, between 1997 and 2003, the U.S. Defense Dept. bought 270,000 plane tickets that it didn't use. These were refundable tickets totaling $100 million, but no one applied for a refund. That's on top of the 27,000 instances where the Pentagon paid for the same plane ticket twice. They would buy a ticket for an employee, and then also reimburse the employee for it. Those transactions cost you another $8 million.
There were also funds embezzled by USDA employees through credit card fraud, overspending (up to eight times the normal costs) for drugs and services by Medicare (to the tune of $9.4 billion), and funding of fictitious programs by the Dept. of Education and others. Business as usual, I guess. Which brings us to gubmint spending during the past year.
Rand Paul recently released the 2018 Festivus Edition of The Waste Report, which lists the most costly examples of gubmint spendthriftiness. While I don't recommend perusing this report if you have high blood pressure or any type of heart problems, it does have some entertainment value. Government may be expensive, but at least it's, uh, well, it's expensive.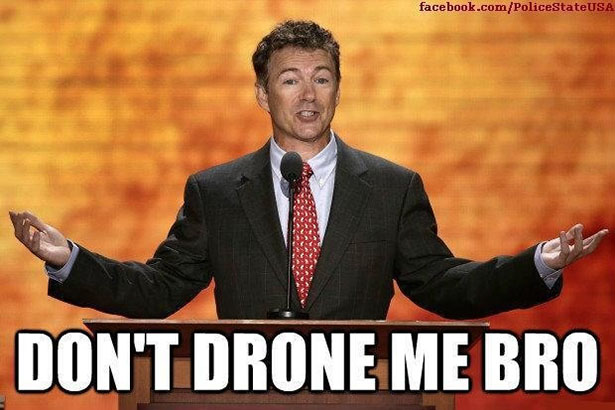 Paul's Waste Report includes $76 million in stipends for the Somali National Army, $18 million to promote tourism in Egypt, and $1 million for 'legislative priorities' in Libya. You may be wondering why the U.S. is spending vast sums of money on foreign silliness. So is Rand Paul, and he IS the gubmint. Or part of it.
But we haven't gotten to the good parts yet. One of the Waste Report items showed that you, the American citizen, helped to fund a $2.4 million dollar study on daydreaming. You could probably have visited your nation's capitol and witnessed such activity for free, but there you go. Even so, that wasn't my favorite part.
During 2018 you spent '$875,000 to study the sexual habits of quail on cocaine.' At least, that's the way the report words it. I'm thinking maybe it should say '$875,000 on cocaine to study the sexual habits of quail.' Either way, it proves my theory that congress blows far too much money on illegal drugs. Not that I'm saying there's an acceptable amount, of course.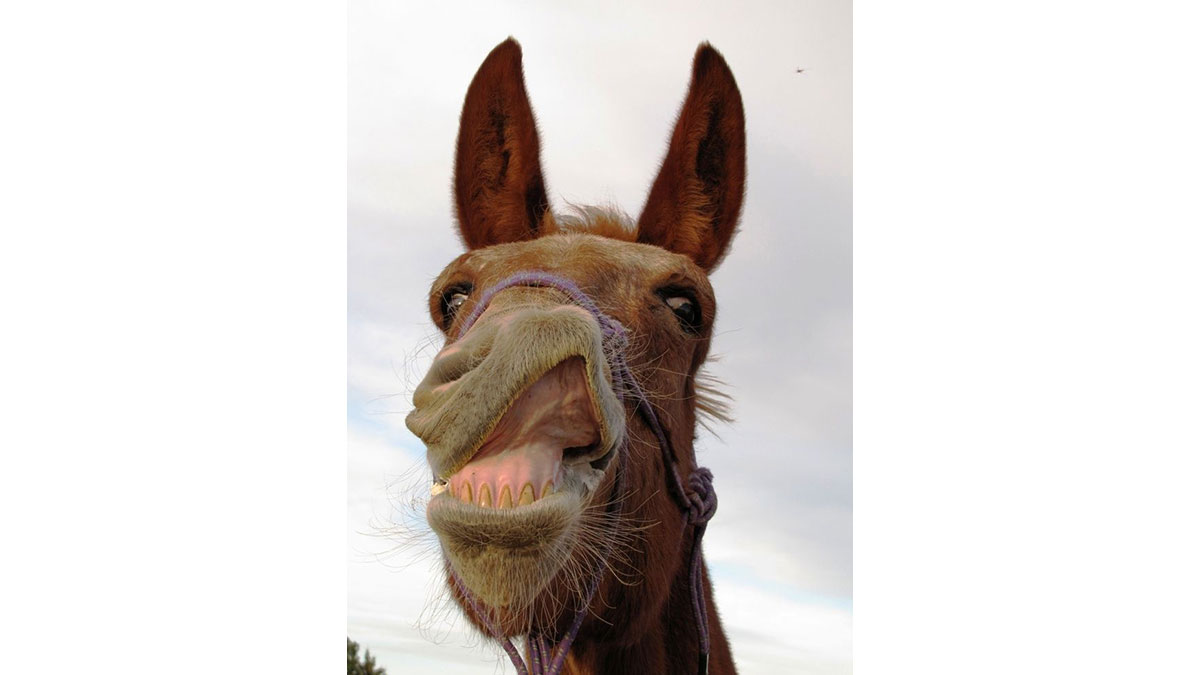 Above: Last year you spent $360,000 on a study of horse and donkey hunting on the ancient Anatolian Peninsula.
But that's still not my favorite item in the report. Last year you spent $360,000 on a study of horse and donkey hunting on the ancient Anatolian Peninsula. These were American dollars, and the Anatolian Peninsula, as near as I can tell, is in Turkey. I'm vague on why they hunt horses and donkeys in Turkey, but I'm more vague on why I should care, and I'm at a total loss as to why I should spend a huge wad to study it at all.
But that's also still not my favorite item. That would be the $75,000 you spent on a study in which the primary activity was to blow leaf blowers at lizards. And you thought politics was boring.
Seriously, these are all real studies. The lizard one actually had sort of a valid purpose. Hurricanes are pretty rough on wildlife, and scientists wanted to see if they couldn't figure out which lizards fared the best in high winds. They used Turks and Caicos, mainly, and a stick. They would put a lizard on the stick, and then aim a leaf blower at it, cranking up the power until the lizard lost his grip and went flying into a fan behind him.
I'm just kidding about the fan. As far as you know. I would be willing to bet the scientists took great pains, at your expense, to make sure none of the lizards were harmed during the research. They probably used a couple of $25,000 mattresses to give the lizards a soft place to be blown into. What they found, evidently, was that lizards can withstand winds up to 108 miles per hour. Which is pretty impressive, but last I checked you could get a leaf blower for a smidge south of $75,000. Just sayin'.
Maybe I was wrong. Maybe a new year is not a great time to reflect on what we've accomplished during the past twelve months . . .
Get more stories like this by signing up for our daily newsletter, The LIVE! Daily.