Hot Air
Opinion
OPINION — If you go to the Texas Parks & Wildlife Outdoor Annual website, or log onto the mobile app, to try to find the state regs for hunting with air guns, you'll probably find a note that says the rules are still being developed. That will change pretty soon, since the TPW Commission approved some proposed changes on 23 August. It is now legal to shoot deer, turkey, pronghorn antelope, bighorn sheep, javelina, squirrel, and sasquatch with air guns. The TPW Commission made these changes because there were evidently entirely too many Texans, in their opinion, who were perfectly happy with the current rules on air guns.
The Commission also made it legal to shoot alligators, game animals, and upland game birds with arrow guns. Arrow guns are air guns that shoot arrows, or bolts, instead of bullets. Both air guns and arrow guns will only be legal if they use a 'pre-charged pneumatic.' A pre-charged pneumatic is defined, in the rules, as a propellant 'supplied or introduced by means of a source that is physically separate from the air gun or arrow gun.' I assume that means something like a CO2 cartridge. I'm a little vague, but the pneumatic can't be permanently attached to the gun. For some reason.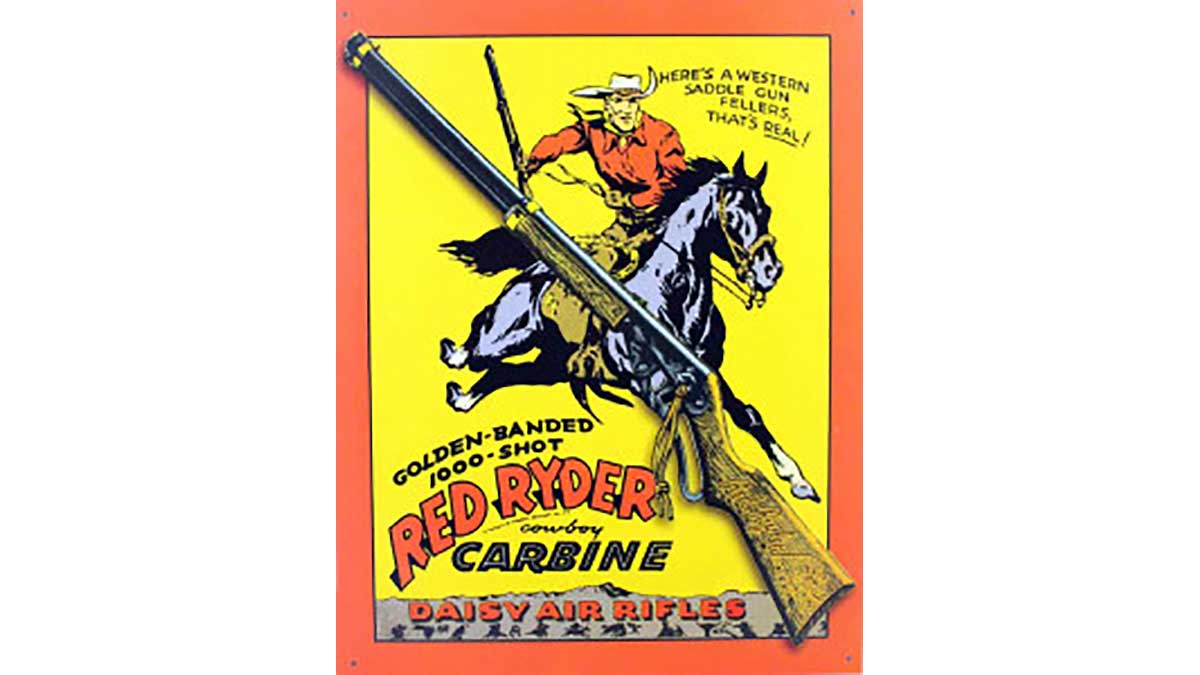 Now, before everyone gets their socks in a wad over the new air gun rules, let me point out that the TPW Commission has not made it legal to drag out the old Red Ryder and start lobbing BBs at deer. That's still a Romper Room No-No. Air guns have come a long way during the past couple of decades, while you were dismissing them as toys for kids, and they're pretty potent. I once watched a YouTube video in which a fellow shot a huge hog with a .50 caliber air gun, and killed it DRT (Dead Right There).
Legal air guns for big game in Texas will have to shoot at least a .30 caliber projectile, of at least 150 grain weight, at a minimum velocity of 800 feet per second, and produce no less than 215 foot pounds of energy. Those are just a bunch of numbers if you aren't familiar with ballistics charts, which I am not, so I did some checking. A .38 Special launches a 158 grain round nose bullet at about 755 feet per second, and produces 200 foot pounds of energy. That's less than required for air guns, and a .38 will definitely drop a whitetail deer. And it's legal for use on big game.
The change allowing the use of air guns for squirrels is probably long overdue. In 2014, at the First Annual Squirrel Master's Classic, held at the Southern Sportsman Hunting Lodge near Montgomery, Alabama, Keith Warren bent my ear for half an hour about how silly it was that TPW didn't allow the use of air guns on squirrels. He convinced me of his position, and I mentioned in a column that TPW should change the rules. Which they finally did, and for which I take full credit. Unless you're angry about it, in which case it was Keith's fault. You can try to complain, but Keith probably won't answer your calls. He never answers mine.
No doubt some feathers will be ruffled over these new air gun rules but I think it's kind of neat, shooting big game with an air rifle. Not that I plan to do that, myself. Most air guns capable of meeting the TPW requirements cost more than I'm willing to spend. Quality doesn't come cheap, but there are certain advantages to air rifles.


Above: Girandoni
Depending on the rifle, air guns offer a high rate of fire, shoot quietly, and emit no smoke to give away the shooter's position. Those are all reasons why the military decided to use air rifles in battle. The Austrian military, that is. In 1780. Really.
The Girandoni air rifle was invented in 1779, and was used by the Austrian army from 1780 to about 1815. It used a detachable air reservoir (read 'pre-charged pneumatic'), held 20 rounds in a tubular magazine, which it could shoot in about one minute, and was effective up to 150 yards. It would shoot about 30 rounds on an air charge, although velocity dropped off a smidge with each shot. The downside was that it took about 1500 strokes from a hand pump to fill the reservoir, during which time the pumper was pretty vulnerable, so each soldier issued a Girandoni was given three reservoirs. The rifle was .46 caliber, and it was the first repeating rifle ever used by any military, and one of the earliest guns with a tubular magazine.
Meriwether Lewis took a Girandoni on the famous Corps of Discovery expedition, and according to his journal, he used it to wow the natives during the trip. A rifle that shot quietly, yet was capable of taking game at a distance, was pretty impressive. Lewis wrote in his journal that the Indians considered the rifle 'something from the gods.'
So, if you need to impress some natives, or put meat on the table, or whatever, and you don't want to make a lot of noise, and you'd rather not attach a suppressor to your current favorite deer gun, an air rifle might be the way to go. But if you decide to shoot a sasquatch with one, you might want to put some ketchup on it first . . .
Get more stories like this by signing up for our daily newsletter, The LIVE! Daily.