Missing Persons
Opinion
OPINION—Since the Parkland school shooting on Valentine's Day, retailers have been scrambling to figure out which side of the gun debate to support. Yeti has pretty much cooked its own goose with its retraction of support for the NRA, since a large portion of the company's customers are also gun owners. Yeti coolers are exploding all over, and not in a good way for the brand.
But as impressive as Yeti's meltdown is, Dick's Sporting Goods has dug itself a far deeper hole. First the company declared it would not sell rifles to anyone under 21, which is arguably illegal, and then they announced they would destroy all the ARs they had in stock, instead of selling them or returning them to the manufacturers. Now they've hired anti-gun lobbyists to try to keep their competition from selling ARs, too.
The problem with all this virtue signaling is that, if the management of the companies in question really believed their policies needed to be changed, they should have made those changes before the shooting. If it's wrong to sell ARs, or to sell rifles to 18-20 year olds, it was just as wrong before the Parkland tragedy. If they suddenly started caring, why didn't they care before? Or were they just too ignorant to understand what was happening before? If so, it had to have been willful ignorance.
The business of business is business. Any adjustments to corporate policy these companies have made were based entirely on projected P&L statements. Time will tell whether the decisions will be profitable. I suspect not.
But what companies do, and what government does, and what lobbyists do, all has limited affect on what happens in our lives. We can buy ice chests from Coleman or Rtic, and guns from Bass Pro Shops or the local gun shop. Lobbyists can only buy those politicians who are for sale, and politicians are as dependable as weather vanes. Governments can pass any laws, and criminals can ignore them all. If anything is to change, it is, as always, up to We the people to change it.
The first step in any recovery is admitting there is a problem. The second step is accepting responsibility for creating that problem. When We the people admit that we created our own problems, and that only We the people are capable of solving them, then we can begin to change things.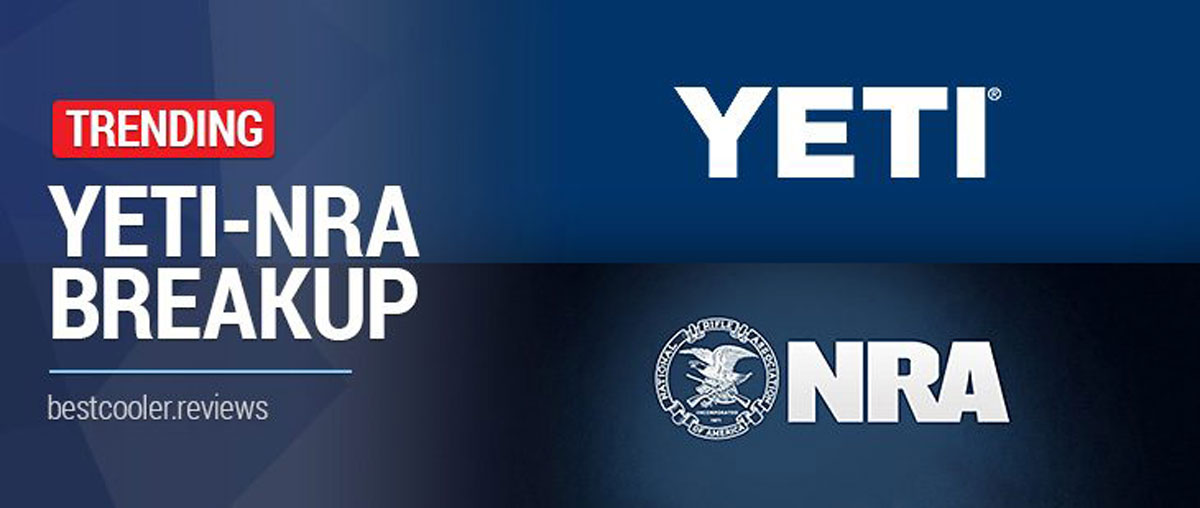 Every time a mass shooting occurs, myriad correlations are made to try to figure out the motive. Prescription drugs, bullying, alienation, depression, religious affiliation (or lack thereof), and political leanings are scrutinized. Some of those are often factors, but there is one common trait shared by almost all mass shooters – they come from broken homes.
According to the Institute for Family Studies, it was rare for a child to be born outside of marriage in 1960. Today over 40% of children are born to unwed mothers. In some areas, and among some ethnic groups, that figure jumps to more than 72%. More children than ever are growing up in single-parent homes, and most of the time that parent is Mom. Add to that our alarming divorce rate, and the American Family is essentially an endangered institution.
Almost all mass shooters are boys, and boys have a hard time maturing into normal, well-adjusted men without a father figure, preferably their biological father. Despite what you may have heard from feminists, fathers are actually essential to the growth and development of children. No woman, no matter how hard she works or how much she sacrifices, can teach a boy how to become a man. That isn't her job, and we do her a great disservice if we expect her to manage it. It's like asking the Gubmint to operate efficiently. Ain't gonna happen.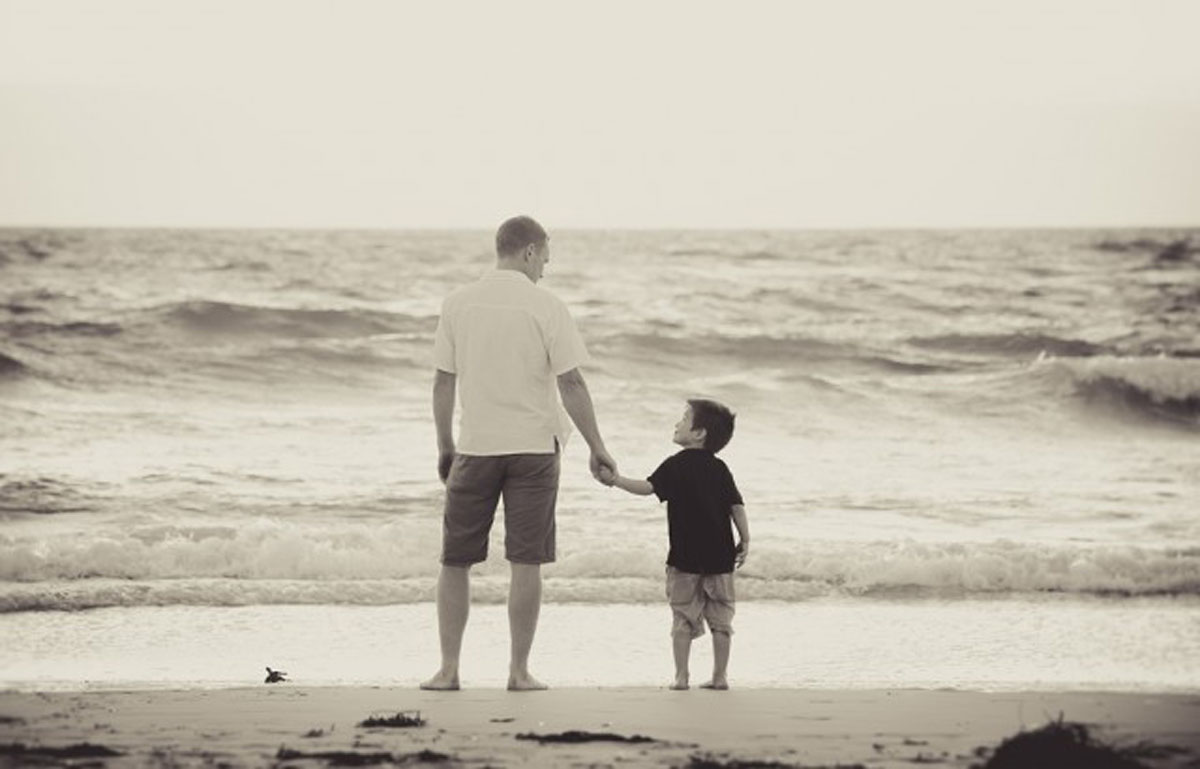 So a dominant factor in American culture today is fatherlessness. During the past half century we have told men they should become less adventurous, that women can fill their roles just as well. We've told fathers they're not needed, we can get along just fine without you, thanks all the same. As a matter of fact, we've made it clear to men that they've caused most of the problems, anyway, and it would be better for all concerned if they would just become more like women. So many of them have.
The family is the basic building block of communities, cities, and nations. Trying to build a country with broken families is like trying to build a house with broken bricks. You end up with something that doesn't look right, and is far less stable than it should be. It will stand for a while, but when faced with strong opposition, it topples.
It would be foolish to say that men, and men alone, built our nation. Strong women were equally responsible, and are equally necessary today. But it's just as inaccurate to say that strong, masculine men are any less essential today than they have always been. Only men can teach boys to become men, and the only way men can honor women is by stepping up and taking responsibility in their lives and in their families.
When we claim men are not valuable human beings with something unique to offer, and we claim marriage is not a crucial institution to the health and well-being of our children, we destroy the family. For want of a family, the nation is lost . . .
Get more stories like this by signing up for our daily newsletter, The LIVE! Daily.