Truth?
Opinion
OPINION — Turn on your television, listen to your radio, scroll through any form of social media, and you'll hear people offering solutions for America's 'gun problem.' Politicians usually say whatever they think people want to hear, and groups with an agenda say what they think their followers want to hear. Very few tell the truth. Except me. I'll tell you the truth.
Oh, and Matt Walsh. About 95% of what Matt Walsh says is the truth. No one is right all the time, not even me, but Matt rarely gets something wrong. He wrote a piece recently that I think nails the issue of our 'gun problem.' You should follow Matt Walsh, because he doesn't care if people think he's wrong.
The thing is, America doesn't have a 'gun problem.' You've probably heard politicians, like Dianne Feinstein (D-Neptune), claim we have to get rid of guns, or a certain kind of gun, in order to save lives. Dianne does not tell the truth about guns. If you hear Dianne say something about guns, you can pretty much guarantee it's not true. So there's that.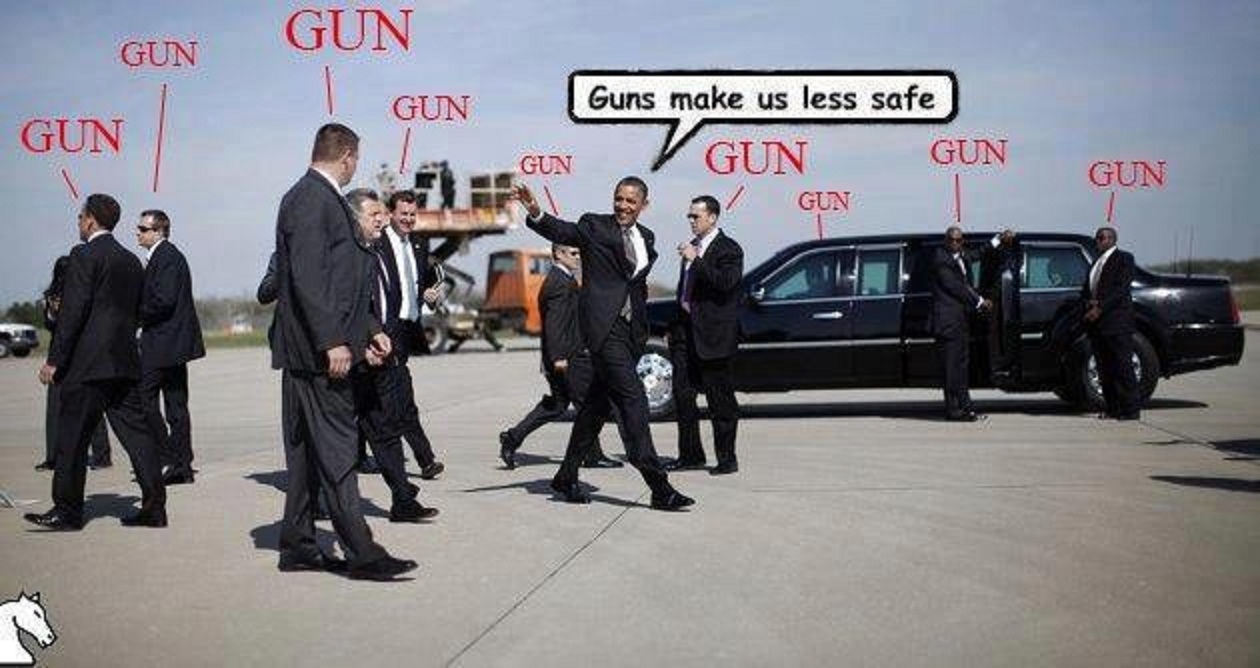 Matt's recent outstanding column for Daily Wire addressed the knife issue in Great Britain. Guns have been outlawed for a while now in the UK, and that caused gun crime to drop some. Violent crime overall became more frequent when guns were outlawed, especially crimes using knives. So the UK has now banned knives. No one is allowed to carry a knife over there. London's mayor, one Sadiq Khan, says, "There is never a reason to carry a knife." Sadiq is wrong. Knives are handy items.
So Matt wrote an article about the next seven items that will need to be banned, once people can't use knives to commit violent assault. Cars, kitchen utensils, office supplies, rocks, books, chairs, and hands will all have to go, because people use those things to hurt others. And if we want a safe society, we have to take away the tools used for violence. Right?
Now, not all chairs will be banned, at least initially. But the dangerous chairs will have to go, the assault chairs with tall backs and high capacity arms. Bar stools are history. Lawn chairs are OK, but your oak dining room chairs are a hazard to society. And office chairs, that swivel and have adjustable bases, should only be used by the military and police. Average citizens just don't have the training to safely use such evil chairs.
Books, of course, should be highly regulated. They contain ideas, and what would happen if someone, especially a teenager, were exposed to ideas? We would end up with anarchy, is what would happen. Can't have that. Even judges are guilty of throwing books at people. Books are nothing but bad.
Rocks are obviously a danger to everyone, so all rocks will need to be gathered up and destroyed. And hands. Wow. Name one crime, ever, that any criminal ever committed without using hands. Nope, hands will have to go. You can claim people do good things with their hands all the time, but that doesn't negate the evil they cause. No hands for you.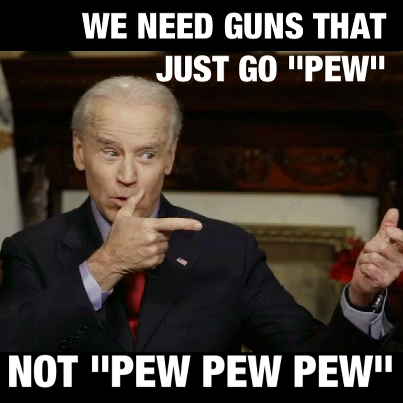 Of course this is ridiculous, but no more ridiculous than the idea that we should ban guns, or any kind of gun, to reduce violence. Some claim that banning AR-15s will make a difference. OK, how much of a difference? Rifles of all types are used in fewer than 3% of gun crimes now, and ARs make up a percentage of those. And if we ban ARs, criminals will just use a different type of gun for their crimes. So, no difference at all.
Stephen Pollock, the Lost Wages shooter, used a bunch of guns with bump stocks, so several states and cities have banned those. Denver banned them in January. So far none have been turned in, so that could've gone better. Plus, bump stocks drastically reduce accuracy. Pollock probably would have killed more people if he'd used standard stocks and aimed his shots. Not to mention the fact that a modified stock is not necessary to bump fire an AR. I've done it lots of times without a bump stock.
How about 'high capacity' magazines? The shooter at the high school in Florida used 10-round magazines. The woman who tried to commit mass murder at YouTube headquarters used a pistol with 10-round magazines. The most successful murderers, such as those who committed the 9/11 attacks, the bombing of the Oklahoma federal building, and others, didn't use guns at all.
Then there's the fact that the people who claim to want to save the lives of children aren't addressing the most prevalent child killer in the country – abortion. And you can spare me the claim that we aren't people until we're born. That's the biggest lie told in America today.
You want to know how to reduce crime, especially gun crime? I'll tell you how. Next week.
If I don't get fired for this column . . .
Get more stories like this by signing up for our daily newsletter, The LIVE! Daily.