Hemphill: Sock the Homeless!
Opinion
OPINION—Now that Christmas is over, and the country's sanitation infrastructure is pretty much overwhelmed with all the wrapping paper, and the tree is shedding needles like the one in 'A Charlie Brown Christmas,' and your relatives have finally gone home and quit hogging the remote and clogging up the plumbing, it's time to start thinking about giving back. And I'm not just talking to the kleptomaniacs out there. We can all give back.
Not that some of you aren't already doing that. If there's one thing we can count on during the Christmas season, it's the constant opportunity to donate to the worthy cause of your choice. You can't sling a cat during the holidays without hitting someone ringing a bell or holding a sign, offering you a chance to pitch in a few bucks for one charity or another. Not that I'm advocating the slinging of cats. There are laws against that sort of thing. I think.
And charities are great, especially those that support children, such as Toys for Tots, which is operated by the United States Marine Corps Reserve. Major Bill Hendricks, USMCR, started the program in 1947 in Los Angeles, and it's still going strong today. So is the Marine Corps, which was started in 1775. But not by Major Hendricks. I think that was Samuel Nicholas, also known as St. Nick. I may have a few facts wrong.
What I do know is that Americans don't mind helping out a good cause. I used to help with the annual orphan hunts in Mason County. Not that I hunted orphans, which is kind of what it sounds like when you say 'orphans hunt.' Back in the 1960s a game warden named Camp Gene Ashby organized deer hunts for underprivileged kids on local ranches. It gave the kids a chance to enjoy the outdoors, and it gave the ranchers a chance to help those in need. It's still a fantastic organization, and Operation Orphans can use your help, if you want to donate money, clothes for the kids, guns, ammunition, or time.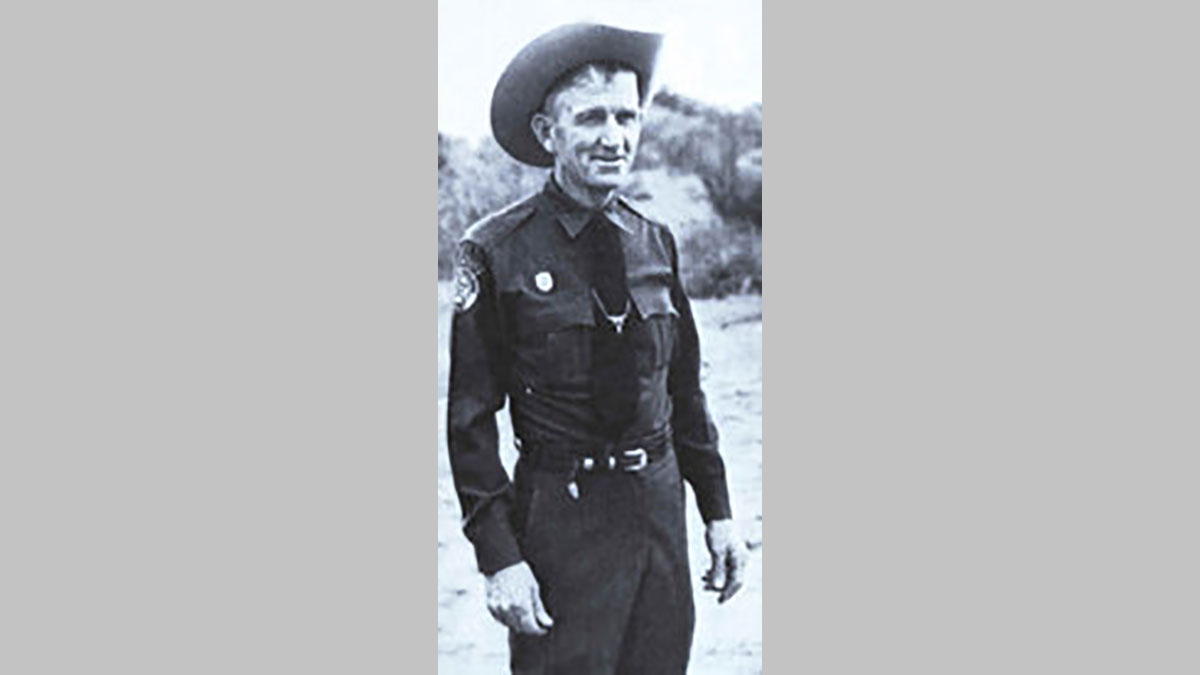 Above: Gene Ashby, founder of the Orphan Hunts in Mason.
A friend recently sent me a photo of a sign in Toronto advertising another great charity, one that helps children who have diabetes. I'm thinking of offering to donate some time to that one, because it seems to me they could use some help with the wording on their sign. It says 'Fight Children With Diabetes,' which relays an image contrary to what I think their true message is. The picture has been making the rounds on social media, with predictable responses, such as 'I'm not much of a fighter. How big are these kids?' And 'No! They bruise easily!' And 'I thought Canadians were nice.'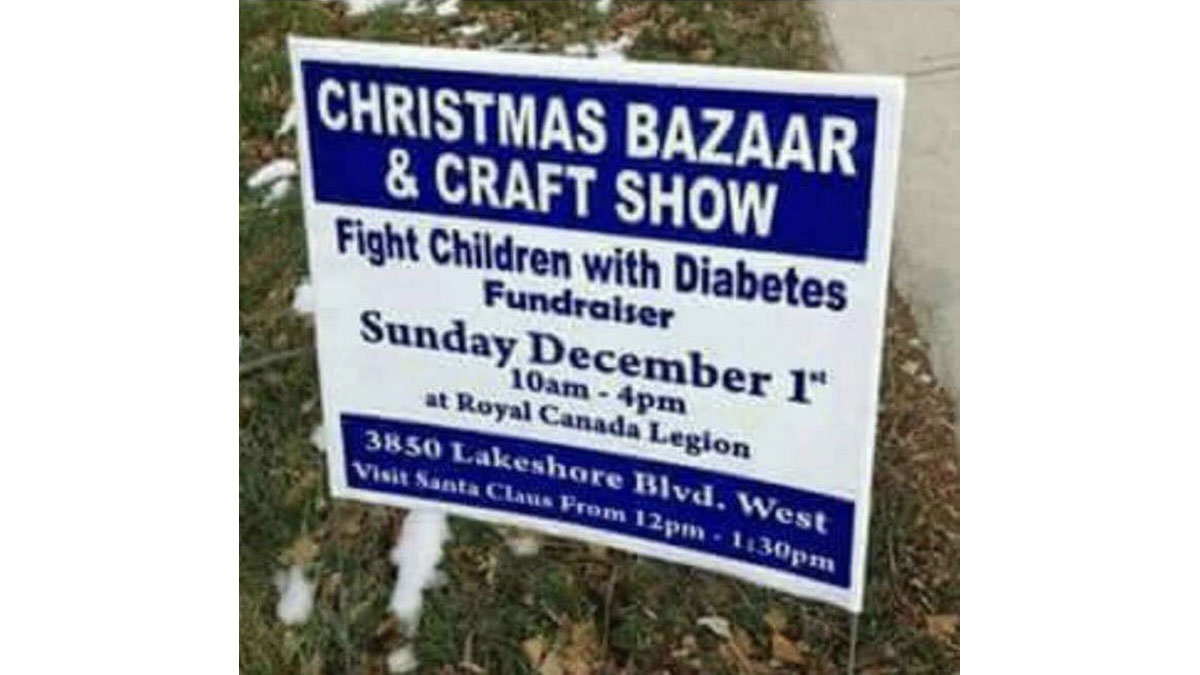 Above: Sign that reads, "Fight Children With Diabetes."
Some of you are, no doubt, offended that others have made light of a poorly worded sign advertising a good cause. Bear in mind, however, that because of the play on words created by someone with poor grammar skills, the event probably got ten times the attention it would have otherwise. The sign may have even been worded that way on purpose. After all, some cities have local 'Sock the Homeless' events. You can't tell me that wasn't meant as a double entendre.
My long-time readers know of my appreciation for Bass Pro Shops. About fifteen years ago, my family made history by spending the night in the camping section of the BPS in Springfield, Missouri (we got permission first). No one had ever done that before, and I don't think anyone has done it since. And for the record, I don't think that's because of what my kids did with the turtles in the indoor pond.
What you may not know is that BPS is one of the world's largest contributors to education programs aimed at conservation and the outdoors, especially for kids. Last June BPS donated more than 40,000 rods and reels in a nationwide effort to get kids outside, and the company has given over $100 million to conservation, community, and outdoor education programs just during the past five years. And quit worrying about the turtles. They were fine when we left.
The wildlife museum at the BPS in Springfield was a highlight of our trip, but now they've opened a new one, called the Wonders of Wildlife National Museum & Aquarium, and from what I've heard it's fantastic. There's a wildlife section with a mile and a half of habitat exhibits, and an aquarium section with a million and a half gallons of fresh and salt water full of fish, amphibians, and whatever other critters live in and around water. The museum is in the running for USA Today's Best New Attraction, which is a contest USA Today holds to pick the country's best new attraction, or something.
I don't know about fighting children with diabetes, but I plan to visit the Wonders of Wildlife Museum as soon as possible. And if I see any homeless people on the trip, I plan to sock them . . .
Recommended for You
Get more stories like this by signing up for our daily newsletter, The LIVE! Daily.