SAN ANGELO, TX – Aimee McGinnis, a devoted ministry assistant and an active community lay leader of San Angelo, hit the jackpot with a staring spot on the nation's beloved game show, 'Wheel of Fortune', during its special Shopping Spree Week.
Aimee, who has been a familiar face to over 45 churches in the Concho Valley, showcases her puzzle-solving prowess on Friday, the day after Thanksgiving, November 24, 2023, and is competing for 10s of thousands in cash and maybe a Hawaii vacation.
With a longstanding commitment to her faith and her role as President of the Texas chapter for church ministry assistants, Aimee's journey to the 'Wheel of Fortune' stage is as inspiring as it is impressive. In 2018, she co-founded 'Women of Heart', an initiative that supports and uplifts women, further cementing her status as a pillar of strength in the community.
A long-time viewer of the show since its inception, Aimee's appearance was a dream come true. She expressed her joy in seeing the transformative power of the game show on contestants and their families. 
Her triumph is not just a personal milestone but also a victory for her family, affectionately known as the "Zoo Crew". If successful, Aimee plans to use her winnings to enjoy a well-deserved vacation with her husband, Mike, and to contribute towards paying off their home, further securing their future.
Aimee joined the Concho Valley Baptist Association Staff on January 1, 2016. Bringing nearly 25 years of ministry experience, Aimee has served with dedication and love, first at Lake View Baptist Church for 15 years, and now at Glen Meadows Baptist Church. She just recently started attending Oasis Baptist Church. Her multifaceted career includes stints in healthcare administration, writing, singing, and speaking. She has already self-published one book and has plans to publish more.
For those in San Angelo and beyond who are inspired by Aimee's story, 'Wheel of Fortune' offers an open invitation to audition via its website, with the potential to win big just like Aimee is about to do. 
Catch the excitement and watch Aimee and other contestants spin the wheel on weeknights at 6:30 p.m. on KLST in San Angelo or on Sling TV for those seeking a way to stream. SlingTV will carry the show on its KNSDHD channel at 9 p.m. Tuesday through Thursday and at 11 p.m. on Friday. Aimee competes on Friday.
There will be a watch party at Oasis Baptist Church, 306 E. 39th St., with Aimee, friends and family, on Friday, November 24, at 6 p.m.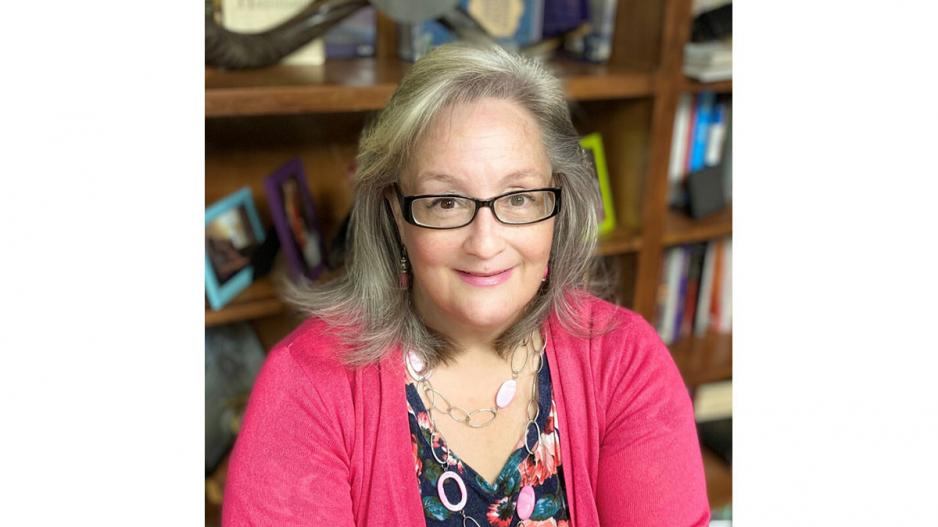 Most Recent Videos