SAN ANGELO, TX — The Angelo State University Wind Ensemble will present its final concert of the fall season on Sunday, Nov. 12, in the Brooks and Bates Theater at the San Angelo Performing Arts Center, 82 Gillis St. downtown.
Titled "Angels in the Architecture," the concert will begin at 2:30 p.m. and is free and open to the public. In addition to the full Wind Ensemble, the concert will feature student musician Jacob Peterman of San Antonio, a winner of ASU's 2023 Concerto Competition.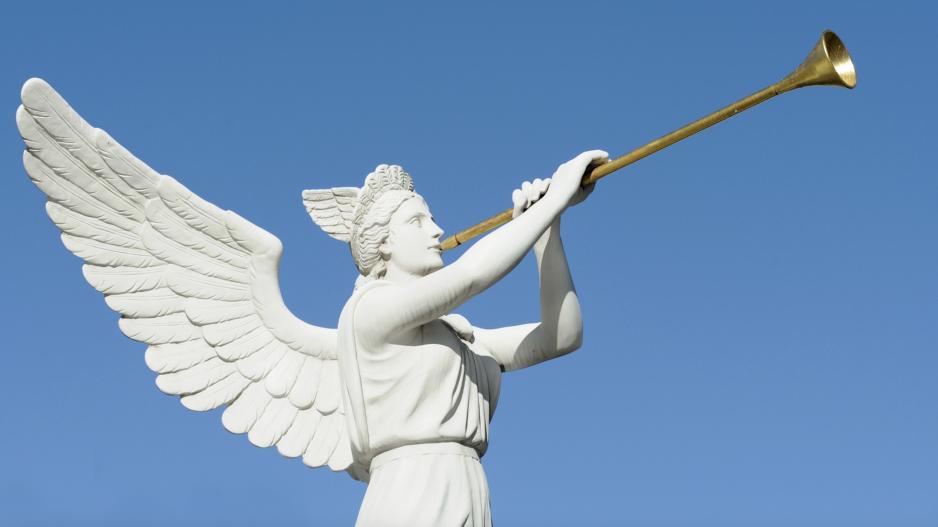 The musical program will include:
"Scootin' on Hardrock" by David Holsinger
"Rhapsody for Euphonium" by James Curnow, featuring Peterman on euphonium
"Starlight" by Katahj Copley
"The Walking Frog" by Karl King
"Angels in the Architecture" by Frank Ticheli
The ASU Wind Ensemble features over 50 student musicians performing on various woodwind, brass and percussion instruments. Dr. Jonathan Alvis, ASU director of bands, directs the Wind Ensemble.
The Wind Ensemble will also take this concert on tour next week in the Wichita Falls area.
Most Recent Videos