HOLLYWOOD — The Mandalorian returns to Disney+ on March 1 and a new trailer has dropped!
During the Cowboys thrashing of the Tampa Bay Buccaneers last night, Disney released a new Mandalorian trailer which includes the fan-favorite bounty hunter, Din Djarin, and of course Grogu, better known as Baby Yoda!
The official synopsis reads:
"The journeys of the Mandalorian though the Star Wars galaxy continue. Once a lone bounty hunter, Din Djarin has reunited with Grogu. Meanwhile, the New Republic struggles to lead the galaxy away from its dark history. The Mandalorian will cross paths with old allies and make new enemies as he and Grogu continue their journey together."
The new trailer offers a glimpse of what to expect with the new season and we also get our best look at a live action Mandalore. Mandalore, which has previously only been seen in the cartoons, is home to the Mandalorians.
The Mandalorian was created by Dave Filoni and Jon Favreau, who also wrote all eight episodes. Bryce Dallas Howard, Rock Famuyiwa, Carl Weathers, Lee Isaac Chung, Peter Ramsey, and Rachel Morrison directed season 3.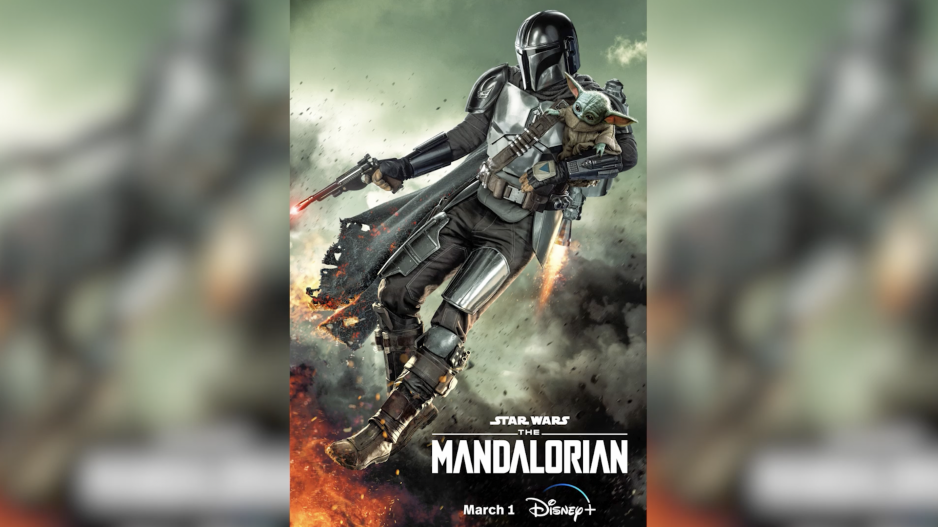 The cast includes:
Pedro Pascal (Game of Thrones/Kingsman: The Golden Circle) as Din Djarin/Mando
Giancarlo Esposito (Breaking Bad/The Boys) as Moff Gideon
Carl Weathers (Rocky II/Predator) as Greef Karga
Katee Sackhoff (Riddick/Battlestar Galactica) as Bo-Katan Kryze
The rest of the cast includes Emily Swallow as the Armorer, Omid Abtahi as Dr. Pershing, Amy Sedaris as Peli Motto, and Christopher Lloyd and Tim Meadows in undisclosed roles.
The Mandalorian returns for season 3 on March 1, 2023 only on Disney+.
Most Recent Videos