NASHVILLE, TN — Cody Johnson earns Single of the Year and Music Video of the Year at the 2022 Country Music Awards for his song, "Till You Can't," on Wednesday night, Nov. 9. The 2022 CMA Awards were held at the Bridgestone Arena in Nashville.
In an interview with Billboard after the award show, they congratulated him on his single of the year win. He said, "That's the one I wanted to win. The single of the year and the music video of the year, that's hard work. That's people that believe in me. They believe in my brand. These are Team wins.
He contributes both his wins to the team he built around him. He later said, "You are the product of the people you surround yourself with, and we have surrounded ourselves with good people." 
Johnson said that he had always felt like the odd one out at these types of award shows because he wasn't classic country. "I didn't feel accepted. I'm the Texas Cowboy, but walking around tonight, I felt nothing but love and acceptance. My heart is so full."
Johnson's producer Trent Willmon and mix engineer Jack Clarke joined him onstage during his acceptance speech. "God bless Country music, and thank you so much," he said.
His single, "Till you Can't," became his first no. 1 hit on the music charts. Johnson is currently on a long tour out on the road. His next album, titled Cody Johnson and the Rockin' CJB Live, is set to drop on Dec. 2.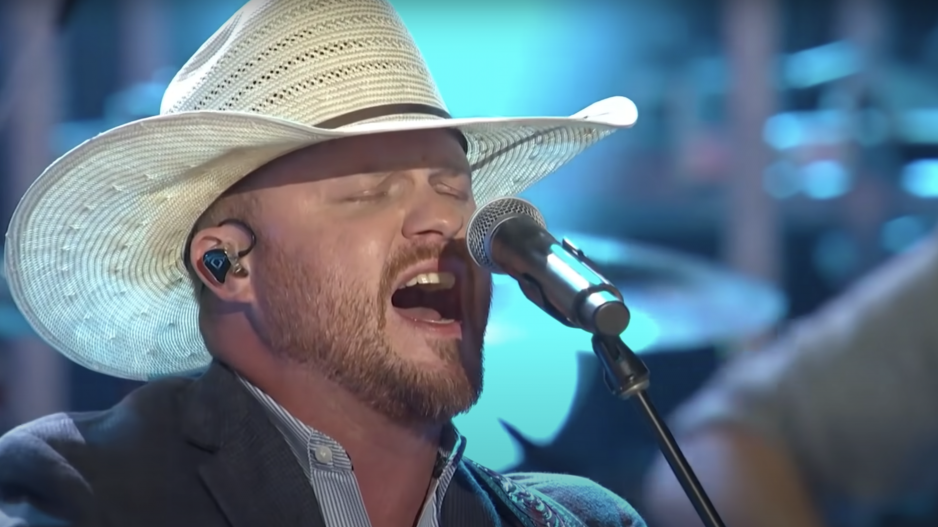 Most Recent Videos