SAN ANGELO – Some of the Country's most dedicated BBQ connoisseurs are gathering at the end of Spillway Rd. at Lake Nasworthy Friday evening and Saturday to raise money for a good cause, cook & eat some great BBQ, and generally spread good cheer during the 3rd(ish) annual First Responders BBQ Cookoff. 
Organizers say they will have a kids Q category along with chicken, ribs, brisket, and beans. And they will need judges for every category!!!
The proceeds from the always fun event will go to Jaxon's Journey.  Jaxon is the son of Jamie and Dawna Robbins. Jamie works at Lowes Home Improvement Center and Dawna is a San Angelo Emergency Dispatcher.  

     Jaxon is 6 years old . He is the most loving boy you could ever meet.
Jaxon has been struggling over the past months with some GI issues. He has been hospitalized multiple times with no relief. He was sent to a GI specialist in Lubbock on April 26, he was hospitalized there and they began running test. 

     On April 28, the  Dr. found a brain tumor, Jaxon underwent an 8 hour surgery to have it removed, they also placed a drain to help remove fluid. He did well in surgery but remained sedated and on a ventilator for a little while after to allow him to rest. He has been in the PICU since surgery. He has had to have a subdural drain placed to relieve additional swelling. He has also had a feeding tube placed, the location of the tumor has affected his ability to swallow.            

     Pathology has come back and the tumor is a Mudullablastamo, which is a malignant brain tumor. Jaxon will need chemo and radiation in the comping weeks. Jaxon is on day 11 in the PICU and is fighting hard. To get out of ICU he needs the pressure in his brain to stabilize so his drains can be removed. 
For more information, contact Wendy Holmes at 325-234-0583 or check out their Facebook page.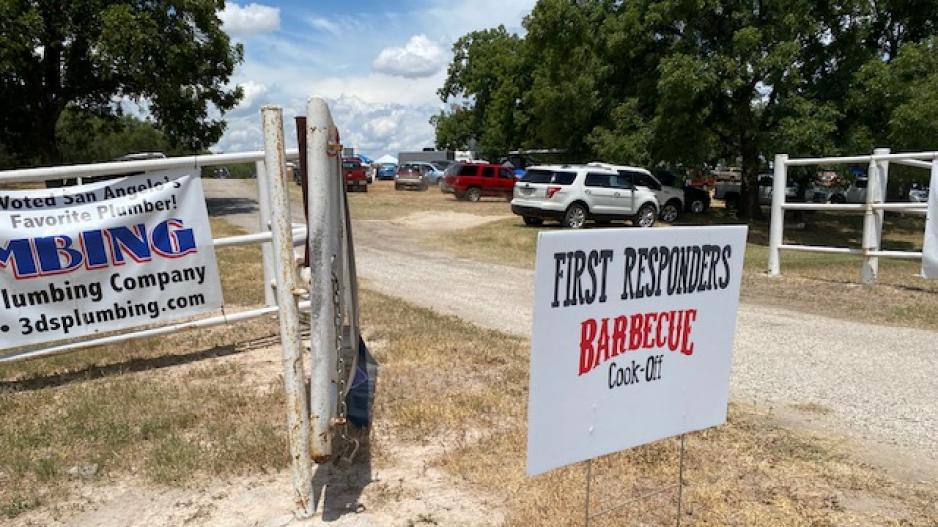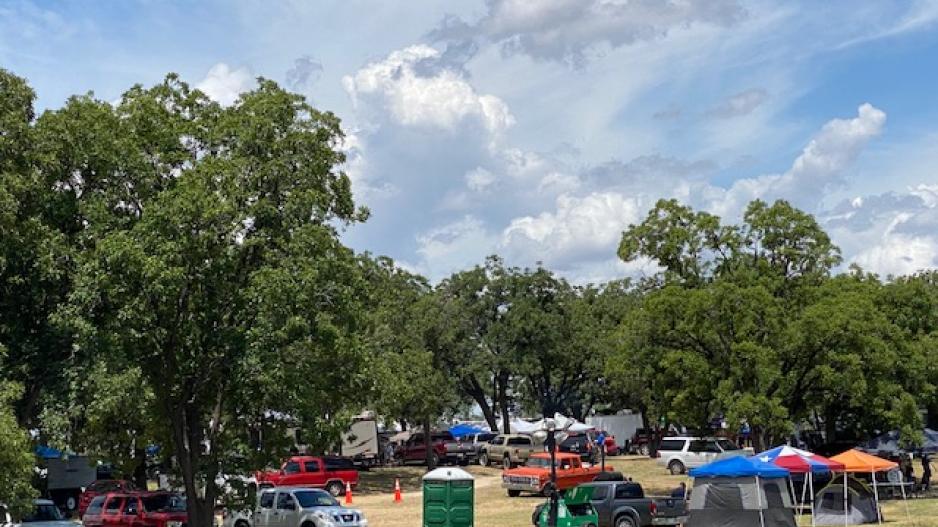 Most Recent Videos