NEW YORK CITY – It's Girl Scout Cookie time and there's a brand new flavor for 2022.  According to the Girl Scouts, the new cookie is Raspberry Rally.   
This thin, crispy cookie infused with raspberry flavor and dipped in chocolaty coating* is sure to become a new favorite—some may even say it's the sister cookie to the beloved Thin Mints®! 
Raspberry Rally is an online-exclusive cookie that can only be purchased online and shipped directly to your home. Be sure to find a Girl Scout you know to place your order.
Offering Raspberry Rally online allows Girl Scouts to learn new skills and build their ecommerce business. Plus, customers like you get the opportunity to order this new and exciting product alongside your favorite varieties.
According to the Girl Scouts website, Girl Scout Cookies were originally home baked by girl members with moms volunteering as technical advisers. The sale of cookies to finance troop activities began as early as 1917, five years after Juliette Gordon Low started Girl Scouts in the United States. The Mistletoe Troop in Muskogee, Oklahoma, baked cookies and sold them in its high school cafeteria as a service project.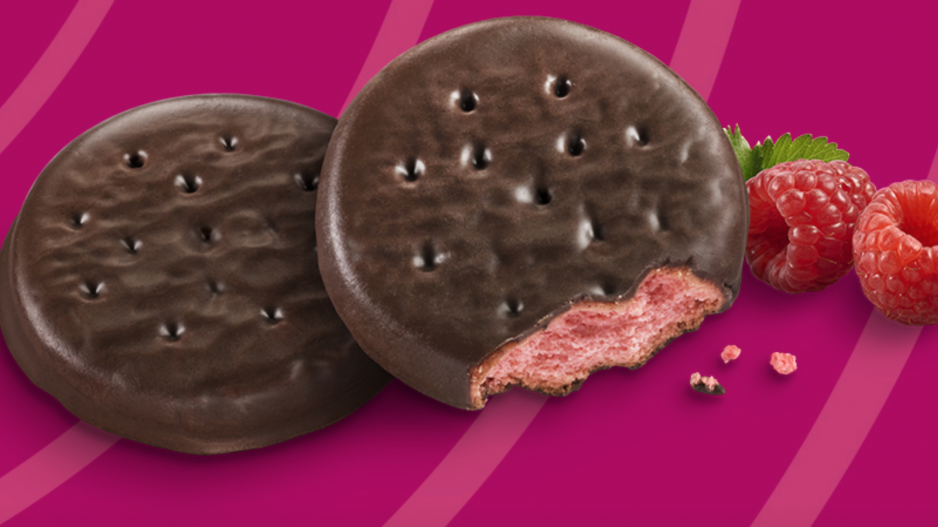 Most Recent Videos